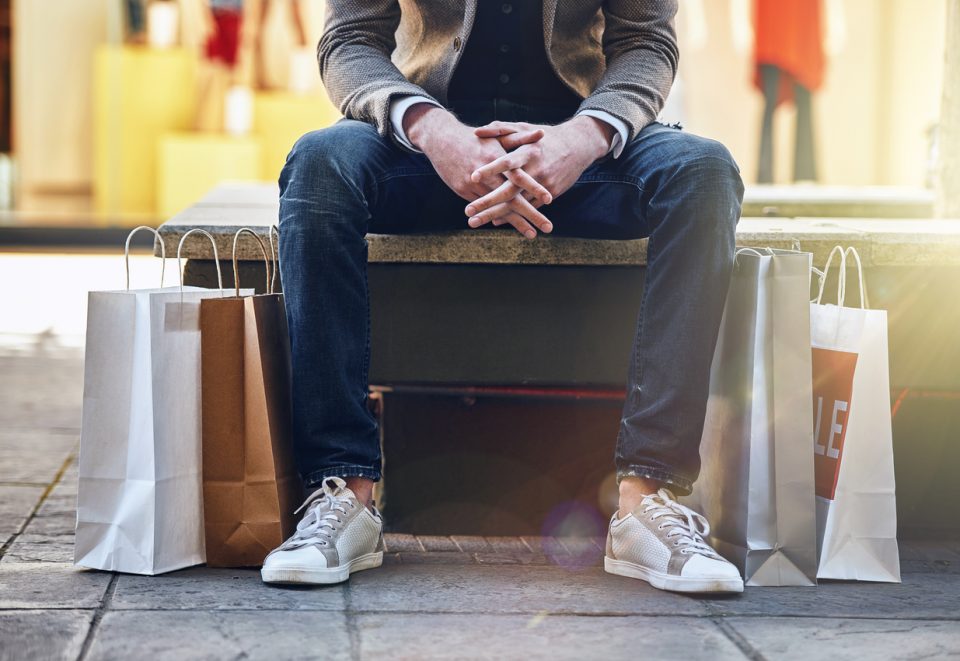 Have you called your mother lately? You should because she definitely worries about you…all the time. Why not show her how much you care by taking her for a shopping trip to one or more of these Tuscaloosa, AL boutiques for Mother's Day?
Miss Priss Boutique
Tiffany Collins, owner of Miss Priss Boutique, has put together a collection of tops, dresses, bottoms, and accessories that are fashionable and fitting for moms of all ages. New moms will also love the selection of baby clothes.
For exclusive offers and just arrived items, be sure to check out the Miss Priss Boutique VIP Facebook page.
All Things Bama Boutique & More
If mom can't make it through a conversation without at least one "Roll Tide" then a trip to All Things Bama Boutique & More is in order. They've got all kinds of shirts, dresses, jewelry, purses and accessories.
Owner Tina Johnson also offers unique Italian Modular Charms, but they aren't currently listed on the website. You'll have to bring mom by All Things Bama Boutique & More in order to check those out!
Thrifty Charm Boutique
Unique clothing, jewelry and other great options for mom are all waiting for you when stop by Thrifty Charm Boutique. The customer service is second to none and there is always something new and exciting to choose from.
Jennaration Boutique
This southern boutique offers two locations (in Northport and Tuscaloosa) to take care of all your mother's day shopping needs. Anyone who says looking your best on a budget isn't possible has never visited Jennaration Boutique. All items in the boutique are priced at $50 or less and that includes an incredible selection of dresses, tops, necklaces, and shoes.
Effie's Inc. Clothing Boutique
This relaxed boutique features "contemporary women's apparel" including a diverse selection of dresses suitable for any occasion. Mom will love choosing a gift from all the bags, bracelets, earrings, handbags, and necklaces that Effie's offers. Be sure to check out their inventory of "just arrived" items on their website before you stop by with mom!
Pause Boutique
Your one-stop shop for mother's day gifts this year, Pause Boutique truly offers one of a kind inventory. It's not just the amazing amount of clothing this boutqiue offers, it's also the beach towels, candles, scarves, watches, and game day apparel you can choose from. Consider bringing mom by Pause Boutique this mother's day and she'll definitely feel loved and appreciated.
You might also like: ALL ABOUT THE SEA-DOO LUXURY MODELS
Lou & Company
Mom will find all kinds of unique decorative interior items when you make a stop with her at Lou & Company. There is also a wide variety of baby clothes, homemade jams, and sorority gifts for you to choose from. Owner Sydney Powers makes it a point to stock locally made gifts and other hard to find accessories at Lou & Company.
These are just a few great options to help make Mother's Day special this year for that special someone in your life. When it comes to making your outdoor hunting, golfing or lake experience special, Bama Buggies is your best option. We offer a wide selection of new and pre-owned ATVs, UTVs, golf carts, and personal watercraft for sale. Check out all our inventory and services online and then come see us at our Tuscaloosa, AL dealership.