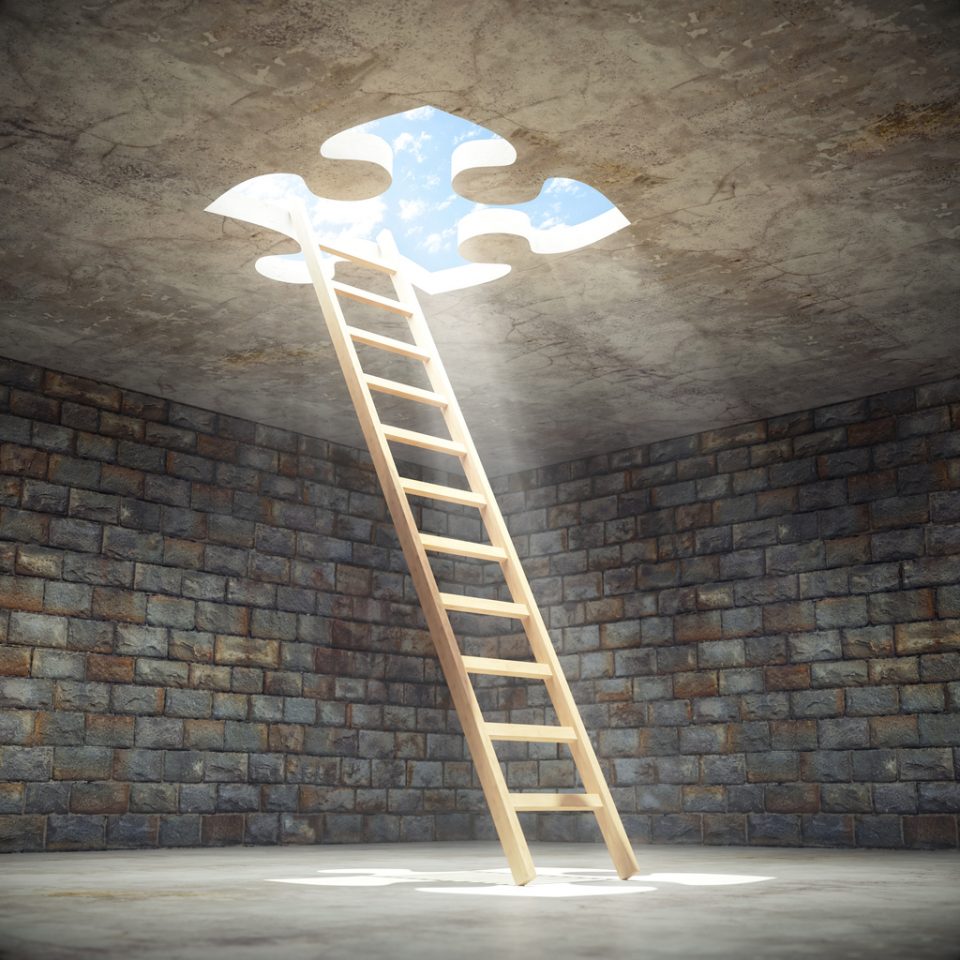 Do you love a challenge? If so, it's like Escape Tuscaloosa was made just for you. This facility has four escape rooms in all. You can try The Playbook, The Cabin, The Prison, or The Casino. Each one has unique decorations and fun twists and turns. See if you can make it out before the time runs out.
Never been to an escape room? Get the details and plan a trip to Escape Tuscaloosa today.
Choose a Room
First, you have to choose a room.  Each one is so much fun, so you can't go wrong with any of them. If you're a Bama fan, you will love The Playbook. This is all about basking in the glory of the Crimson Tide.
If you prefer something a little scarier, The Cabin is just what you need. You will feel like you're inside a creepy cabin. The prison is also eerie, but it has some humor mixed in.
Then, there is The Casino. This high-tech room is a great spot for true escape artists. It's harder to break free, so if you want a real challenge, give it a go.
The Clock Is Ticking
You will be "locked" in the room of your choice, but don't worry. The doors aren't actually locked, so you aren't in any real danger.
Once the door is "locked," the clock will start ticking. You'll have one hour to solve all the puzzles and make your way out of the room. Each clue will lead you to another clue, but be careful. The clues aren't necessarily chronological, meaning you might find one early one that you won't need until the end.
You'll want to work with your entire team to solve the puzzles. Look under every nook and cranny, and don't ignore a single detail. You never know what might mean something in these innovative escape rooms.
You might also like: Dog-Friendly Restaurants In Tuscaloosa
Need Help?
What happens if you're stuck? It will probably happen from time to time, so don't be afraid to ask for a clue. A staff member will watch your group as you are in the room, and you can ask for clues from time to time. Limit your clues to three, though. Most escape rooms have a three-clue limit, so you still have to use your own brain power to get out.
Escape rooms are so much fun. You know what else is fun? The recreational vehicles at Bama Buggies in Tuscaloosa, Alabama. Just imagine hitting the trail on a new ATV or tooling around the neighborhood in a golf cart. We have just what you need, so stop by and see us today.