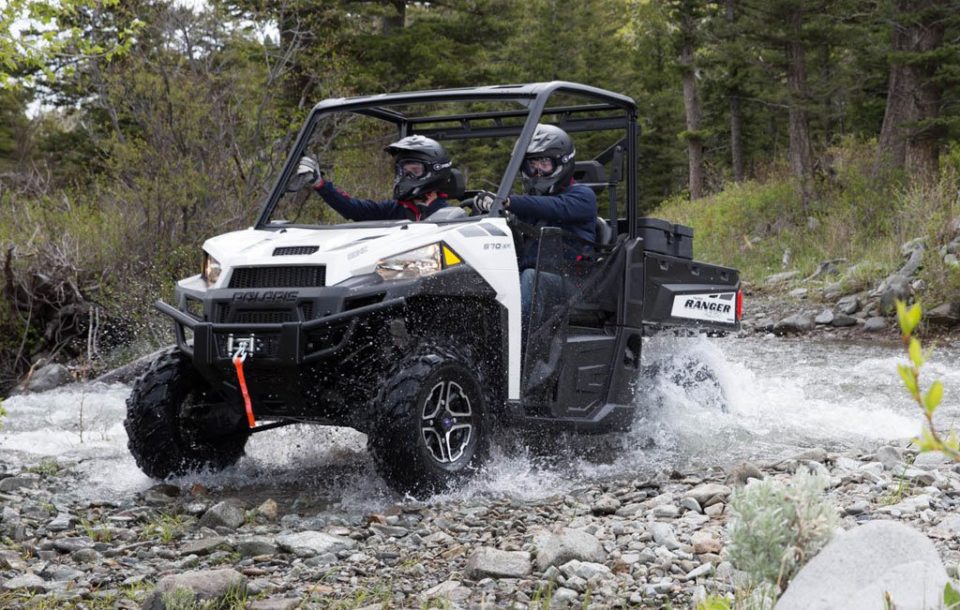 Choosing an off-road vehicle can be a real challenge, especially if you've never owned one before and don't know what to look for. With just a few simple tips, however, the process of finding the right model becomes significantly easier. You just need to know which features to look for in the best off-road vehicles.
An Adjustable Suspension
An adjustable suspension is worth the investment when you hit rocky or rugged driving conditions. There are varying degrees of adjustability. Those that are fully adjustable make it easy to lower or raise your vehicle, depending on the road conditions.
 Off-Road Vehicle Low Range Capabilities
When looking at your next off-road vehicle, examine the low range capabilities. Polaris models are highly praised for their low range abilities, which help with steep hills. This feature gives you control over the speed and direction with some extra pull if the wheels are currently turning slowly. In other words, low range capabilities let you go as slow as you want downhill without having to constantly brake. These Polaris models are able to take you places other ATVs simply cannot.
On-Demand All-Wheel Drive
Because of the type of terrain you typically cover off-road and the sudden shift from smooth areas to rocky, slippery, or uneven land, on-demand all-wheel drive systems are a necessity. These systems are incredibly useful. They will automatically send power to all of the wheels via electronic hydraulic sensors if wheel slippage takes place. When you don't need the extra traction, the system goes back to two-wheel drive. Most Polaris models are known for coming with True On-Demand All-Wheel Drive, including the RZR and General.
For more help choosing your next off-road vehicle, talk to the friendly professionals at Bama Buggies in Tuscaloosa, Alabama. They will be more than happy to answer any questions and help you select the right model for your needs.