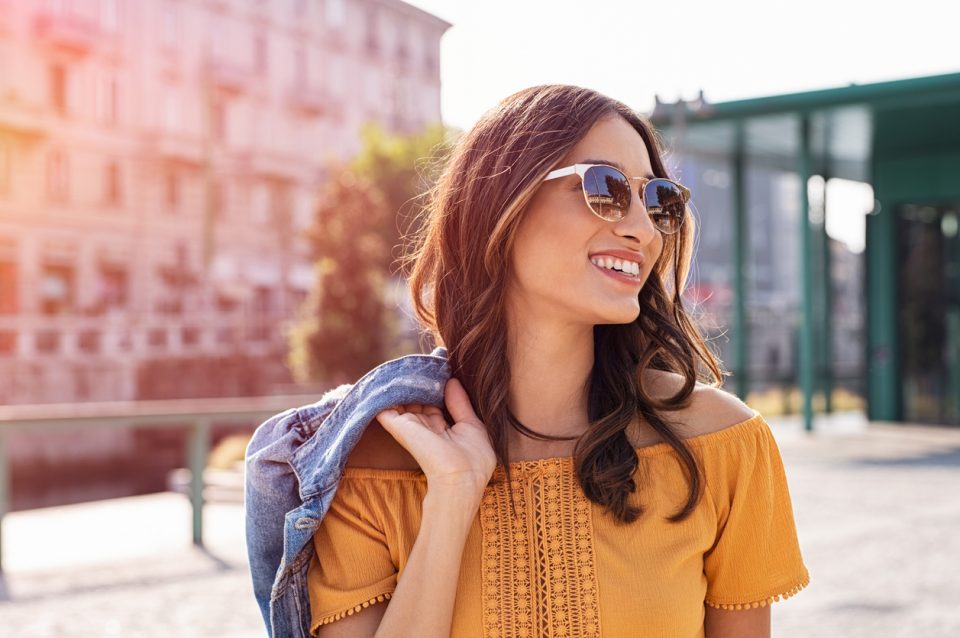 Spring is here to stay in Alabama, and this newly-balmy weather means it's officially time to swap out your heavy winter coats, boots, and sweaters for tees, tanks, and sandals. If you're looking to revamp your spring style this year, use these tips to help you build a cohesive spring wardrobe that you'll love for years to come.
Discern Your Personal Style
Sort through Instagram, create a mood board on Pinterest, or browse your favorite magazines to help you discern what your style is, and what you want it to be. Laying the foundation of your "style goals" will allow you to make thoughtful shopping decisions this spring.
Assess What You Have
Take an afternoon to sort through all of your warm-weather clothes and figure out which pieces you love, and which you'd rather not wear. Not only will this give you a good starting point to see what you might need to purchase, but it allows you to free up some space in your closet, too.
Start With The Basics
A wardrobe full of good staple pieces like jeans, cardigans, tank tops, t-shirts, and sundresses can carry you far. When you have good basics that will sustain you through multiple years, you'll be able to add a few on-trend pieces each year to keep your closet feeling fresh and fashionable.
Add In Some Trends
To refresh your spring style each year, you can pick a few trendy items to add to your collection of staples. Earrings, tops, dresses, shoes, and other accessories are a great place to start – these trends change often, and you can buy a couple of these pieces to mix with your existing wardrobe while creating a new, trendy look year after year.
Layer Up
Even though the days are consistently pretty warm now, the mornings and evenings can prove to have a chill around this time of year. To keep you comfortable no matter the temperature, be sure to add a light jacket or cardigan to your outfit!
You might also like: Get The Family Outside With A Sea-Doo!
Outdoor Trends
At Bama Buggies, we've got the latest and greatest off-roading and watercraft vehicles in stock. Stop by today to find yours!