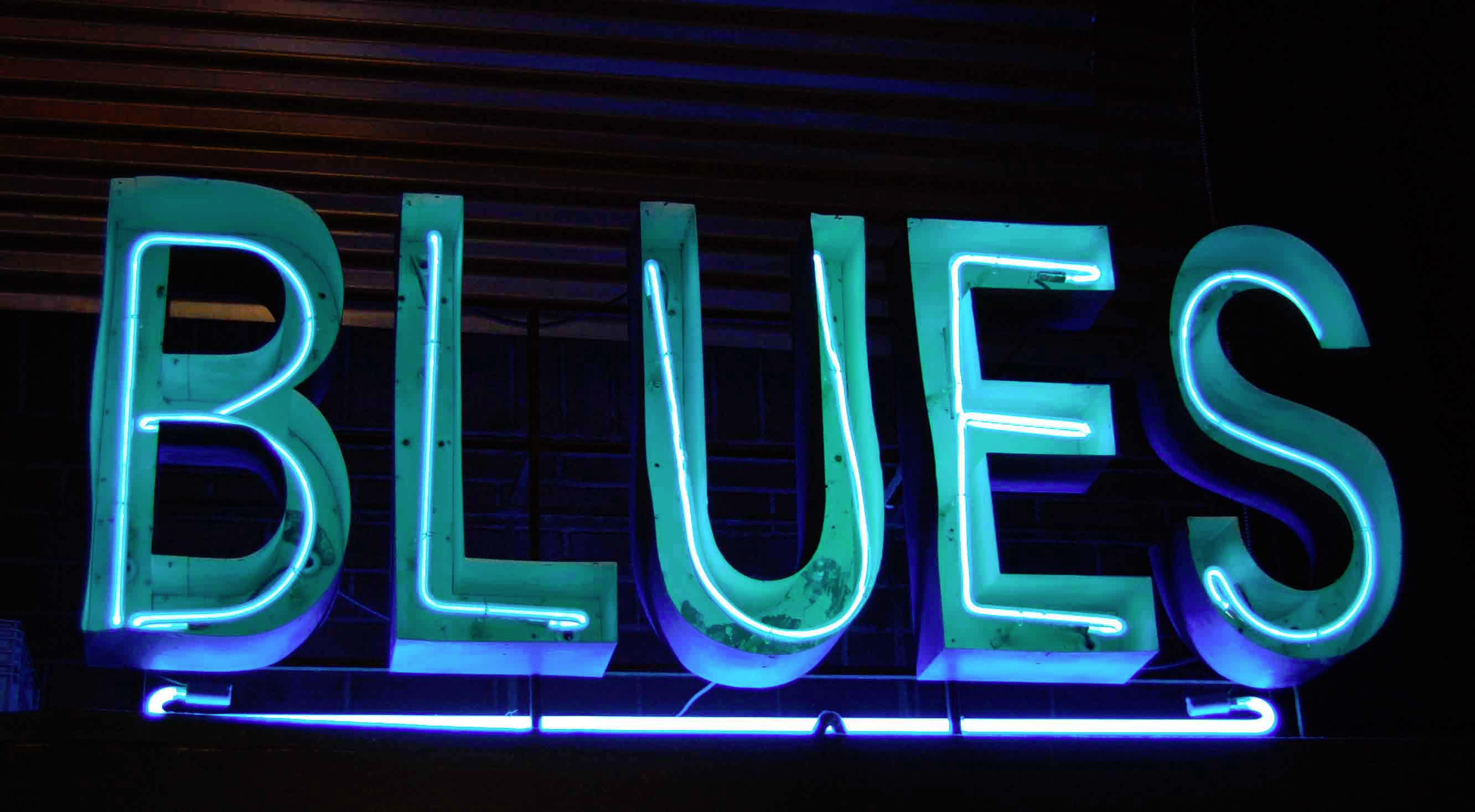 The Johnny Shines Blues Festival will be held at Band of Brothers Brewing Company on Saturday, August 19, from 11 am to 10 pm!
Blues Festival
Save the date, blues fans! Band of Brothers Brewing Company Food drinks is celebrating the legend of Johnny Shines with special guest Kent DuChaine who toured with Shines for several years before his death. VIP tickets are $25 which include a meal, a flight of beer and more. General admission is $20 children's 5 and under are free! Tickets can be purchased at Band of Brothers and Oz Music Shop.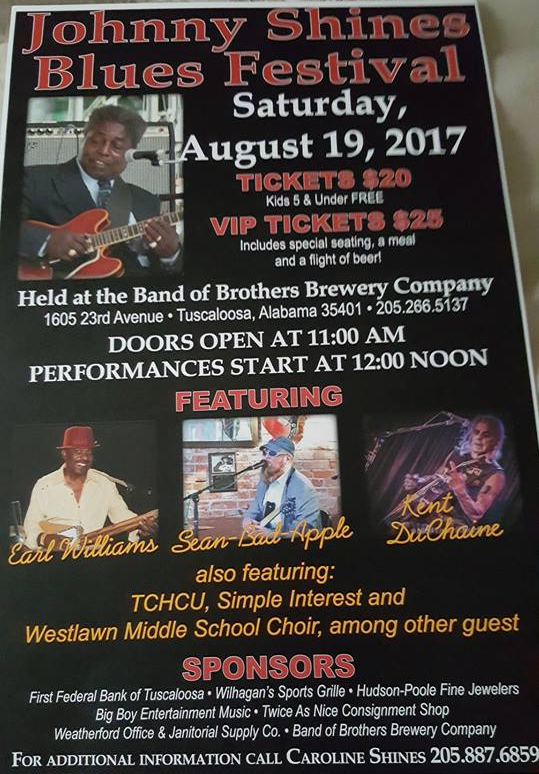 History of Johnny Shine
Shines moved to Holt, Alabama, in Tuscaloosa County, in 1969. Natalie Mattson, a student at the University of Alabama, learned that he was living in the area and invited him to play at a campus coffee house, the Down Under, which she ran. Shines played there on several occasions and brought his friend, blues artist Mississippi Fred McDowell, to perform with him. These were some of his earliest appearances in Alabama after his move there. He continued to play the international blues circuit while living in Holt.
Don't Miss This Great Event!
The festival is in memory of the late legendary Johnny Shines and all of the money that is raised go to work a scholarship in his name every August. Also, make sure to stop by Bama Buggies to check out our selection of Polaris, Textron, and Slingshot models!