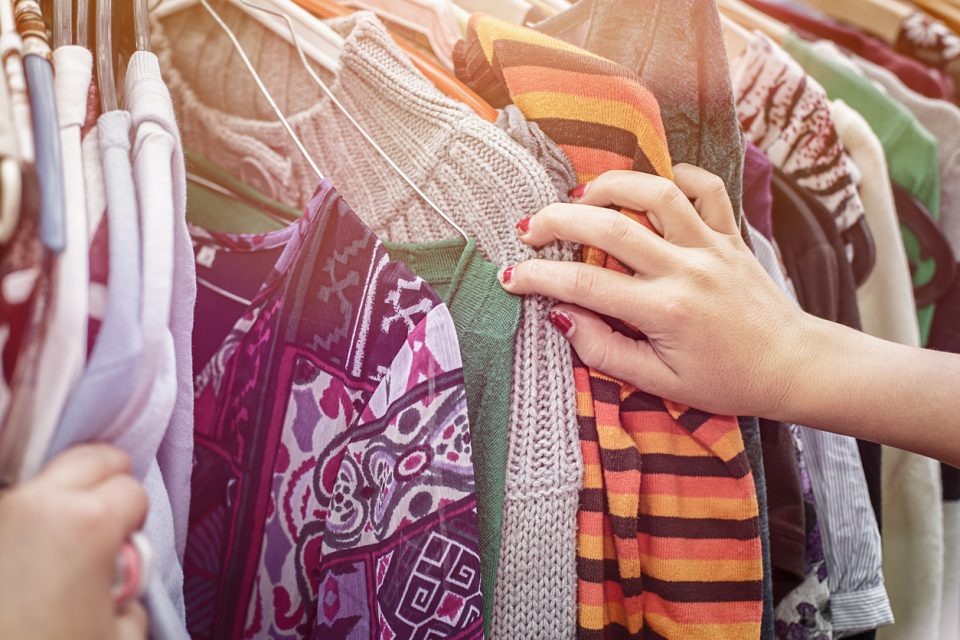 When you buy something truly original, it's as if a piece of the maker's soul twinkles within. The Tuscaloosa area has a love for this kind of craftsmanship, and it shows at the 5th Street Vintage Market. Visit this September to sift through one-of-a-kind wonders and vintage treasures that you might not find anywhere else.
The 5th Street Vintage Market
The 2017-2018 5th Street Vintage Market happens once per season in Northport, Ala. The fall market will take place Sunday, September 10 from 10 a.m.–4 p.m. Shop from more than 40 vendors selling everything from mid-century heirlooms to vinyl recordings. While the stalls are full of variety, this is no flea market. Vendors must be selected and approved by the event's three curators to make sure that the merchandise meets the feel of the market. You won't have to worry about drowning in junk here. The curators and owners of the vintage market have diverse backgrounds that help them keep with the vibe of the vintage community. Check out This Ol' Thing Vintage and Grace Aberdean Habitat Alchemy to see what the owners are up to outside of the market. If you don't make it this fall, mark your calendar for the December 3 iteration, right in time for Christmas.
Vendors
The 5th Street Vintage Market's core vendors make up about 50 percent of its roster. The other half rotate in and out based on the event date. Here are some past, present, and future vendors the market has seen.
Nothing can compliment the new vintage look you scored like a brand-new powersports vehicle from Bama Buggies. Stop by today and check it out!