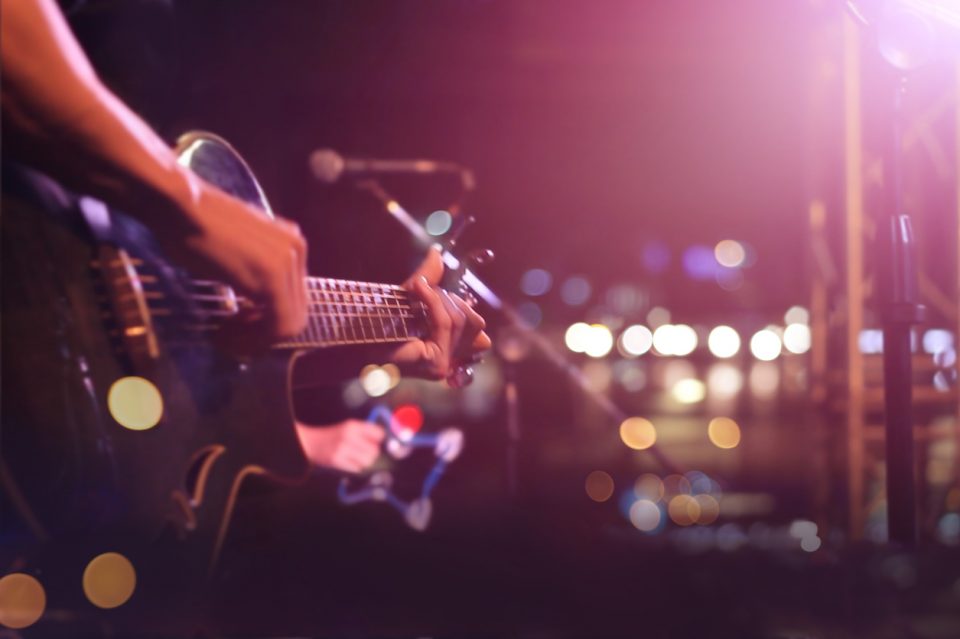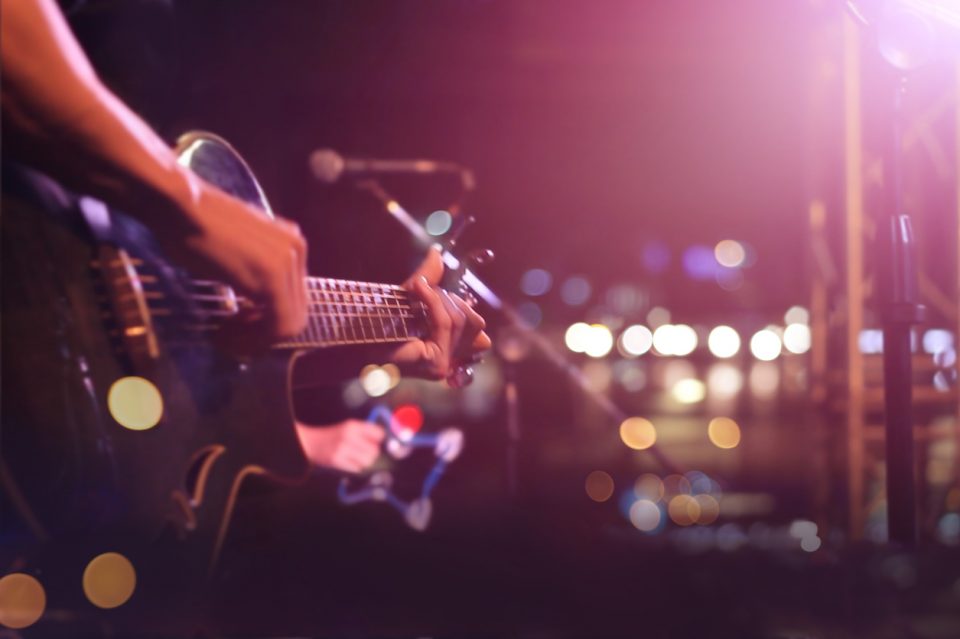 The Tuscaloosa Amphitheater is known to have the hottest shows in Alabama. That's especially true in October, when some of the biggest names in entertainment are hitting the stage. Check out the shows that are coming to the amphitheater in October, and get your tickets today.
Willie Nelson and Family
Willie Nelson and Family is hitting the Tuscaloosa Amphitheater stage on Wednesday, Oct. 11 with special guest Jamie Johnson. What can anyone say about Willie Nelson that you don't already know? He's one of the most successful country musicians ever, and he has 68 studio albums to his name. He has a real talent that is often missed in the music world, and he owns the stage. He doesn't use fancy special effects or a big band, and he certainly doesn't get overshadowed by backup singers. Instead, all eyes stay on him during the entire show.
He's a legend, and there's no telling how much longer he will tour. If you've never seen him, now is your chance to find out why he's still one of the hottest tickets in the country.
Kings of Leon
Kings of Leon might not be as big as Willie Nelson, but the band is still huge in its own right. Kings of Leon is coming to the Tuscaloosa Amphitheater on Monday, Oct. 23 with special guest Dawes. The band hasn't toured North America for more than two years, so now is a great time to see them. You don't know when they'll be back again.
This band is known for putting on quite a show. The guys usually stay on stage for a long time, so you won't feel cheated when you buy these tickets. You also won't feel cheated when it comes to the songs they play since they play their hits and other fan favorites.
They typically don't play an encore, though, so prepare for that. Once they leave the stage, they probably aren't coming back. Of course, when you play as long as they do, there really isn't a need for an encore.
Kings of Leon might not have a need for an encore, but you have a need for some serious entertainment in your life, and you can get that at Bama Buggies in Tuscaloosa, Alabama. Pick up a motorcycle, ATV, or another toy and hit the road. Our team will help you find the perfect wheels for tooling around Tuscaloosa.