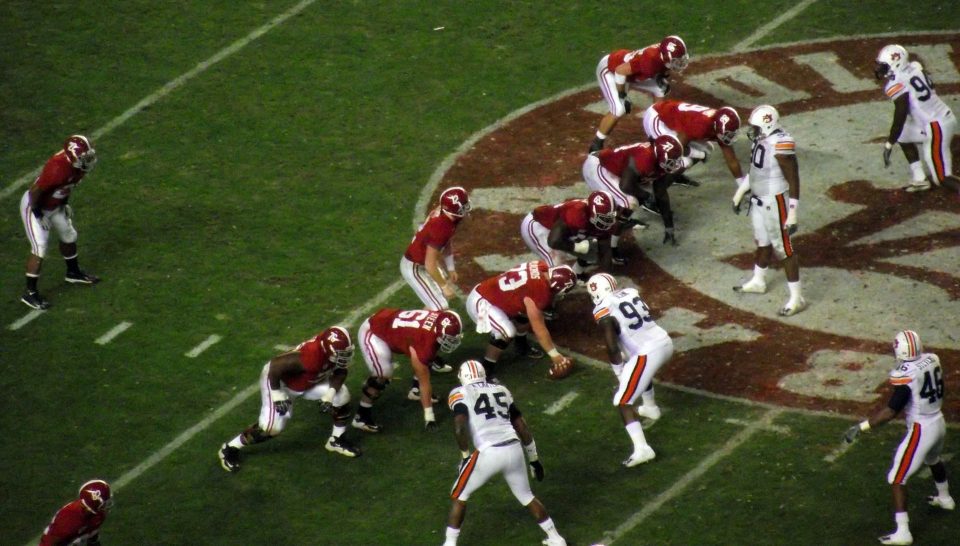 The tide is finally rolling in, and if you're lucky enough to go to a game, you want to be prepared. Get your UA gameday information so you'll be ready to cheer all of the touchdowns from the sidelines. This info will make it easy for you to maximize your enjoyment on gameday. The only thing that'll make it better is an Alabama win, and that's practically a given, the way the guys have been playing.
Plan Parking Ahead of Time
Parking can be a chore on gameday if you don't plan ahead. If you want to park on campus, you need to purchase a parking pass ahead of time. You can buy a full-season pass or a single-game pass. Passes for Lot A are already sold out, but there are passes available for the other lots. Don't wait until the last minute, though, since they might sell out.
If you don't want to get a pass, you can park in people's yards or driveways. Don't just park randomly, though. People will set up impromptu parking lots in these locations, and they will charge a premium for it. If you find a spot for $20, consider it a good deal. You can easily pay $50 or more for one of these spots, and the more desperate you are, the higher you can expect to pay.
Your final option is to get there early and park along the street. Take off between Paul W. Bryant Drive and University Boulevard and look for parking. You might luck out.
Avoid Parking with Ride Sharing
If you want to avoid the parking drama, you can use Uber, a taxi, or another ride-sharing option. You can even have someone drop you off in a golf cart. The University of Alabama has a special ride-sharing drop-off and pickup, so you should be able to get in there pretty easily.
Give Yourself Enough Time
Traffic is insane on gameday. There are major merging delays at mile marker 77.5, so you can expect to do some sitting and waiting. Don't make the mistake of heading out at the last minute, or you might miss the big game.
Alabama football is so much fun. You can also have some fun by picking up a new toy at Bama Buggies in Tuscaloosa, Alabama. We have ATVs, Side-X Sides, and motorcycles ready to go home today. We even have golf carts that you can buy so someone can drop you off at the big game. Let us help you get the perfect toy for your next outing.