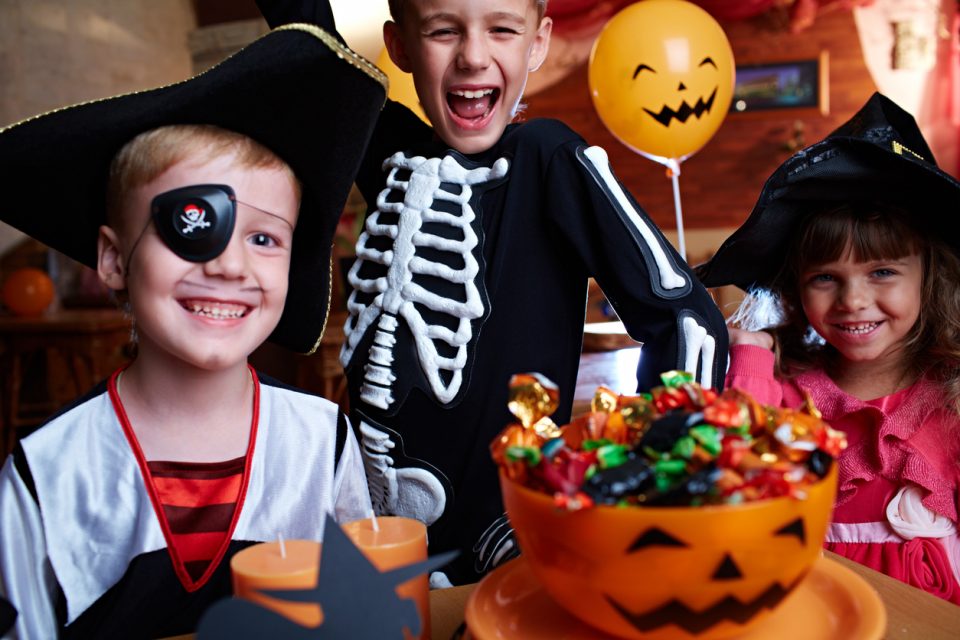 This Halloween, take a break from cruising the local neighborhoods and take your kids trick-or-treating in Tuscaloosa's Midtown Village. Located right off of McFarland Boulevard, this is the perfect central location for Halloween fun in a safe, contained environment. Better yet, adults will enjoy the chance to sneak into local shops and see what's new for fall.
Trick-or-Treat at Midtown Village
Come to Midtown Village on Saturday, Oct. 28 from 3 p.m. to 6 p.m. for a FREE Halloween adventure. Children in costume ages 12  and under are invited to scout for treats at participating stores. While your kids are collecting their Halloween favors, you can take the time to browse the shops.
Shops to Check out
There's more to this shopping center than Halloween. Check out some of these stores that are fun all year 'round.
Soca Clothing
If you're looking for a new outfit, Soca Clothing is a girl's best friend. This shop features a hand-picked collection of pieces that blend seamlessly to create an effortlessly put-together look. Soca is known as the "denim destination" due to its awesome selection of jeans and knowledgeable associates. Stop in while you're in the area, and pick out a new look for the season.
Kinnucan's Specialty Outfitters
Kinnucan's Specialty Outfitters is an outdoors shop that's also great for finding clothing and footwear. With cooler weather coming, now is the perfect time to take a camping trip, and Kinnucan's has everything you need to brave the wilderness in style. You can also pick out short and long sleeve tees with classic Tuscaloosa designs and styles. And for the winter months, there are plenty of jackets and fleece. Keep an eye out for Christmas ideas while you're in!
TL Signature Salon
You may not want to get your hair done while your little monster is with you, but make sure to come back for an appointment at TL Signature Salon. This high-end hair studio features the best in cut, color, and products. Whether you're looking for the ultimate treatment before a big event or just want to try out a new 'do for the season, the professionals at this salon have got you covered.
Restaurants and Snack Stops
You're bound to get hungry with so much to do at Midtown Village. Stop by one of these restaurants or snack shops so you don't just fill up on candy.
Yogurt Mountain
The kids will love Yogurt Mountain. It's a great treat for adults, too. Choose your own flavors of frozen yogurt, then go crazy with the toppings bar. You can use as much or as little as you like, making this the ultimate custom dessert.
Taziki's
With such a sugar-filled holiday, it's only natural you may want something a little healthier. Taziki's Mediterranean Café is the perfect spot for a delicious and nutritious meal. Choose from options like grilled tilapia, Greek salad, and chicken roll-ups. And if you still want a treat, the baklava makes a great finisher to any meal.
Bama Buggies
Once the ghouls are gone, give us a visit at Bama Buggies. We offer the best in ATVs, golf carts, and UTVs. Start your adventure today!