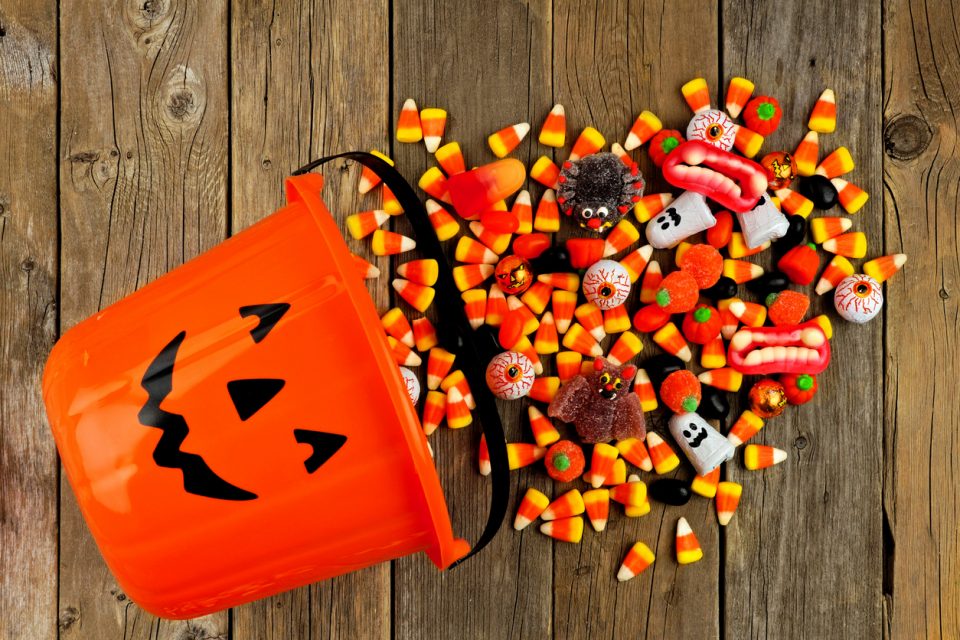 It's easy to spend weeks preparing for the ghosts and ghouls that roam the streets during Halloween, but are you ready for the other safety concerns? Follow some tips so everyone can stay safe this Halloween.
Safe Trick-or-Treating for Kids
You want your kids to have a ghostly good time on Halloween, so make sure they are safe when they go door to door. Accompany your young kids to the various houses to keep them safe. If your kids are older and can go alone, go over the route with them in advance. Make sure they only go to houses that you're comfortable with, and don't let them ring doorbells if the porchlight is off.
Also, make sure the kids stay on the porch when they receive their treats. Some adults might invite them inside, but unless you know those adults, they should never follow them into the house.
Finally, make sure the kiddos look both ways before crossing the street. They can't do that if their heads are buried in their phones, so the phones should stay in their pockets. They can text their buddies once they are safely in your house.
Get the Right Costumes
Whether you buy a costume in the store or make one yourself, there are a few things to keep in mind. Make sure it is fire resistant, and add reflective tape so motorists can see the kids walking around. Also, choose nontoxic makeup and remove it all before the kiddos go to bed. Otherwise, your kids might have a reaction to the makeup.
Consume Candy Safely
Your kids might want to rip into their candy as soon as they get it, but don't let them eat any until you get home. Look through the candy to make sure it is properly wrapped. If something looks suspicious, throw it out.
Drive Safely
If you're going to be out and about in your vehicle on Halloween, you need to be careful. Trick-or-treaters might dart in front of you and you could end up hitting someone.
Drive slowly, and keep an eye out for kids wearing dark clothing. Also, approach all turns slowly. You never know when someone might dart out to grab some candy. Go as slowly as possible so you can avoid an accident.
These safety tips will help you have a great Halloween, but what happens when the holiday is over? You'll go back to life as normal, of course. Make that normal life more fun by stopping by Bama Buggies in Tuscaloosa, Alabama. We have ATVs, motorcycles, and more, and we offer the best selection, prices, and service in the area.