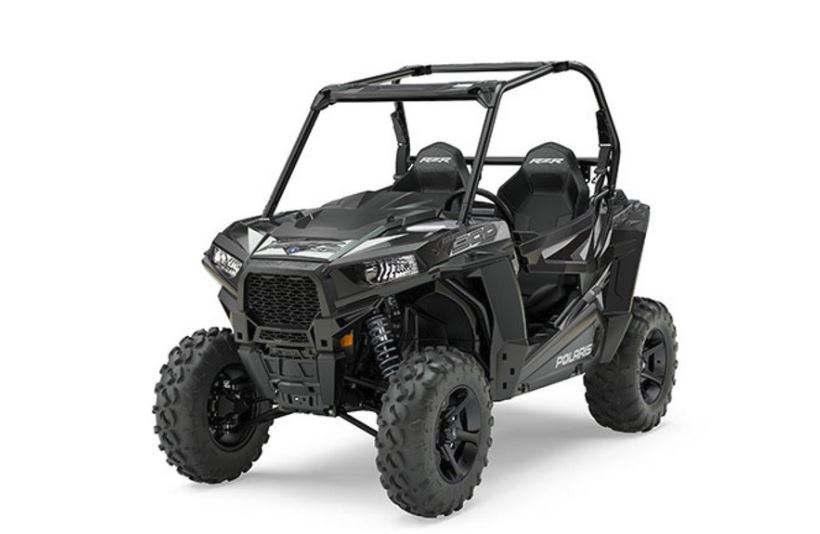 For those who enjoy the outdoors and all sorts of adventure, there is no better gift this holiday season than a Polaris. Whether you find yourself searching for the perfect present for your significant other or another special person in your life who never stops moving and exploring, consider a Polaris. These ATVs will make it possible for your loved one to tackle any terrain in Tuscaloosa and the surrounding area.
Numerous Models to Choose From
The Polaris lineup is truly extensive, so you will find yourself with hundreds of potential configurations for a gift. Everyone will love the RZR, GENERAL, RANGER, ACE, and Sportsman, and there is also a Youth line. Between these choices, you can choose a model that fits your budget or the needs of the person you plan on giving the ATV or UTV to. The RZR is ideal for those in search of a performance side-by-side. However, you should go with the RANGER if you think the recipient wants a utility side-by-side. For a utility and recreation side-by-side, go with the GENERAL, or pick the Sportsman for a utility and recreation UTV.
Perfect for All Activities
No matter the type of activity your friend or loved one likes to do, a Polaris will make it significantly easier. They can simply travel off-road to get a sense of adventure. Or they can head to that remote campsite or go hunting. Some of the Polaris models will even help them with work if they run a farm or need to pull items over uneven terrain. With a Polaris, your loved one can tackle dirt roads, rocks, creeks, and more, without breaking a sweat.
High-Quality Accessories
If you want to give that adventurer in your life a Polaris this year, but can't afford to spend several thousand dollars, you can also consider giving them some accessories for the vehicle they already own. From bumpers and cages to skid plates and audio systems, the possibilities are endless.
Take some time to figure out how your friend uses their Polaris or how they could be using it if they had the right accessories. Then, go ahead and choose the right one. You can even ask them for input if you don't care whether the present is a surprise. That way, you know whether they want windshields, roofs, doors, bumpers, new wheels, or something else. You could even buy them some apparel to match their favorite vehicle.
For help choosing which Polaris to buy as a holiday gift or to check out the incredible selection available in the lineup, visit Bama Buggies, right here in Tuscaloosa, Alabama. We look forward to assisting you with your purchase.