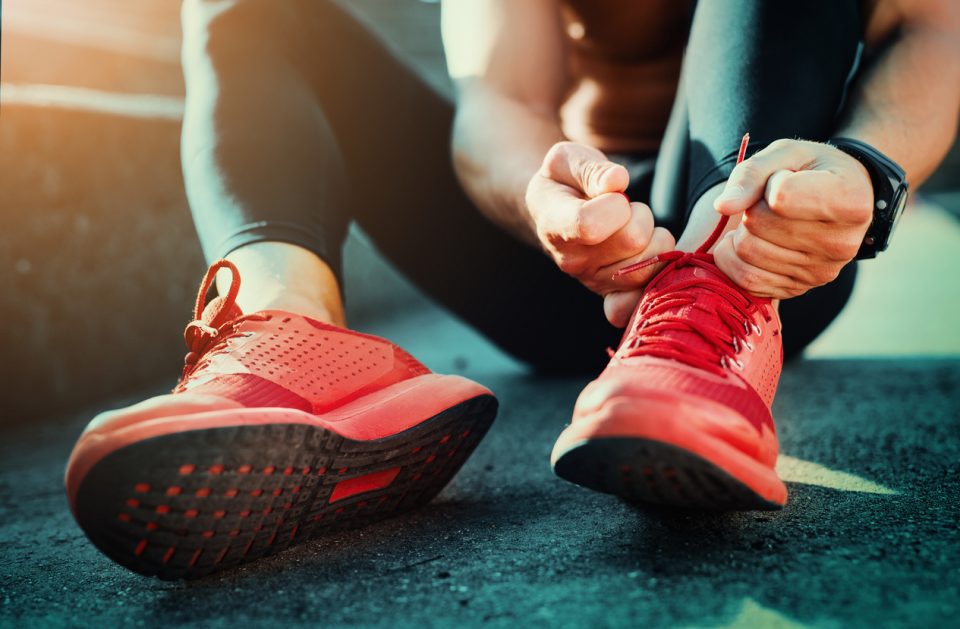 There's no place like home for the holidays. That might mean opening your home up to your friends and family or going back to your childhood home for the Christmas season. No matter where you spend the holiday season, you can participate in the There is No Place Like Home for the Holidays 5k and 10k.
Some of the proceeds from the virtual race will go to the National Health Care for the Homeless Council. That means you can run off some of mom's homemade stuffing all while contributing to a good cause. Just complete your race any time during the month of December, and you can let your loved ones know you did something for a good cause.
How the 5k and 10k Work
You get to choose your course when you run in this race. It can be anywhere in the world, so you can participate in this race even if you're going out of the country for the holidays. Once you choose your course, you need to complete your race in December. You time yourself, and you submit your time to the officials. Then, you will be recorded as a winner.
You don't even have to push yourself too hard to get accolades. It is a run or walk, so go at your own pace and cross the finish line in your own time. You will feel great about yourself when you do.
Your Reward
Part of your reward is knowing that you're helping the homeless, but that isn't all that you'll get. You'll also get a medal and bib when you sign up. Those items will go out two to five days after you sign up. You might want to wait for your bib to arrive before you run the race. That way, you can put it on and tackle the course.
Race with Friends
While running is fun alone, it's even more fun when you go with friends. Recruit some friends to take on the course of your choosing with you. You can even have them run with you if they don't register. After all, who couldn't use a little exercise during the holiday season?
You'll feel great after the 5k race, and you'll want that good feeling to last. It can with a trip to Bama Buggies in Tuscaloosa, Alabama. We have a full line up of ATVs, side-x-sides, motorcycles and golf carts, just waiting to go home with you. Stop by, pick out a cool ride, and take it home today.