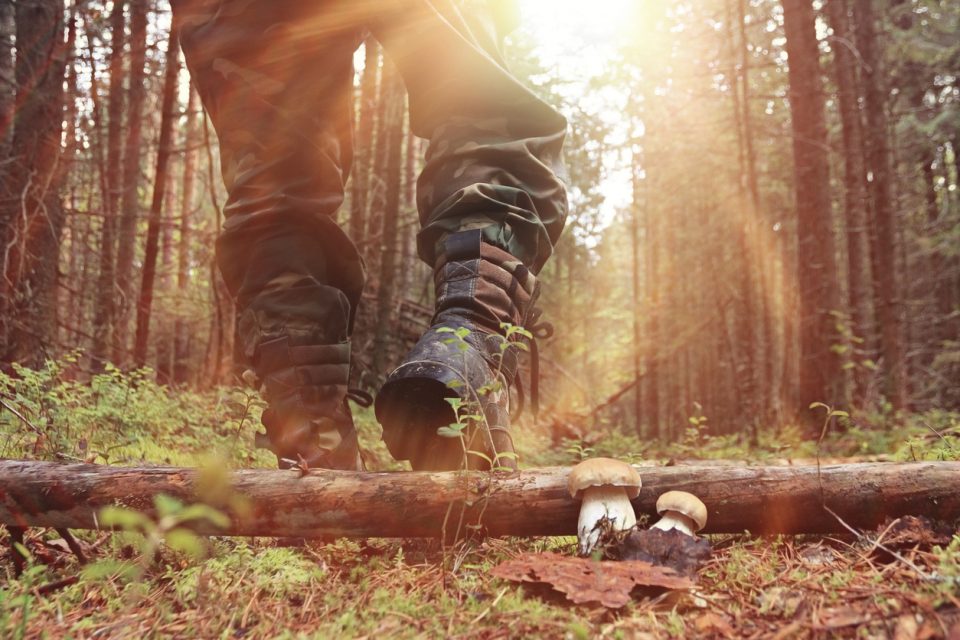 The Polaris ATV lineup has numerous uses, but many Tuscaloosa residents take advantage of these models for their off-roading abilities when hunting. You can hunt in a Polaris ATV without any customization, but you will be more successful and comfortable during your adventure with the right accessories. If you don't already have them, here are some accessories you should definitely consider getting.
Gun Rows or Gun Boot
During a hunt, you want to be able to quickly switch from driving your Polaris to hunting when you spot game. The simplest way to do this is to attach a gun row to the front, back, or both. Be sure to opt for one with locks so nothing flies off and cushioning to stop scratches from occurring. For those who will ride longer distances before hunting, a gun boot is ideal because it provides extra protection against the elements. Just keep most of your guns in the gun boot and one in your front gun rack.
Rear Molded Back Seat
It is not hard to find a rear molded back seat that attaches to your Polaris ATV, particularly if you have a popular model. These are a good spot for your extra passengers to sit as you go on a trip out. Most even have waterproof storage inside the seat, perfect for electronics or other items that are easily damaged.
A Spotlight
While you cannot legally spotlight game at night, adding a spotlight to your Polaris ATV is a very smart idea. This is the perfect way to get the illumination you need at every other point during your trip. Once you down your game, turn on the spotlight to find it right away. Or when you get back to camp, use the spotlight to harvest the meat.
A Stealth Exhaust System
If your goal is to successfully hunt, then you definitely don't want to scare away the game. Unfortunately, a normal exhaust may do that depending on the animal in question. Luckily, a stealth exhaust system is relatively affordable and simple to install. Just slide it over the current exhaust pipe and the noise might go down by as much as half.
A Winch
No matter why you plan on taking out your ATV, you should have a winch attached. A winch can help get you out of sticky situations, like mud. It can also come in handy for hunting-related activities, such as hauling your game into the air for skinning.
A Windshield
Some people might think that the point of an ATV is to not have a windshield, but that doesn't mean you can't add one. A Polaris windshield is relatively affordable and will keep everything from debris to bugs to cold air from hitting your face and interrupting your hunt.
Whether you are in the market for a Polaris ATV or accessories to improve yours, the team at Bama Buggies in Tuscaloosa, AL is here to help.