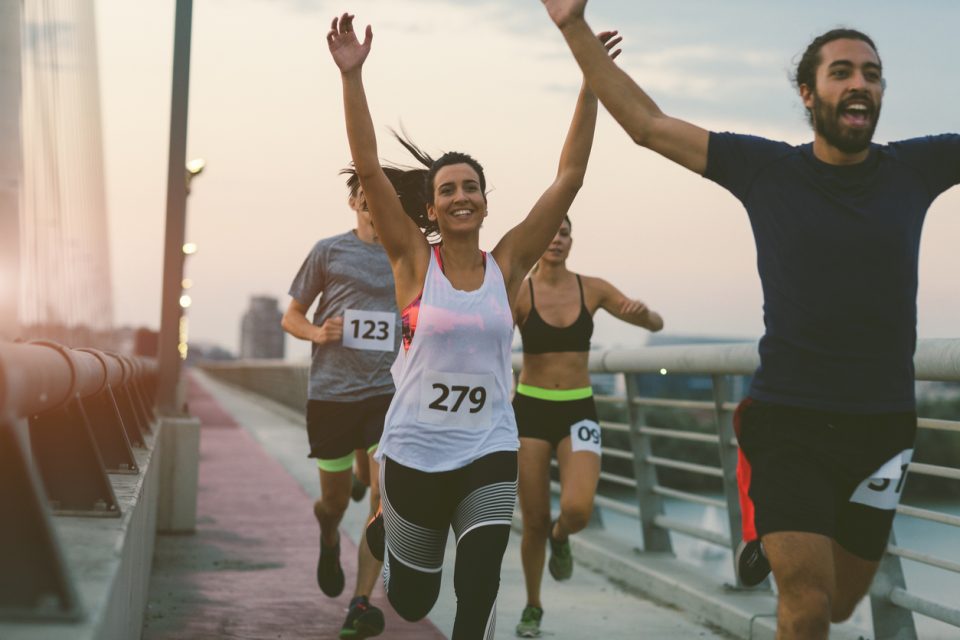 Are you doing your best to get into shape? What if you could get fit and help your community at the same time? Now, you can. When you register for the Run for the Diamond 5K, you'll be helping to support the Miracle League. There will also be a Kid's Fun Run if the little ones want to get in on the fun, as well. Find out more about this event and the organization, and get ready to get fit. After all, you want to run your best race, right?
What to Know
This race will take place on March 3. That means that you have some time to really prepare for it. It will begin at 11 a.m. and last until 12:30 p.m. It costs $25 to register, so make sure you budget accordingly. The race will take place at Munny Sokol Park North. If it's warm enough after the run, you could even have a picnic at the park to celebrate. And you can't forget about the Kid's Fun Run. This run is absolutely free, so the kids can join in at no additional cost. It starts at 12:30 when the adult's run ends. Kids can also get their faces painted here. It's a great way to spend a fun day out.
Miracle League
All the money that is raised from the event will go to helping the Miracle League. The Miracle League is an organization that comes together to provide a league for both adults and children with disabilities. It's a great opportunity for those who are on the teams, and it lets them experience just how fun the game of baseball can be. It's definitely a worthy cause to support, so lace up your running shoes and come on out to support something everyone can believe in.
You might also like: DISCOVER THE BEST COFFEE AND TEA SHOPS IN TUSCALOOSA
Prepare Before the Run
If you really want to push yourself at this 5K, you should prepare before the big day. Try to start eating cleaner. Your body needs fuel to thrive, so you should give it plenty of fruits and vegetables to get yourself ready to train. Then, head outside or to the gym to go for walks or runs. This will help you prepare for the race, so you'll feel more confident when the day finally comes.
No matter how hard you train, you won't be able to run everywhere you want to go. That's why you need a recreational vehicle from Bama Buggies in Tuscaloosa, Alabama. We can't wait to help you find your next new ride.