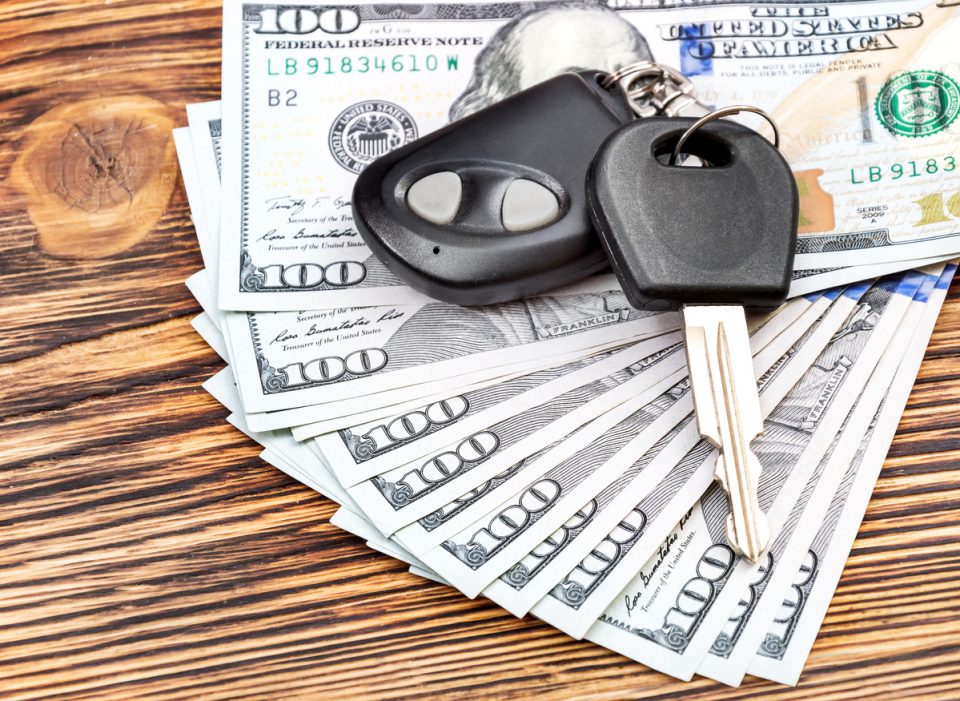 Are you in the market for a Polaris vehicle, but you have a tight budget? Opt for a used Polaris instead of a new one, and keep your money in the bank.
Buying a Used Polaris Vehicles at Bama Buggies
There are a variety of high-quality used vehicles to choose from at Bama Buggies, but our used Polaris inventory is definitely worth a second look. Are you an adventurer? If so, this vehicle will definitely come in handy. Whether you decide to cruise on flat or rugged terrain, the Polaris can get the job done. Plus, Bama Buggies proudly stands behind the quality of each model offered. Every vehicle that's available to you has undergone a thorough inspection by our skilled technicians to ensure that it is in tip-top condition. This way, you can travel with confidence.
Choose from a used Polaris Sportsman, Polaris RANGER, Polaris RZR, Polaris ACE, or Polaris General. The vehicle that you desire awaits you here at our dealership.
Financing a Used Polaris
Would you like to cut the cost of your purchase a bit more? Discover exceptional financing options here at Bama Buggies. When you finance your used Polaris with us, you will have the ability to drive away in your vehicle at a much lower initial cost. Also, take a look at our bargain priced options to save even more! Our desire is to get you into a Polaris that adequately meets your needs, as well as your budget.
Visit Bama Buggies
Stop by to see the professionals here at Bama Buggies in Tuscaloosa, AL to find the used Polaris that is perfect for you. Our professionals will happily go the extra mile to get you into the vehicle that you love. Whether you're interested in using your Polaris for an outdoor adventure or an exciting tailgating experience, we've got you covered. Come and take a look through our inventory in person so that you'll have a better idea of what we have available. We look forward to meeting your automotive needs and assisting you in acquiring the Polaris that's a good fit for your upcoming journey. We'll see you soon!