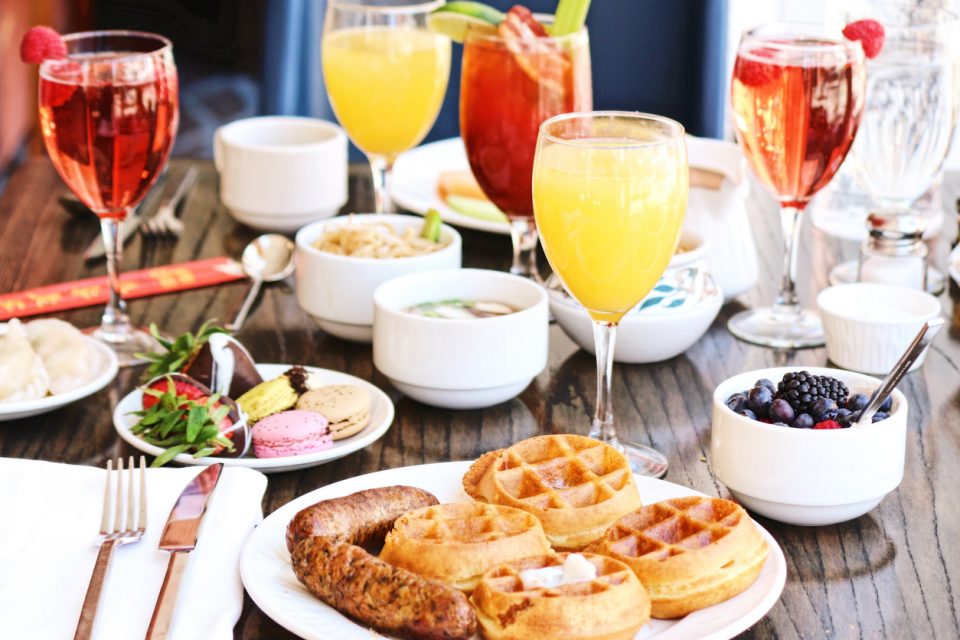 It's the weekend and you've woken up with a serious hunger for brunch. So, what do you do?
The good news here is that there are lots of great breakfast and brunch options in the Tuscaloosa, AL area. Here are some local favorites worth checking out:
Metro Diner
Metro Diner offers an incredible selection of breakfast and brunch items including their famous Fried Chicken and Waffles. If you're looking for something on the more adventurous side, Metro Diner serves some seriously delicious Huevos Rancheros.
There's also traditional fare like breakfast sandwiches, omelets, and benedicts to choose from, as well.
Holler & Dash Biscuit House
If you're craving biscuits, there's no better place to go than Holler & Dash Biscuit House. The choice of toppings for your biscuit ranges from pork tenderloin and fried chicken to country ham and andouille sausage. Classic biscuit toppings are also available like bacon, sausage, and country ham.
Rama Jama's
Located next to historic Bryant Denny stadium, Rama Jama's offers a huge selection of traditional breakfast including a wide range of biscuit offerings. Their menu of breakfast plate offerings includes standards like bacon, eggs, and pancakes.
If you're craving biscuits you're in luck at this diner. You can take your pick from steak, ham, chicken, sausage, bacon, and bologna biscuits.
You might also like: ALL ABOUT THE SEA-DOO LUXURY MODELS
The Waysider
This classic spot serves a no-frills breakfast in a unique and historical setting in Tuscaloosa. You'll find classic staples like Biscuits with Red Eye Gravy and Steak and Eggs. The biscuits are famous at the Waysider and so is the décor inside the restaurant. It's steeped in Alabama football history and all food is served on wooden tables that will remind you of eating at your grandmother's house.
Another Broken Egg Café
If you're searching for one of the more diverse selections of brunch items in the area, then be sure to check out Another Broken Egg Café this weekend. The brunch menu includes unique and delicious omelets, skillets, benedicts, and some shrimp 'n grits that are amazing. The gourmet coffee is a must and there are also great brunch cocktail options.
Five Bar
Locals and visitors alike love Five Bar's brunch which is highlighted by a build your own Bloody Mary bar. Brunch items also include beignets, avocado toast, chicken 'n' waffles, quiche, and the Five burrito. Vegetarian, vegan, and gluten-free options are also available.
Those are just a few of the breakfast/brunch options to choose from this weekend if you're a local or just visiting the Tuscaloosa, AL area. If you're looking for a great selection of powersports equipment, there's only one place you need to consider: Bama Buggies.
We offer a great selection of ATVs, UTVs, golf carts, and even personal watercraft. Come visit our dealership today if you've got a serious hunger to enjoy the great outdoors with a brand new "toy."