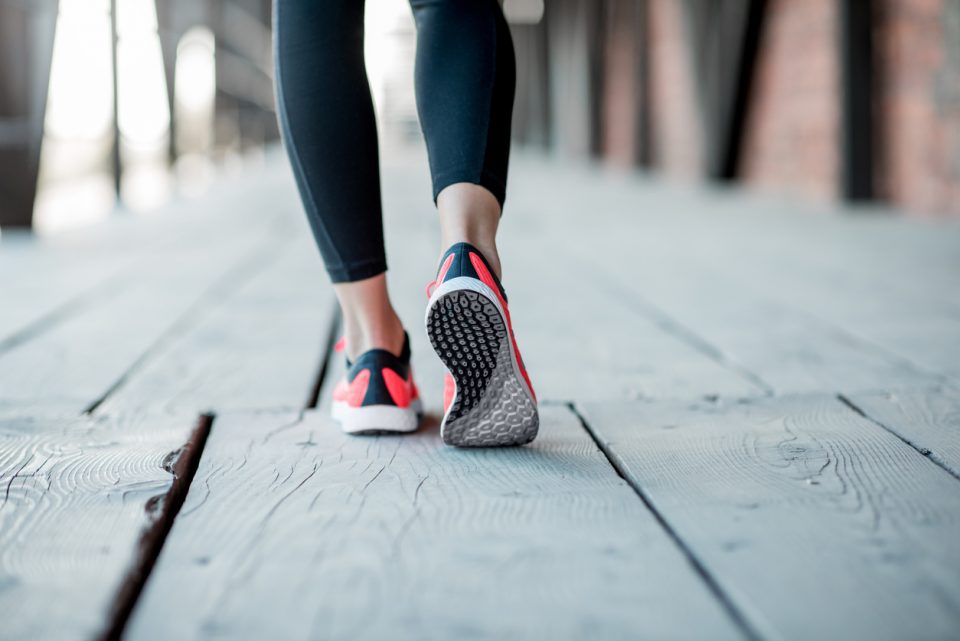 There is no shortage of scenic spots in Tuscaloosa, from the historic University of Alabama campus to the architectural gems of downtown to numerous sparkling, inviting bodies of water. The Tuscaloosa Riverwalk is a highlight of the city, with more than 4 miles of woodsy paths stretching along the banks of the Black Warrior River. The two-lane paved trail that defines it is perfect for runners, walkers, cyclists, and even dogs – parks you'll encounter on your Riverwalk journey are all pet-friendly. Dotted with diversions along the way, Riverwalk draws nature lovers, shopping enthusiasts, and hungry visitors to stop in at various adjacent shops, boutiques, and eateries. Don't miss these as you stroll (or roll) along the Tuscaloosa Riverwalk.
The River Market
Stop in on Saturdays from 7 a.m. to noon and Tuesdays from 3 p.m. to 6 p.m. to enjoy the Farmers Market at the Tuscaloosa River Market. Here, you can browse the offerings of local growers and artisans and chat with the locals who are providing some of the best fruits, vegetables, eggs, honey, seafood, meats, condiments, and handmade treasures you can find anywhere. The space is also available to rent for events and special occasions.
Bellagio Nails Spa
You never know when the urge for a manicure will strike. If it happens while you're out for a stroll along the Riverwalk, you're in luck: Bellagio Nails Spa is close at hand – pun intended. This exclusive nail salon and spa offers a relaxing environment where you can get pampered whenever the mood strikes. They are also perfect for wedding and birthday parties and sorority events.
Another Broken Egg Cafe
Serving delicious breakfast, brunch, and lunch, Another Broken Egg Cafe's menu is filled with fresh and nutritious foods that you can enjoy in an elegantly casual, French Country–inspired space at their Riverwalk location. From breakfast favorites like housemade sausage, French toast, and pancakes to brunch specialties like chicken and waffles and shrimp and grits – plus omelets, power bowls, sandwiches, and salads, this cafe satisfies any appetite and any palate.
Market House Boutique
Take a quick Riverwalk detour to visit this fashion-forward clothing shop, which bills itself as "The Happiest Boutique in Town." Showcase your style when you expand your wardrobe with the reasonably priced dresses, skirts, shoes, accessories, and gifts at Market House Boutique.
You might also like: Take A Trip To Lake Lurleen State Park
Find Your Path to Adventure at Bama Buggies
Sure, the Tuscaloosa Riverwalk lets you enjoy the outdoors and some worthwhile side-stops along the way. But if you want to add a dose of excitement to your recreational pursuits, then your first stop should be to Bama Buggies. Browse our massive selection of Powersports vehicles from Sea-Doo, Polaris, E-Z-GO, and more. We can't wait to help you find the new or used ATV, motorcycle, golf cart, or other adventure-focused vehicles for you at a price that's right every day.