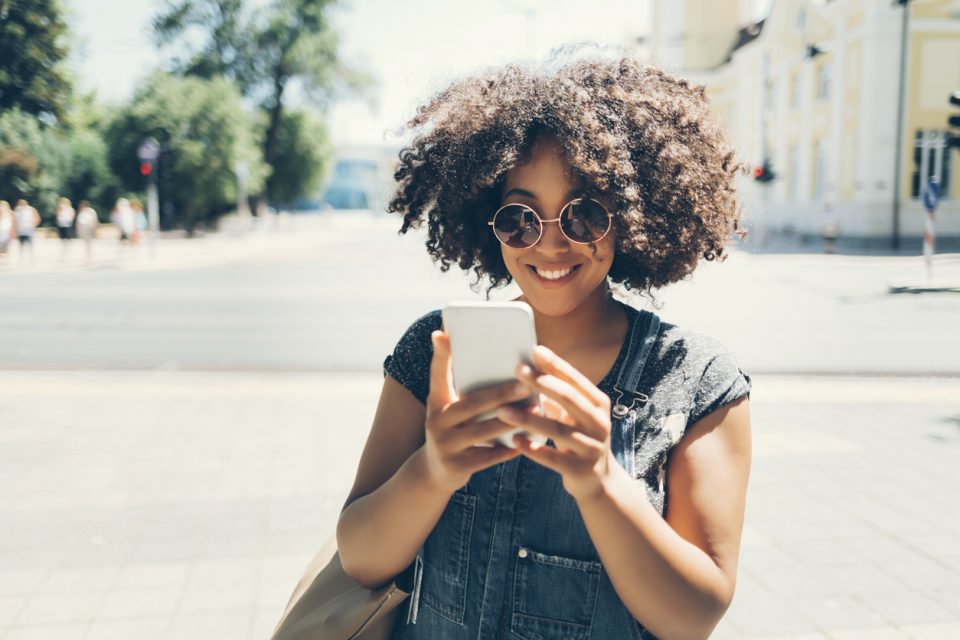 The city of Tuscaloosa has plenty to offer visitors. For many, the main reasons to visit the city is to attend a college football game. Even if you're visiting the area to attend a game, you'll love these unique attractions you can see as well. We've provided a list of unusual attractions you might enjoy!
Goldie 1971 – The Fallen Robot
You can find Goldie 1971 – the Fallen Robot at the University of Alabama. This unique piece is located at the sculpture garden of Woods Quad outside of the Department of Art and Art History. If you appreciate art or even if you're searching for a great photo opportunity with your friends, you definitely want to visit Goldie 1971. Get the perfect Instagram picture with your friends! While you're in the area, check out the local art at the University of Alabama.
Capitol Park
Capitol Park is a photographer's playground. Old columns and pieces of architecture still stand from what once used to be the capitol building. The building caught fire in 1923 and fortunately, parts of the original structure still stand, making it a great place to visit to learn a bit about Alabama history, as well as take a few photos in the process.
The Hodges Meteorite
If you enjoy the unusual, you'll love the Hodges Meteorite. One of the only meteors to have ever struck a human, the Hodges Meteorite can be seen at the Alabama Museum of Natural History. This space rock fragment fell from the sky in 1954 and hit Ann Hodges on her side, only causing a bruise in the process. This one-in-a-million chance left Ann with lots of unwanted attention which is why she donated the rock to the museum for visitors to enjoy.
You might also like: Get Ready For Hunting Season With A New Outdoor Vehicle From Bama Buggies
While in Tuscaloosa
While you're in Tuscaloosa, don't forget to stop by Bama Buggies. Our dealership is here to offer lots of adventure by providing numerous fun rides for drivers. In addition to our inventory, we provide a wide array of deals and specials. If you're looking for a great deal, you'll want to come see us. Our deals are only for a limited time, however. The prices you see on our site today could be gone tomorrow, so don't hesitate to contact us.
Stop by and see us today. We are conveniently located at 2502 Skyland Blvd E, Tuscaloosa, AL 35405 which means residents of Coaling, Fosters, and Wood Estates are just a short drive away. During your visit, our team of specialists will be more than happy to show you around and fill you in on our countless special offers. Visit us Monday – Friday from 8:30 a.m. to 6:00 p.m. and Saturday from 9:00 a.m. to 5:00 p.m. We look forward to seeing you soon.