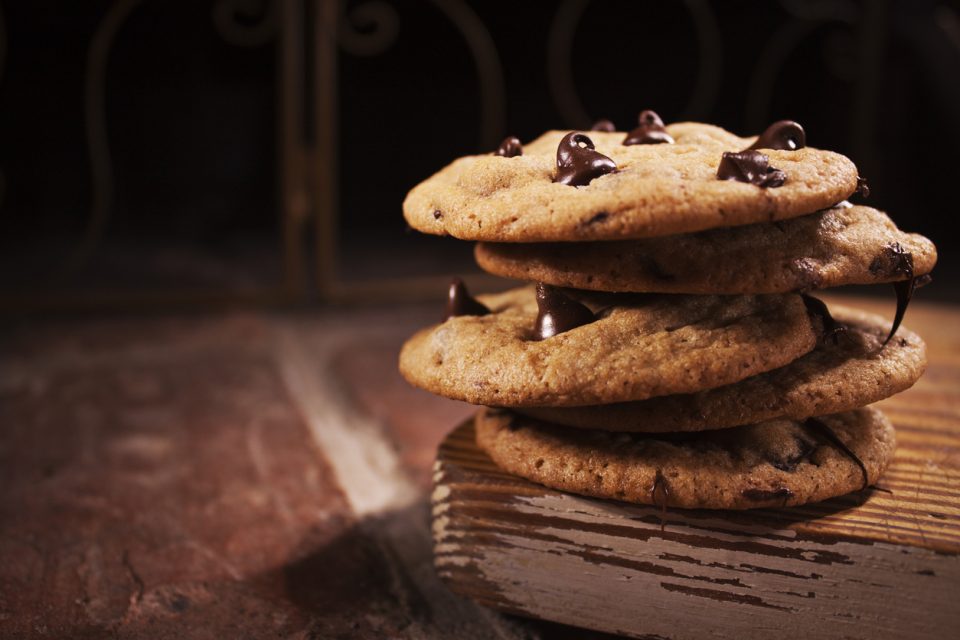 Do you want to be the hit of the holiday season? That's easy to do when you bring sweet treats to holiday parties. Everyone will be waiting for your arrival once they realize you're the guy or gal with the goodies. Pick up some tasty treats at these local bakeries, and everyone will treat you like you're Santa Claus.
Mary's Cakes and Pastries
If you want to be the hit of your next holiday party, place an order at Mary's Cakes and Pastries. This place kills it when it comes to presentation and taste. As far as presentation goes, you can expect the best-decorated cupcakes, cakes, or cookies. That's great and all, but you'll really love the taste. Their cookies are among the best you will ever eat, and there are so many flavors. If you can only get one, make it the shortbread. These cookies are always a holiday favorite.
Edgar's Bakery
Edgar's Bakery isn't just an awesome place for breakfast or lunch. It also has some divine baked goods. The pastries are yummy, especially the petit fours. Oh, and if you can find anything with lemon, snatch it up. The bakers here have a way with lemon that will make you want to ditch strawberry and raspberry for good.
You might also like: Take A Trip To Lake Lurleen State Park
Edelweiss German Bakery
You can also grab breakfast and lunch at Edelweiss Germany Bakery, but don't stop there. First, let's talk pastries. The almond croissant is crazy good. In fact, if you pick up a dozen of these, you'll probably gobble them up before you make it to the party. It's hard to say no when that almond smell fills your car. And then, there's the cream cake. The black forest cream cake just might be the best thing you ever eat. Not a fan of black forest? No worries, because you can get it in other flavors as well.
You have tons of options at these bakeries, and the same is true at Bama Buggies in Tuscaloosa, Alabama. Full disclosure. We don't have baked goods. Don't worry, though, because we do have something you'll like even more. We are the go-to spot for recreational vehicles. Stop by, pick up a new toy, and then swing by the bakery for your goodies.