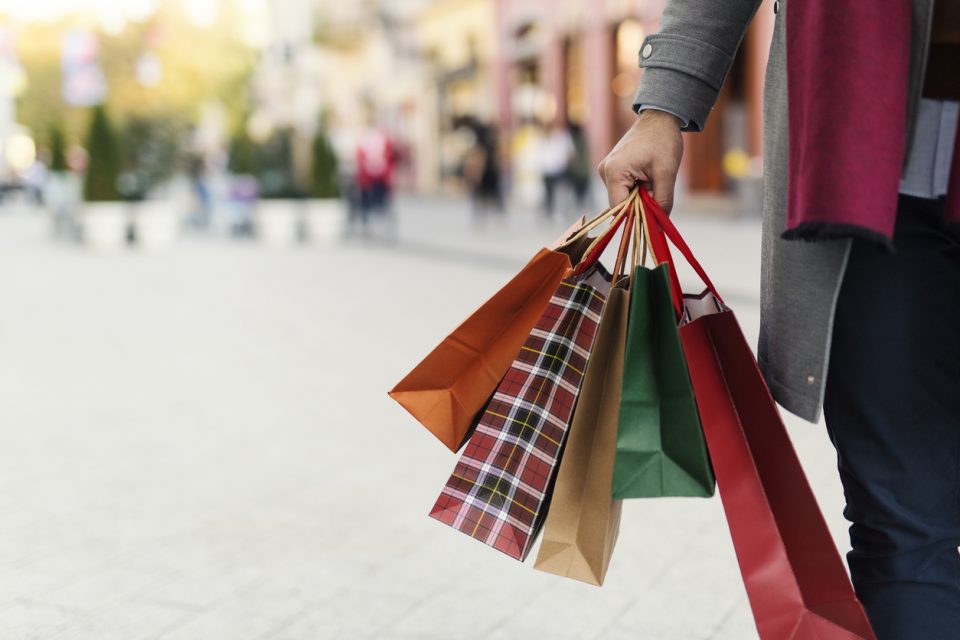 What do you have left to buy on your holiday list? Need a great shirt for that special someone or a new bicycle for the fitness buff in your life? Maybe you need the perfect accessory for your mother, girlfriend, or wife. Check out these Tuscaloosa stores, and get ready to mark some items off your list.
The Shirt Shop
The Shirt Shop has you covered when it comes to clothes and accessories. You can find a new look from head to toe here, and you can also pick out the perfect pair of sunglasses. The merchandise seems to change constantly, and the staff stays on top of it, so they are always ready to help. This should be on your list of go-to shops in Tuscaloosa.
Entourage Clothing
Entourage Clothing has the cutest stuff, and that's not all. The prices are surprisingly affordable. You know how boutiques usually charge an arm and a leg for a pair of jeans or a top? That's not the case here, so you can load up on items for a loved one without going over your budget. This boutique also has the latest trends, making this a great spot to pick up stuff for that trendsetter in your life.
You might also like: Best Ice Cream Spots In Tuscaloosa
Trek Bicycle Store
Trek Bicycle Store is easily one of the coolest shops in the city. This Trek concept store is the place to go to find the perfect bike. There is one thing to keep in mind, though. You will want to take the recipient with you to ensure he or she gets the right bike. Just imagine how happy your friend or family member will be when you tell him or her that it's time to go bike shopping. Once there, the staff will find out what he or she wants, and then, they will make it happen. When the bike comes in, the staff will make sure everything fits properly before you go on your way. If you want to really splurge on a holiday present, you can't beat this.
What if you don't want a new bike? You can also get some accessories or apparel. Definitely stop by this store.
Now you know what you're going to get the people on your list, but what about you? Don't you deserve something special too? Bama Buggies in Tuscaloosa, Alabama, has just what you need for the holidays. Pick up an ATV, side-x-side, or something else, and get ready to create your own fun in Tuscaloosa.