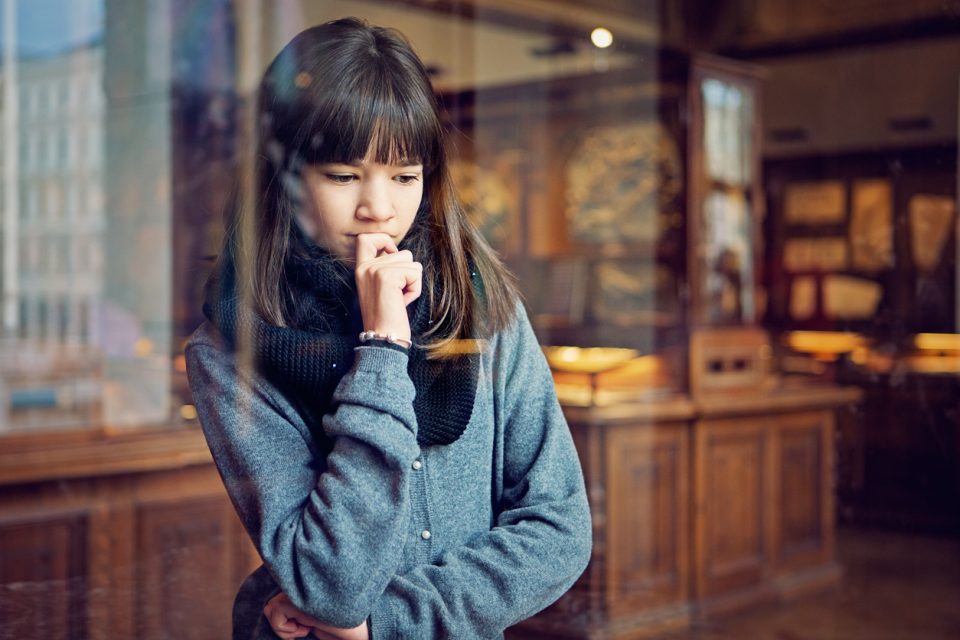 For the last 30 years, the Paul W. Bryant Museum has been the go-to spot for Crimson Tide fans. This museum honors Bear Bryant and Alabama football, and it's like paradise for any sports fan. It's is open from 9 a.m. to 4 p.m. every day, and admission is $2 for adults and $1 for students, seniors, and children ages 6 to 17. Members, active alumni, and kids under 6 get in for free.
Rolling Through History with the Tide
When football came to Alabama in 1882, no one could have imagined how big it would become. The museum takes you through the entire history, all the way up to today. This exhibit includes the people and places that have made Alabama one of the greatest football teams in history. Expect to get chills when you go from one item to the next at the Bryant Museum.
Visit the Office
Imagine having the ability to step inside of Bear Bryant's office. That used to be something only reserved for his players, but now, you can have the experience at the museum. Step inside, look at the original furniture, and even hear his voice. You might not get to play in the big game, but this is the next best thing.
Nick Saban on Display
This might be the Paul W. Bryant Museum, but don't think the curators left Nick Saban out. Saban has created a dynasty of his own, and he has his own display at the museum. The best part? The shirt he was wearing in the 2009 BCSC game. This was his first national championship as the head coach for Alabama, and the players celebrated by dumping Gatorade on top of him. His shirt was soaked, and now, it's on display at the museum.
You might also like: More Than Football: Famous Alabama Alumni
See a Heisman Trophy
The Heisman Trophy is the biggest individual honor for a college football player. You've seen the trophy on TV, but have you ever seen one in person? You can see John David Crow's Heisman at the museum. Bryant coached him at Texas A&M, not Alabama, but the museum still has the trophy. As the only Heisman winner that Bryant ever coached, it's a real honor to have it here.
Are you feeling excited about seeing some Bama memorabilia? That's not the only thing to be excited about right now. You should also get excited about getting a new toy from Bama Buggies in Tuscaloosa, Alabama. We have a huge inventory of recreational vehicles that are ready to go home with you today. Plus, our team knows these vehicles inside and out. Stop by, learn what we have to offer, and make your selection.