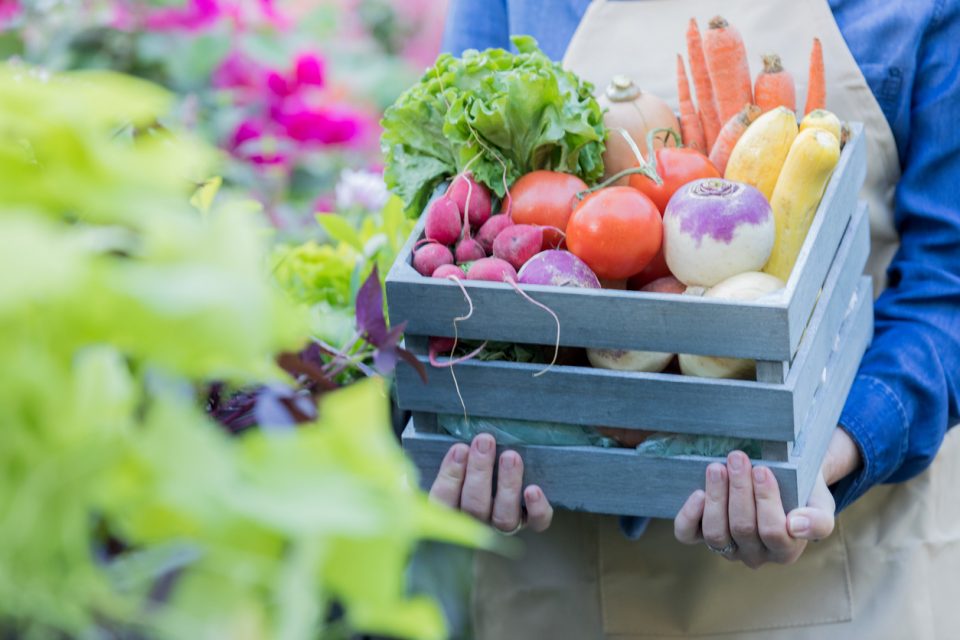 Even though it's winter, you still want to eat the best food. You want to use vegetables that are in season and get the best farm fresh ingredients you can. Luckily, the Tuscaloosa Farmers Market is open every Saturday from 7 a.m. to noon all year long.
The Details
The Tuscaloosa Farmers Market takes place at the River Market at Manderson Landing. You'll get beautiful views of the Black Warrior River while you shop. The River Market's address is 2900 Jack Warner Parkway, Tuscaloosa.
The Vendors
The Tuscaloosa Farmers Market has more than 60 vendors that rotate in and out throughout the year. You can find them selling everything from fresh produce to natural skincare and everything in between.
On the food side, don't miss the Bayou Basket. They have fresh gulf seafood available every Saturday morning. You can get locally grown shiitake mushrooms from Granata Woods. Of course, lots of vendors sell amazing sweet potatoes, tomatoes, greens corn, and other seasonable vegetables they grow. Many of the farmers have been working on farms for 30 years or more. Some are even third generation farmers.
If you're looking for a unique gift, the Tuscaloosa Farmer's Market is a great place to start. With glass blowers, woodworkers, and more artisans, you're sure to find something one-of-a-kind that will be perfect for your loved one. Stop by the Wild Rose Farm booth for alpaca clothing, home goods, and décor made from fur from alpacas that are raised right here in Tuscaloosa. You can also get unique soaps from several vendors.
Baked goods are also a huge part of the farmer's market. Don't miss That Cheesecake by Tammy Smith on the first and third Saturday of every month. She even sells single slices now. You can get breads, pies, and all kinds of sweet treats, too. There's even a gluten-free bakery stand, so everyone can take home something delicious.
Saturday, January 19, is a great day to be at the farmer's market if you want to get more involved. The annual meeting for the market is at noon.
You might also like: Have You Tried The Waitr App? Use It Today!
While In Tuscaloosa
Now that you've spent your morning at the River Market, you'll want to keep enjoying the beautiful outdoors in and near Tuscaloosa. Come by Bama Buggies to check out a new recreational vehicle. One of our ATVs, golf carts, Sea-Doos, motorcycles, or side-x-sides will help you explore all the outdoors have to offer.