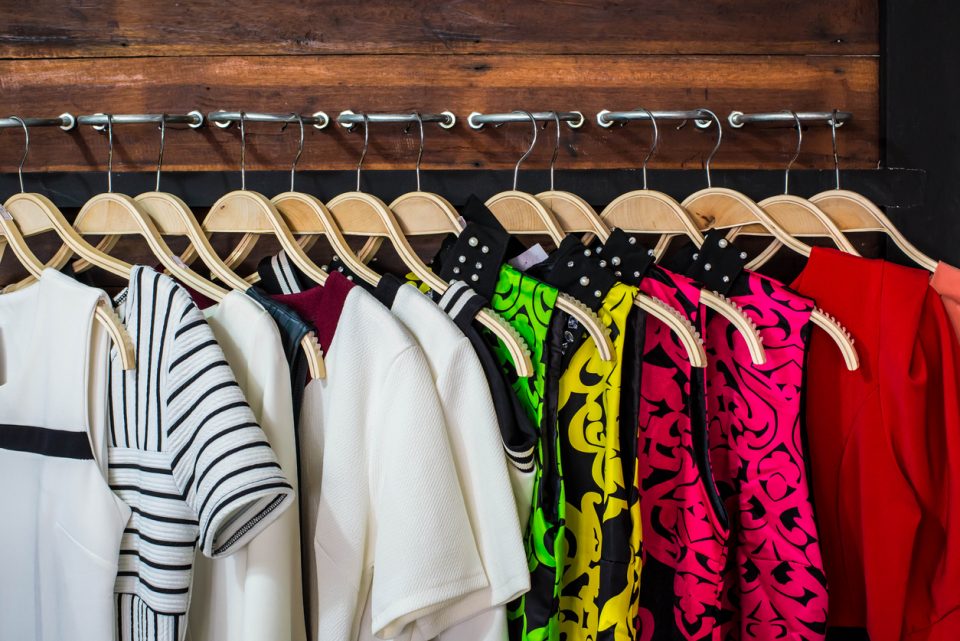 Does your closet resemble a disaster area? All that's missing is the yellow police tape. You have clothes everywhere, and nothing seems to be in place. You can change that with some help from a closet-organizing company. Get a custom system built for your closet with the help of one of these Tuscaloosa companies.
Closets, Garages and More
With a name like Closets, Garages and More, it's pretty clear this company can do it all. The team uses 3D software to design the space, so you can see the changes in real time. Don't like a design element? They'll change it on the spot. You will work together to create the perfect closet space. It's not just about the design, either. Closets, Garages and More uses high-quality materials so once the design is complete, it will look great for years and years to come.
Closets Plus, Inc.
For starters, it's hard to beat the customer service at Closets Plus, Inc. The locally owned company is staffed with the nicest, most knowledgeable people around, and they work quickly. It won't take long for them to completely remodel your closet for you. Here's another bonus when you use Closets Plus, Inc. The company uses ClosetMaid products, and that means you get a lifetime guarantee. As long as you live in the house, the products are covered.
You might also like: More Than Football: Famous Alabama Alumni
California Closets
Don't let the name fool you. California Closets might sound like it's located on the West Coast, but it's right here in Tuscaloosa. You'll meet with a designer who will find out what you want out of the design. Then, he or she will create a CAD model, and you can go from there. Once you decide on a design, you'll get an estimate, and you can then move forward. The entire process is easy, and it's surprisingly affordable when you consider everything you're getting. In fact, the team here goes out of its way to design something within your budget.
Once your closet is in order, it'll be time to have a little fun. Bama Buggies in Tuscaloosa, Alabama, has just what you need to add a little excitement to your life. From ATVs to Sea-Doos, we have the right toy for you, so stop by and pick one up today.