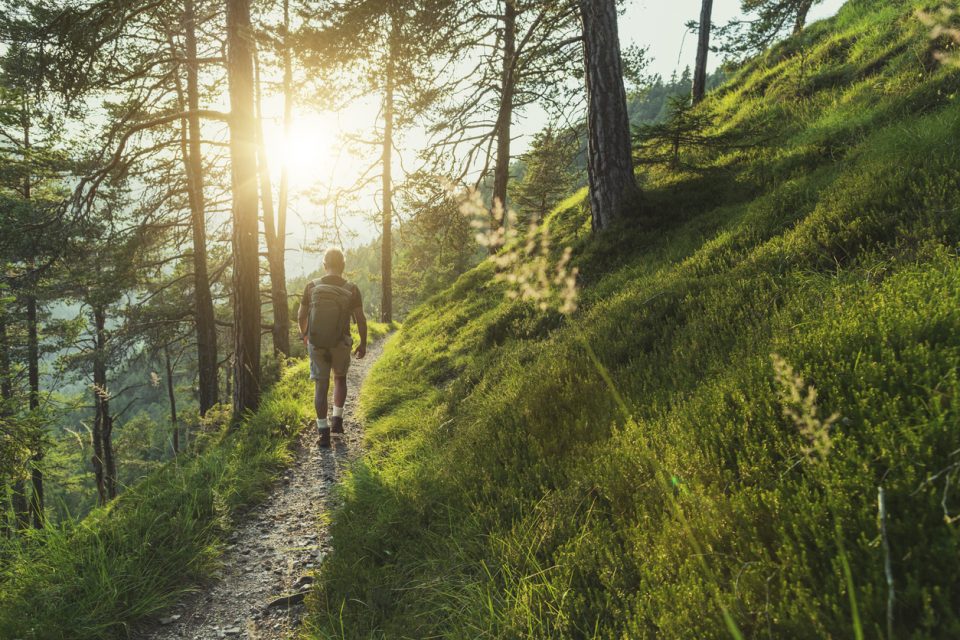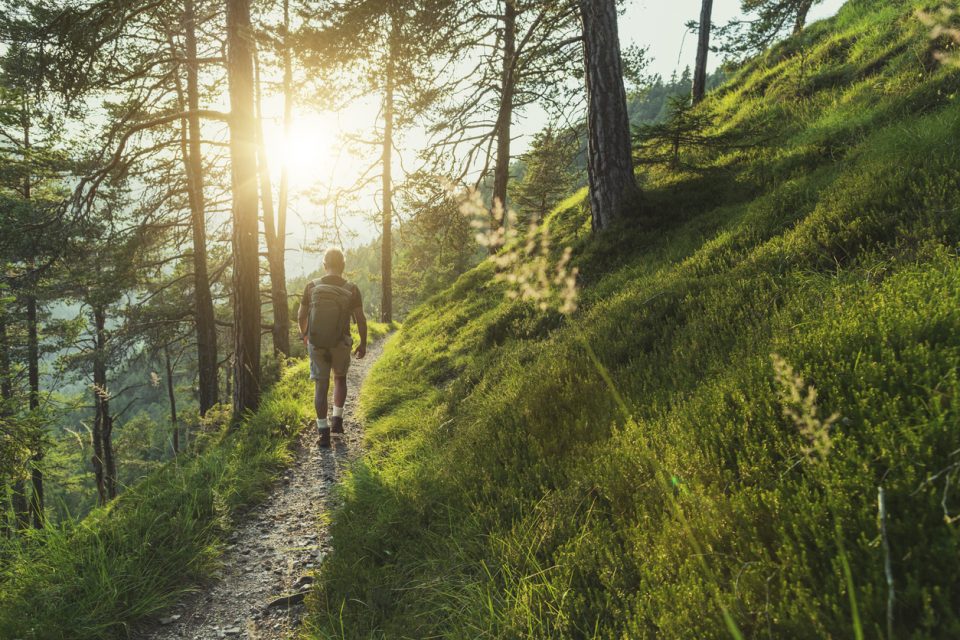 When the summertime begins, it's almost as if the world gets a little bigger. After spending all winter cooped up inside watching movies and playing video games, it's nice to get out and about to enjoy some sun. While Alabama is home to much humidity, there are still many areas throughout the state you'll want to visit. Whether you enjoy hiking, canoeing, fishing, or other outdoor sports, there's plenty to love in Sweet Home Alabama. So, in order to help you find some places to visit, we've created a list of three places near Tuscaloosa where you can enjoy the outdoors. Keep reading to learn more information!
Lake Lurleen State Park
For those who enjoy mountain biking, look no further than the Lake Lurleen State Park. With a mountain biking trail system that extends more than 22 miles, you and your friends are certain to have an amazing time. Pack a lunch and bike all day, taking breaks along the way. The park is dog-friendly and the cost to visit is $4 per day. Since all of the trails close at sunset, the weekend is always a great time to visit.
Rated a 3 out of 5 for difficulty, the trails are open to those willing to learn more about mountain biking as well as expert bikers. If you're looking for speed, you'll be pleased to know that some of the trails offer this as well. Cell phone service can be spotty at times, so be sure to always use caution when visiting. While you're here, you can hike, fish, camp, and more.
The Riverwalk
Another great outdoor area you'll enjoy is The Riverwalk. This paved trail along the southern bank of the Black Warrior River is located near downtown Tuscaloosa. There are countless pathways around the area where you can enjoy benches, gazebos, and more. Feel free to bring your hammock because there are many trees and you're certain to find the perfect spot. For those of you with kids, the Bama Bell splash pad and a playground are just around the corner. This area is also pet-friendly, so be sure to bring your furry friends!
You might also like: Enjoy A Burger In Tuscaloosa
Lake Tuscaloosa
As we mentioned earlier, the weather in Alabama is pretty humid. Suffice to say, you might consider spending time near the water. If this is you, you're going to want to spend time on Lake Tuscaloosa. As you're probably well aware, the lake offers plenty to do. From fishing to boating and everything in between, Lake Tuscaloosa is your answer to everything water-related. You can even choose vacation rentals, boat rentals, hotels, camping, and more. There's plenty of experiences to be had around the lake. Enjoy beautiful sunsets or wake up from your tent with a warm cup of coffee.
Wherever you decide to visit, you're certain to have an amazing time with your friends. This summer, make memories that last a lifetime when you visit one of these outdoor spots in the Tuscaloosa area with your friends! Don't miss out on all the fun to be had!