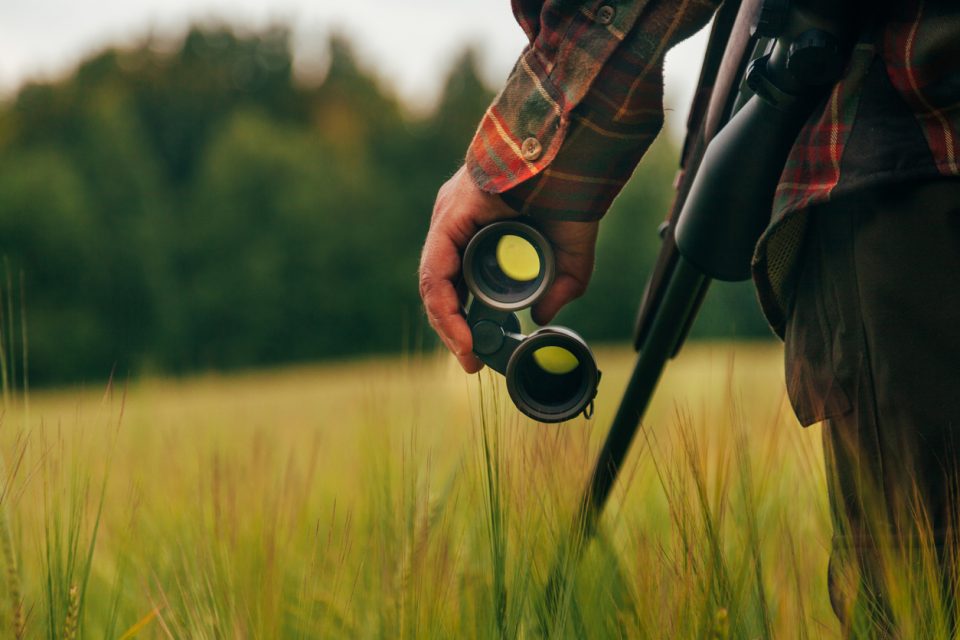 Hunting season is upon us, which means safety is the top priority. No matter which gun you're using, you'll want it safely and securely fastened to your vehicle while you're outdoors hunting. If you're seeking a dependable ATV that not only provides a fun off-road experience, but gives you plenty of room to store your guns, ammunition, and other hunting essentials, you'll want to consider the Polaris Sportsman! This popular ATV stands out among the rest due to all the features it offers, it's reliability, and all the storage options you can utilize. Keep reading to learn more about the Polaris Sportsman and all it brings to the table. You're certain to be impressed!
Learn More About the Polaris Sportsman
The Polaris Sportsman ATV provides unstoppable performance for any trail you might be driving. With the Polaris, you gain command of the outdoors and can make your adventures your own. With the Polaris Sportsman, you gain an impressive suspension as well as handling. On top of that, you receive 1,500 pounds of towing capacity and 575 pounds of payload. With steel enforced racks and over 8 gallons of integrated storage, you'll have no problem carrying all of your hunting essentials with you.
Find a Polaris at Bama Buggies in Tuscaloosa, AL!
You'll be able to find the Polaris and other rides such as a Slingshot and SeaDoo at Bama Buggies! At our dealership, our main goal is to help you find the ATV, UTV, watercraft, or other rides that you're looking for. We understand that customers have a variety of needs and wants. That's why we offer a large, diverse selection in our inventory! If you're seeking a Polaris, don't worry, you'll find them in our inventory as well.
When it comes to the Polaris, you'll be happy to know that our dealership offers a variety of ATVS – including the Polaris Sportsman.  We're excited for you to see our inventory in person, so why not stop by today?
Where to Find Bama Buggies?
If you have any questions about our dealership or the items we have in stock, don't hesitate to contact us to learn more. Our friendly team members will be more than happy to show you around our dealership and help answer any questions you might have. We'll also show you our stock and let you take your favorite ride for a spin! Come see us today!
Find us located at 2502 Skyland Blvd E, Tuscaloosa, AL 35405. Feel free to stop by on Monday – Friday from 8:30 a.m. to 6:00 p.m. or Friday from 9:00 a.m. to 5:00 p.m. We look forward to seeing you soon and helping you find the Polaris you're searching for!