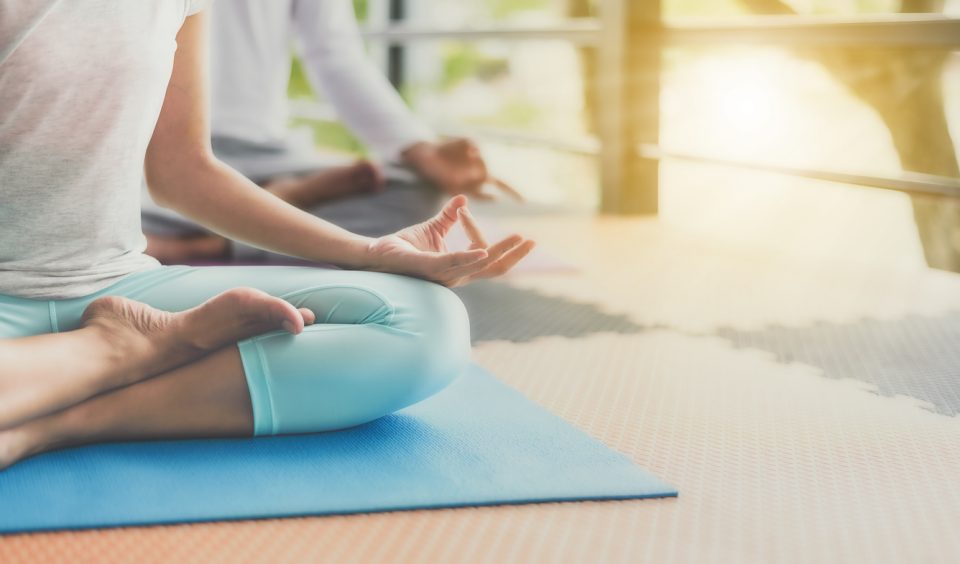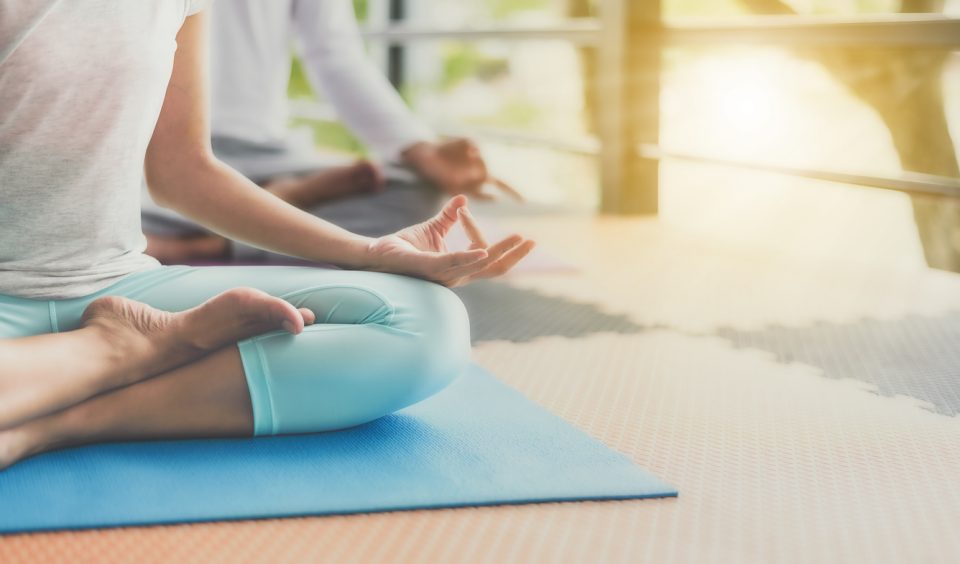 In this day and age, there are many ways for stress and anxiety to creep into our lives – with our job, with our family, with bills that pile up, and so much more. That's why taking care of your mental health is so important. Unfortunately, many people turn a blind eye when it comes to these feelings. For those who understand how stress and anxiety work, you know how important it is to take steps to relax and breathe. If you can't quite master that on your own, there's a series coming up that could help you!
How to Get Some Peace When Struggling
Whether you struggle with a mental illness or you're simply stressed to the max, there are plenty of ways to cope. Therapy is always a great option. It's important to confide in someone and tell them what you're going through. On top of that, sometimes you need medication. Another place to start is by eating healthier and exercising. After all, exercising not only helps our mental health, but it helps our physical health as well. You could start jogging daily or going to the gym. There's also a more peaceful and subtle way to get in a bit of exercise. That's where yoga comes in!
Yoga for Self-Care Series
Perhaps you've participated in a yoga session before. Maybe you haven't. Either way, you can jump right in with the Yoga for Self-Care Class. The Yoga for Self-Care Class will be held on Thursday, November 7 from 7:15 p.m. to 8:45 p.m. at Yoga Bliss Tuscaloosa located at 511 Queen City Ave, Tuscaloosa, AL 35401.
Brought to you by Yoga Bliss as well as Yoga Steps, the class aims to provide a safe haven for you and others who are overwhelmed by the stress that each day brings. Simply put – when you attend a class, you'll be able to hit the pause button for just a short while so that you can find your inner peace, your inner strength, and release the negative energy out of your body.
You might also like: Pick A Pumpkin At Tuscaloosa Barnyard
More About Yoga for Self-Care
The Yoga for Self-Care consists of a 90-minute workshop that you can attend. You will be guided through a sequence of the following:
Yin Movements
Self-Massage with Therapy Balls
Meditation
Gentle Breathing
Use of Essential Oils
Yogic Guided Sleep
Relaxing Restorative Poses
After the session has ended, you'll leave your mat feeling refreshed and ready to take on the new day. Visit Yoga for Self-Care and take care of yourself!