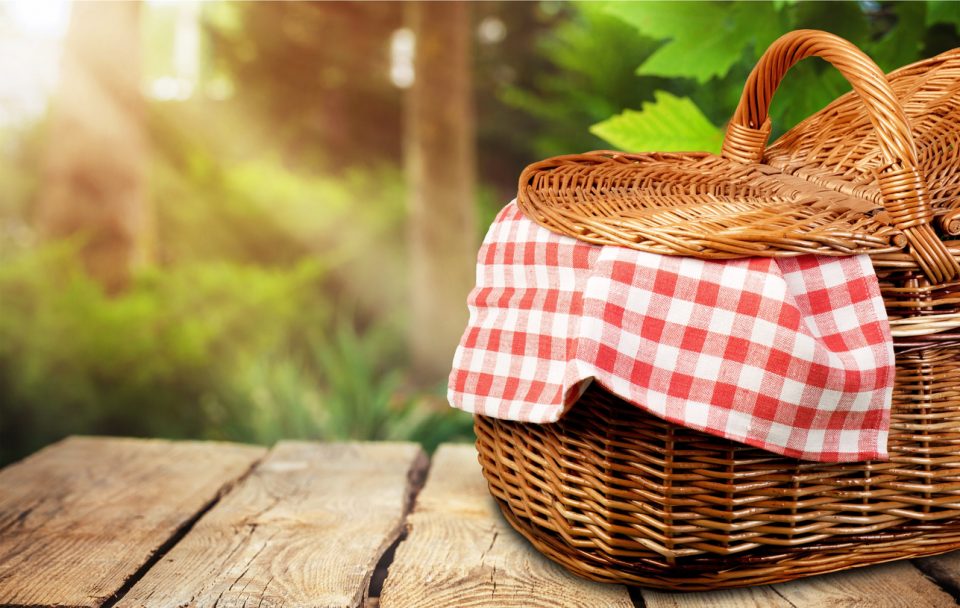 Here in the South, we're lucky enough to have the occasional beautiful day even in winter. On those days, when it's unseasonably warm and you need a good dose of fresh air, head over to Tuscaloosa's Capitol Park for a picnic, a photo op, and some exploration of intriguing historic ruins.
Capitol Park History
Tuscaloosa served as the capital of Alabama from 1826 to 1846, and Tuscaloosa's Capitol Park marks the location of the Capitol Building that once stood there. Following the transfer of the capital to Montgomery in 1847, the Tuscaloosa Capitol Building was the site of Alabama Central Female College. A fire in 1923 destroyed most of the old Capitol Building, leaving behind only a stone foundation and two columns as a reminder of the once-grand structure that occupied this space.
Now known as Capitol Park, the site is an inviting, history-rich place to go for a quick Alabama history lesson and a picturesque spot for memorable photos. The park was established as a public green space in 1992 and is located at 2828 6th Street. Come to snap some Insta-worthy shots and enjoy an alfresco lunch surrounded by visible reminders of the past.
Other Tuscaloosa Parks
Tuscaloosa encompasses more than just the sprawling campus at its heart. For outdoor pursuits from hiking to biking, camping to boating, check out some of the other parks and recreational draws in the area.
Lake Lurleen State Park – Located 9 miles northwest of Tuscaloosa, this park spans 1,625 acres on the banks of Lake Lurleen. Fishing, boating, camping, and hiking are some of this park's highlights.
Lake Nicol – This wooded park is a popular spot for birding enthusiasts and hikers. The man-made lake at its center invites water-based activities like canoeing, kayaking, and swimming when the weather is right.
The Riverwalk – While not a park in technical terms, Tuscaloosa's Riverwalk extends 4.5 miles and encompasses a variety of parks sprinkled along the way. You can even start your jaunt from Capitol Park if you're looking for a way to extend your day in the sun.
You might also like: Jump On Over To UpSurge
Explore More with an ATV
If you're looking ahead to springtime pursuits, consider how much fun you can have exploring Tuscaloosa's natural beauty in an ATV or a personal watercraft. Bama Buggies is here to help you get the most out of your outdoor recreation. We carry the full lineup of Polaris and Sea-Doo models, plus used recreational and utility vehicles at amazing prices. Stop by today and let us show you what we have in store!