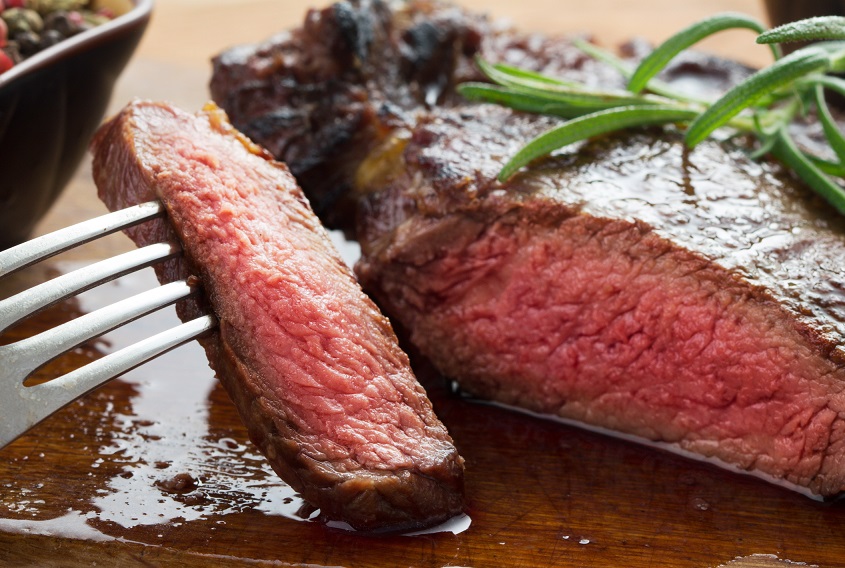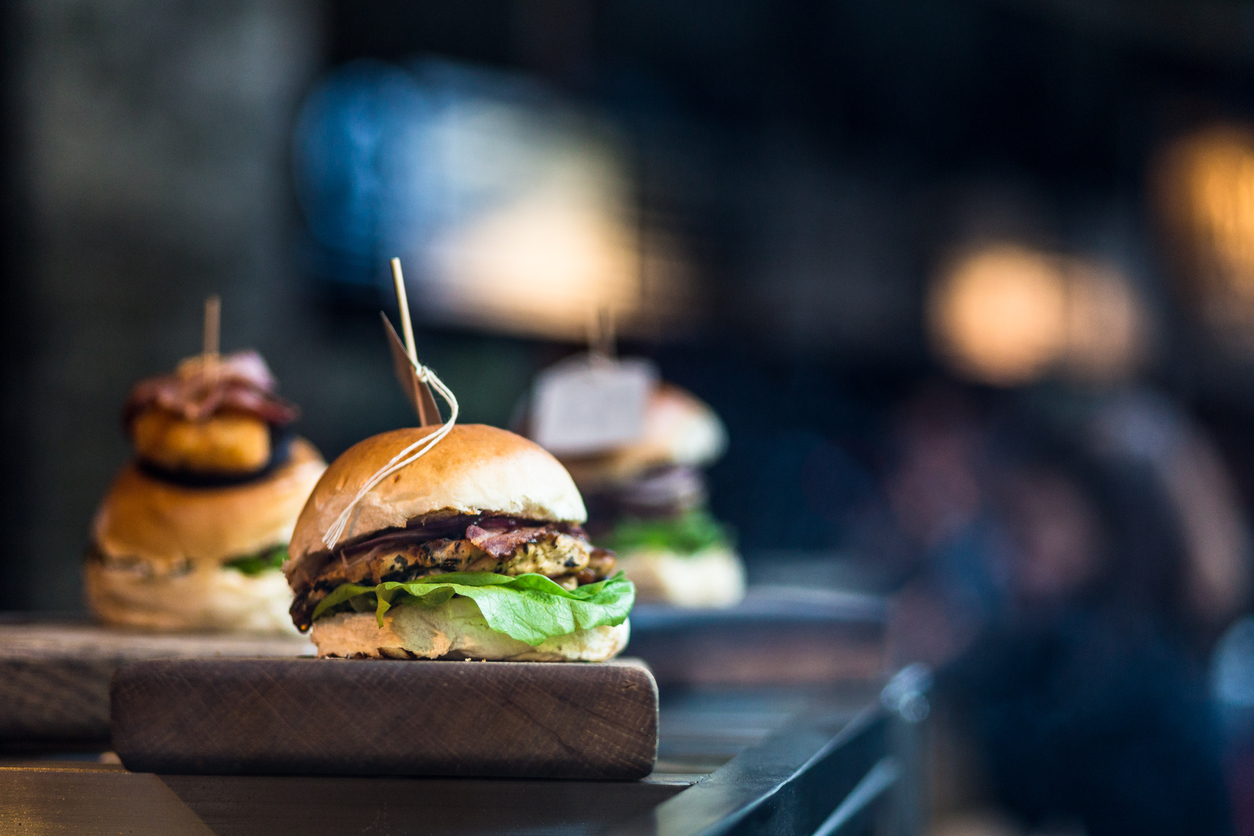 If you're looking for a bite to eat and want to escape the college crowd, try these local restaurants in the Tuscaloosa and Northport area!
The Brown Bag Restaurant
The Brown Bag Restaurant is your home-cooked, family-oriented restaurant that is specializing in BBQ, catfish, vegetables and a great variety of desserts! This Northport restaurant serves breakfast, lunch, and dinner, as well as catering!
43 Prime Steakhouse
43 Prime Steakhouse offers casual dining with a simple selection of great steaks and burgers. They are open Mon-Thurs from 5pm-9pm; Friday from 5pm-10pm; Saturday from 11am-10pm; Sunday from 11am-2pm. They also have a full bar available with TV's to watch the big game!
River
Whether your appetite calls for a plate of specialty oysters, a savory flatbread or the best steak and salad, River is Tuscaloosa's new dining destination of choice. From the moment you step through the door, you will be transported to an impeccably-appointed dining room and spacious terrace where great food and personal service are always the order of the day.
Central Mesa
Central Mesa is a brand-new authentic Mexican restaurant located in downtown Tuscaloosa. It offers menu items such as house-made tortillas, slow-roasted meats and fresh vegetables and peppers. Every dish is prepared from scratch, in-house to ensure quality freshness and taste.
Frutta Bowls
Frutta Bowls serves a variety of healthy food including fruit bowls, fresh smoothies and more! Frutta Bowls is located on University Boulevard, immediately next to O'Henry's Coffee. It is the restaurant's first location outside of New Jersey where they currently have three locations and two more opening soon.
Once you've tried one of these restaurants, head over to Bama Buggies and try out one of our new Polaris models! Schedule a test-ride here.