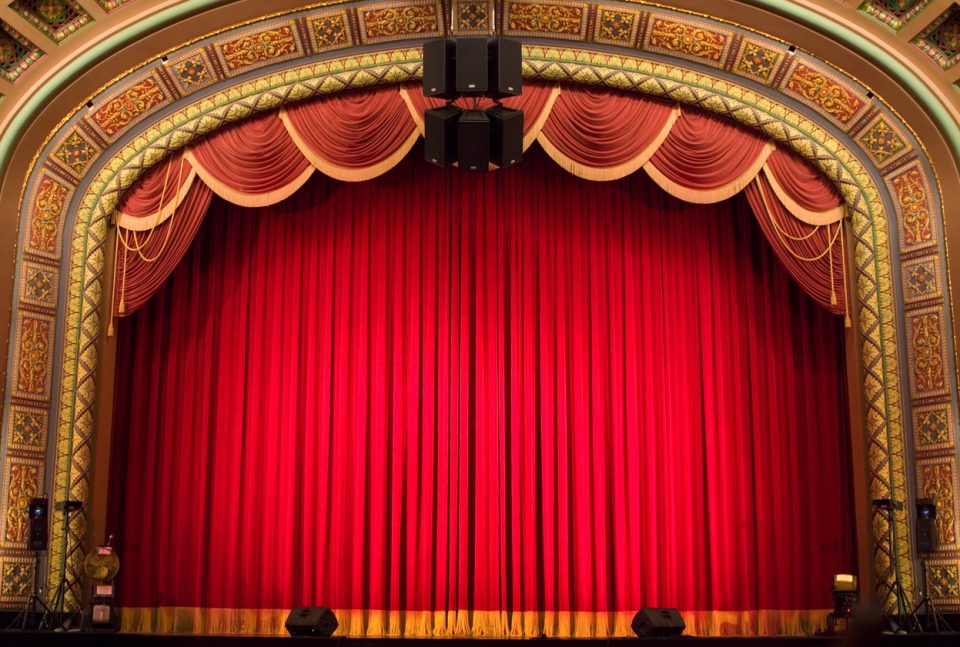 When you go out on the town, what do you usually do? Let's guess. You probably go out for dinner, drinks, or maybe a movie. Sound familiar? What if you could switch it up? Luckily, there are lots of things to do in Tuscaloosa that are fun, unique, and sure to switch things up when you're in a rut. For example, you could go see "Cabaret" at Theater Tuscaloosa. It's your opportunity to see a great play performed by some of the best actors and actresses in the area. Find out all about the details, and then buy your tickets for this lively performance. It won't be one you soon forget.
The Details
You'll have plenty of opportunities to see this show performed. It begins on Feb. 23 and will continue showing until March 4. Check the calendar to pick the date that works best for you. Then, when you buy your tickets, make sure to mark your own calendar so you know you have something planned for that day. Tickets are relatively affordable, so you don't have to spend a fortune to have a good time. Keep reading to find out how you can have an amazing night out.
You might also like: VISIT THESE TOP LOCAL TUSCALOOSA ATTRACTIONS
Bring a Date
Are you in the mood for a date night? Whether you are going on a first date or just want to take your loved one out for a fun night, this is a great opportunity to get closer. First, you can have a meal. If you are going to a show at night, have some dinner beforehand. You can either cook it yourself, order from a restaurant, or go out. That really makes the night more special. Or, if you decide to attend a matinee, grab some lunch before you go. That way, you'll be full and ready to watch the play. When it's over, you'll have the opportunity to talk to your someone special about the performance. Did you like it? Would you see it again? It's the perfect opportunity to get closer and learn more about each other.
Some days, you want to go to the theater. Others, you want to ride around in your recreational vehicle. Come in to Bama Buggies in Tuscaloosa, Alabama. We would be happy to help you find the recreational vehicle of your dreams. Then, you'll have plenty to do when you're not watching a show at Theater Tuscaloosa.