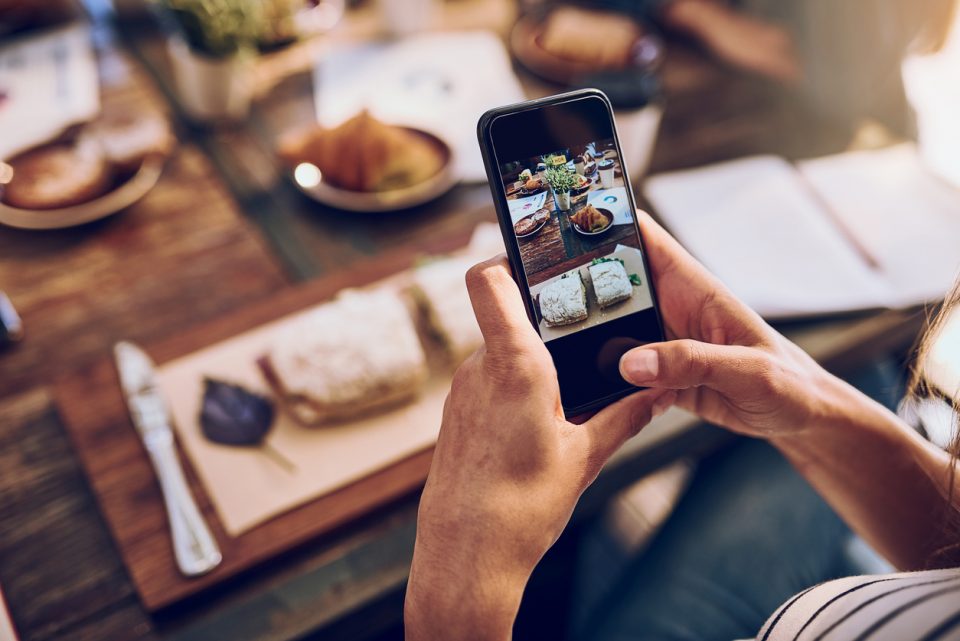 You want some food and drinks, and you're sick of all the same old places. You want something a little different, so it's time to check out 301 Bistro. This chic bistro is located inside of what used to be a train station, and it has the food, drinks, and atmosphere you want when you are spending an evening on the town in Tuscaloosa. Grab a buddy, a date, or the entire family, and head over to 301 Bistro.
So Many Great Choices
When you look at the menu at the 301 Bistro, you'll quickly notice it's a different type of restaurant. You'll find food here that you won't find at other Tuscaloosa eateries.
Take the corned beef rolls, for instance. They are the chef's take on egg rolls, and they are so good. Then, there are the sausage and cheese platters. They are excellent for sharing with others while enjoying a drink or two. Throw in the duck as an entrée, and you will have a meal to remember.
Not in the mood for duck? No worries. Everything on the menu is good. You could seriously close your eyes and point to an item, and you will love it.
Unbeatable Atmosphere
Located at 301 Greensboro Avenue in Tuscaloosa, 301 Bistro offers up one of the best atmospheres you'll find anywhere. With the weather finally starting to cool down, now is the perfect time to enjoy a meal at 301 Bistro. Plan your next trip today!
You might also like: Spend A Day On The Tuscaloosa Riverwalk
Have a Jazz Brunch
If you want to get the full 301 Bistro experience, you need to stop by for the jazz brunch. After all, green tomato eggs benedict goes great with jazz music. You can also get heartier items, such as the chicken and waffles. Place your order and then kick back and listen to jazz music. It's a fun way to spend the late morning and early afternoon on a Sunday.
You have your Sunday covered, but what about the rest of the week? Do you need to add a little fun to your routine? Bama Buggies in Tuscaloosa, Alabama, can help. We have an assortment of recreational vehicles that will make it easy to have a blast every day of the week. Stop by and pick up your new ATV, side-x-side, motorcycle, or golf cart. Then, every day will be exciting.