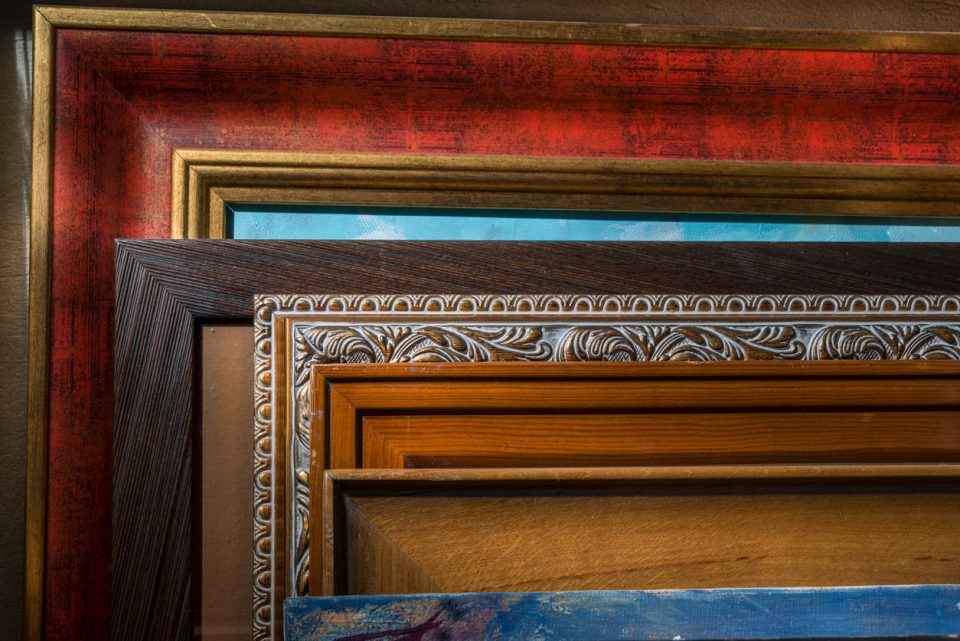 Located on 6th street in Tuscaloosa, AL, the Paul R. Jones Art Gallery "includes some of the largest and most comprehensive collections of 20th-century African American art in the world," according to their website. That's thanks to the namesake of the museum, Mr. Paul Raymond Jones who has been described by Art & Antiques magazine as "one of the top art collectors in the country." Jones donated a 1,700 piece collection to the College of Arts and Sciences at The University of Alabama in 2008 valued at $10.3 million.
Enrich Your Life With The Arts
Mr. Jones donated the works of art to the gallery with the hope that they would spread the love and appreciation of art to the people of Alabama and the world beyond.  The collection is on display year-round at the museum and galleries on the University of Alabama campus and at other educational institutions and venues.
Exhibits at the Museum
The museum has hosted past exhibits that included student-produced collections, surrealism, and fantasy exhibits, plus noted African American collections. The Paul R. Jones museum is open Monday through Friday from 9:00 A.M. to 5:00 P.M. and on the first Friday of every month from 12:00 P.M. to 8:00 P.M.
Local School Outreach Programs
According to the museum's website, "Paul R. Jones envisioned his collection as a resource to be shared with Alabamians, and as a way to educate students about the importance of art in life." That resulted in the establishment of the Paul R. Jones K-12 fellows program.
This program provides school teachers with tools to develop innovative curricula inspired by the art collection. It also pairs teachers with undergraduate and graduate students from the University of Alabama who are on board with the mission of the museum and the vision of Mr. Jones.
The program also arranges for special museum visits from local elementary and middle school classes to view the art collection and talk about identity themes. In the past, following visits to the museum, some students have even been inspired to create their own works of art as a result of what they saw and their artwork is now displayed in the museum.
You might also like: Spend A Day On The Tuscaloosa Riverwalk
Enhance Your Outdoor Experience
Located minutes from the Paul R. Jones Gallery museum, you'll find Bama Buggies. We are your Tuscaloosa, AL ATV/UTV and personal watercraft dealership. We carry all the big name brands like Polaris, Textron, and Seadoo and also offer a comprehensive service department to take care of all your maintenance needs. We invite you to explore all our products and services online and then come visit our store in person at 2502 Skyland Blvd E Tuscaloosa, AL 35405.