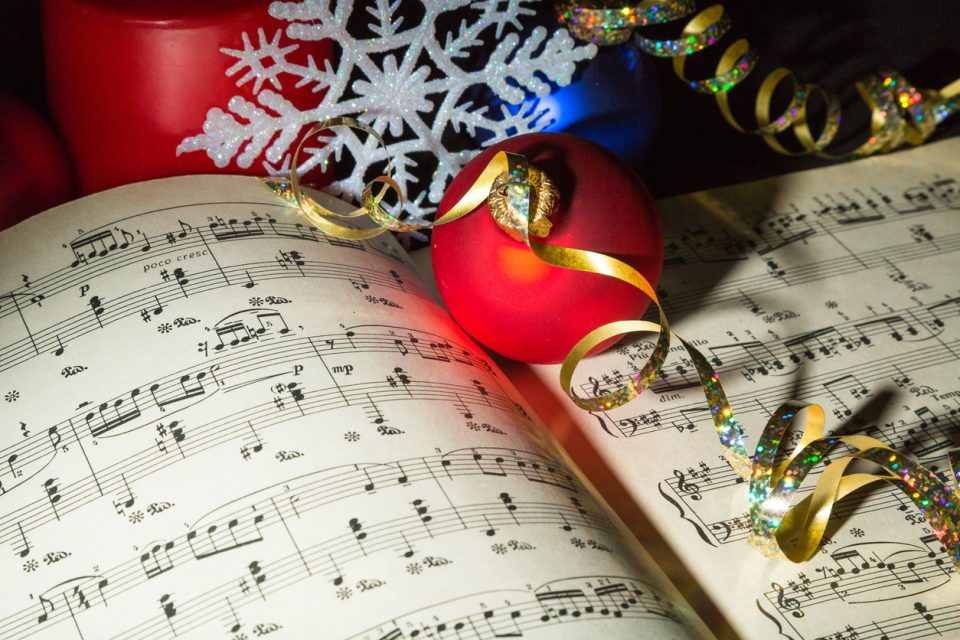 When it comes to Christmas, one of the best ways to celebrate is through storytelling. Whether you enjoy re-watching classic holiday films, reading your favorite stories to your children, or catching performances at your local theatre, there are countless tales of Christmas to enjoy, some new and some old. One of the most popular Christmas stories is A Christmas Carol. Luckily, you can watch A Christmas Carol performed live at the Tuscaloosa Theatre this December!
About the Story
As many of you know, the story of A Christmas Carol was first written by Charles Dickens. Since then, the story has been translated for film, stage, opera, and various other media. The tale follows the character of Ebenezer Scrooge who hates Christmas. He is subsequently visited by several ghosts, with each ghost showing him an aspect of his past, future, and so on. At the end of the story, Scrooge is transformed and becomes a nicer, more compassionate man. It's a story that relates to all of us.
Showtimes
You and your family can catch A Christmas Carol performed at the Bean-Brown Theatre Tuscaloosa during the following dates and times:
Monday, December 10 at 7:30 p.m. (Be sure to stay for the opening night reception!)
Tuesday, December 11 at 7:30 p.m.
Wednesday, December 12 at 2:00 p.m.
Thursday, December 13 at 7:30 p.m.
Friday, December 14 at 7:30 p.m.
Saturday, December 15 at 7:30 p.m.
Sunday, December 16 at 2:00 p.m.
As you can see, you have plenty of chances to see this memorable and exciting play. Purchase your tickets online today. A Christmas Carol is certain to put you and the entire family in the Christmas spirit! You don't want to miss it!
You might also like: Visit These Unique Tuscaloosa Attractions
While in Tuscaloosa
While you're in Tuscaloosa, don't forget to stop by Bama Buggies. We offer a large variety of rides that you're certain to love. Whether you're seeking a Sea-Doo, ATV, motorcycle, golf cart, or other ride, we've got you covered. In addition to this, we have several deals and specials you can take advantage of. Our special offers are only for a limited time, so take advantage of them while you can. The prices you see on our site today could change by tomorrow. Don't miss your chance to save big!
We are conveniently located at 2502 Skyland Blvd E, Tuscaloosa, AL 35405 which means residents of Wood Estates, Fosters, and Coaling are just a short drive away. During your visit, our helpful and knowledgeable team members will be more than happy to show you around and answer any questions you might have. Visit us Monday – Friday from 8:30 a.m. to 6:00 p.m. and Saturday from 9:00 a.m. to 5:00 p.m. We look forward to seeing you soon.