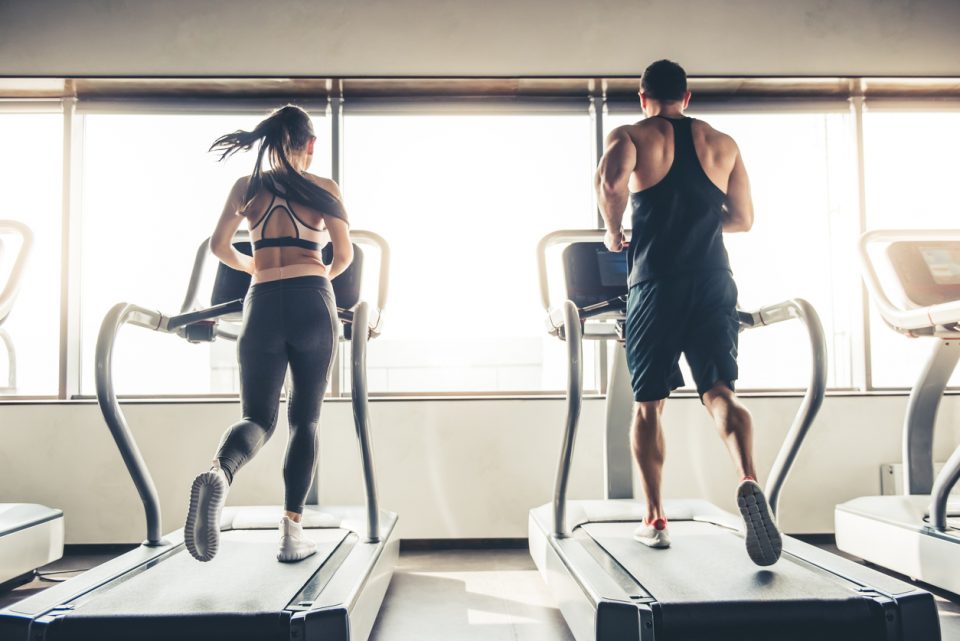 Do you want to get in shape in 2019? While you could try it on your own, it'll be much easier to hit your goals if you join a Tuscaloosa gym. The city is full of gyms, so which one should you join? Select one of the best, and you'll be well on your way to getting fit for the new year.
Crunch
Crunch just opened its doors in Tuscaloosa in 2018, and it was immediately a hit. The prices are affordable, and this gym has every machine you could possibly imagine. The classes are also amazing. If you get a chance, take Zumba. The instructor is high-energy and fun, and you will burn some serious calories.
Fitness One
Fitness One is another affordable option. You can sign an annual contract or a three-month contract. Punch cards are also available. The staff here is among the best in the industry, even providing tips to members during fitness classes. You can take regular classes or take a class in the pool, and the steam room is perfect for relaxing. The indoor track is also a nice feature. It's great to go for a walk or a jog without worrying about the elements.
Innovate Fitness
Have gym-phobia but want to get into shape? Innovate Fitness is perfect for you. The coaches will motivate you to be your best, and they are all so nice that you'll be at ease immediately. They don't judge you at Innovate Fitness. They provide motivation and encouragement to help you reach your goals.
GFG Fitness
GFG Fitness is another excellent place to work out in Tuscaloosa. The manager here is top-notch and will even spot you during workouts and provide you with all kinds of fitness tips and information. The gym has a great selection of equipment and a comfortable environment you're sure to like.
You might also like: Spend A Day On The Tuscaloosa Riverwalk
NorthRidge Fitness
From the friendly, welcoming staff to the up-to-date equipment, you will fall in love with NorthRidge Fitness. If you come in on a regular basis, the staff will even learn your name. Everything is clean, and it's a no-pressure environment. Definitely check this place out.
You're going to start the year off with a bang when you join a gym. That means you deserve a reward. Pick something out at Bama Buggies in Tuscaloosa, Alabama. Your new toy is just what you need to keep the fun going day in and day out.