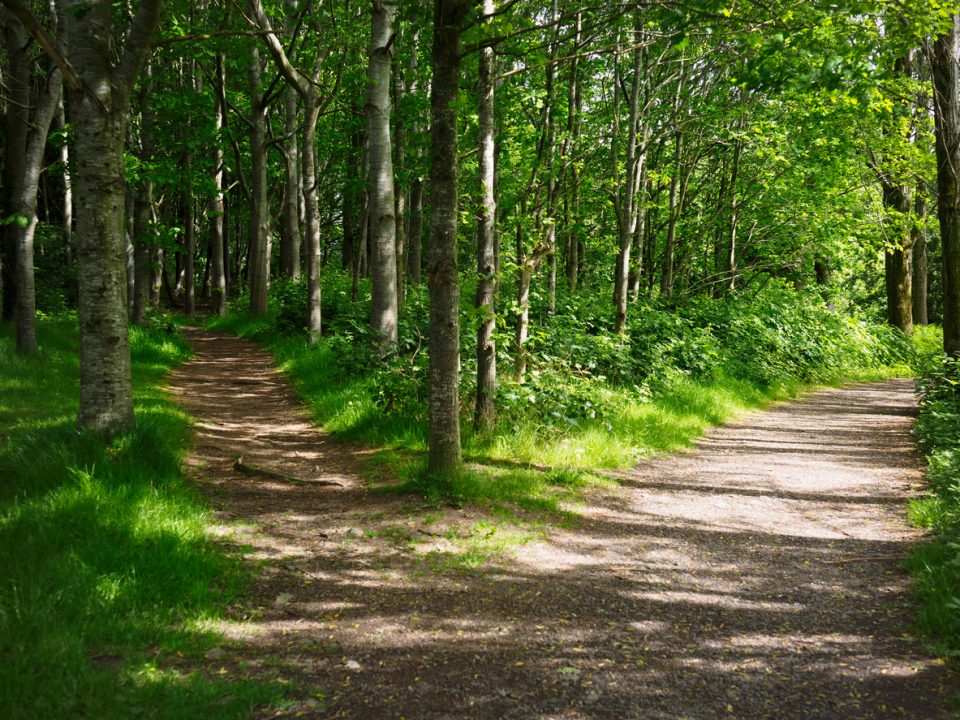 Thrilling performance and off-road excitement awaits in the Polaris RZR. These premium-quality off-roaders combine heart-pounding power, cushioned suspension, and incredible agility for adrenaline-inducing fun in any kind of terrain. Ready to explore the nooks and crannies of Alabama's best backroads? Read on to explore this lineup of capable trail dominators.
Polaris RZR Trail and Sport Models
Designed for ultimate performance off the beaten path, RZR Trail models let you explore and discover your surroundings no matter what obstacles stand in your path. These models include:
RZR 570 – Built for 50-inch trail performance
RZR 900 – More powerful 50-inch trail performance
RZR S 900 – Powerful 60-inch trail performance and improved trail riding
RZR S 1000 – The most powerful 60-inch trail performance and riding
Xtreme Performance Models
RZR XP 1000 – For extreme performance, power, suspension, and agility
RZR XP Turbo – Turbocharged power and industry-leading terrain capability
RZR RS1 – Power and precision in a single-seat model
RZR XP Turbo S – Top-of-the-line power in the RZR XP lineup
Other RZR Models
There's always room for more when you opt for one of the available four-seater RZR models. Choose among the RZR S4 900 EPS, the RZR XP 4 1000, and the RZR XP 4 Turbo to pack in more friends and family and head off road for a group adventure.
There are also Special Edition models that are well worth a closer look. These models are engineered to take on specific terrain like trails and rocks or deep, thick mud. There is even a youth-oriented model, the RZR 170 EFI, value priced and designed specifically for younger riders.
You might also like: Go Off-Roading In A New Polaris ATV Or UTV
Bama Buggies
We are your Central Alabama source for powersports vehicles including the full lineup of Polaris RZR models. At our Tuscaloosa dealership, you'll find an amazing selection of ATVs, UTVs, golf carts, and more – all at incredible prices. We also have special offers and incentives to make the vehicle of your choice that much more irresistible. Don't wait for adventure to come to you – get your Polaris RZR from Bama Buggies and head out into untamed wilderness to find adventure for yourself. With guidance and advice from our powersports experts, as well as compelling savings opportunities, you'll be geared up and ready to hit the trails in no time. Come see what we have in store for you at Bama Buggies today!