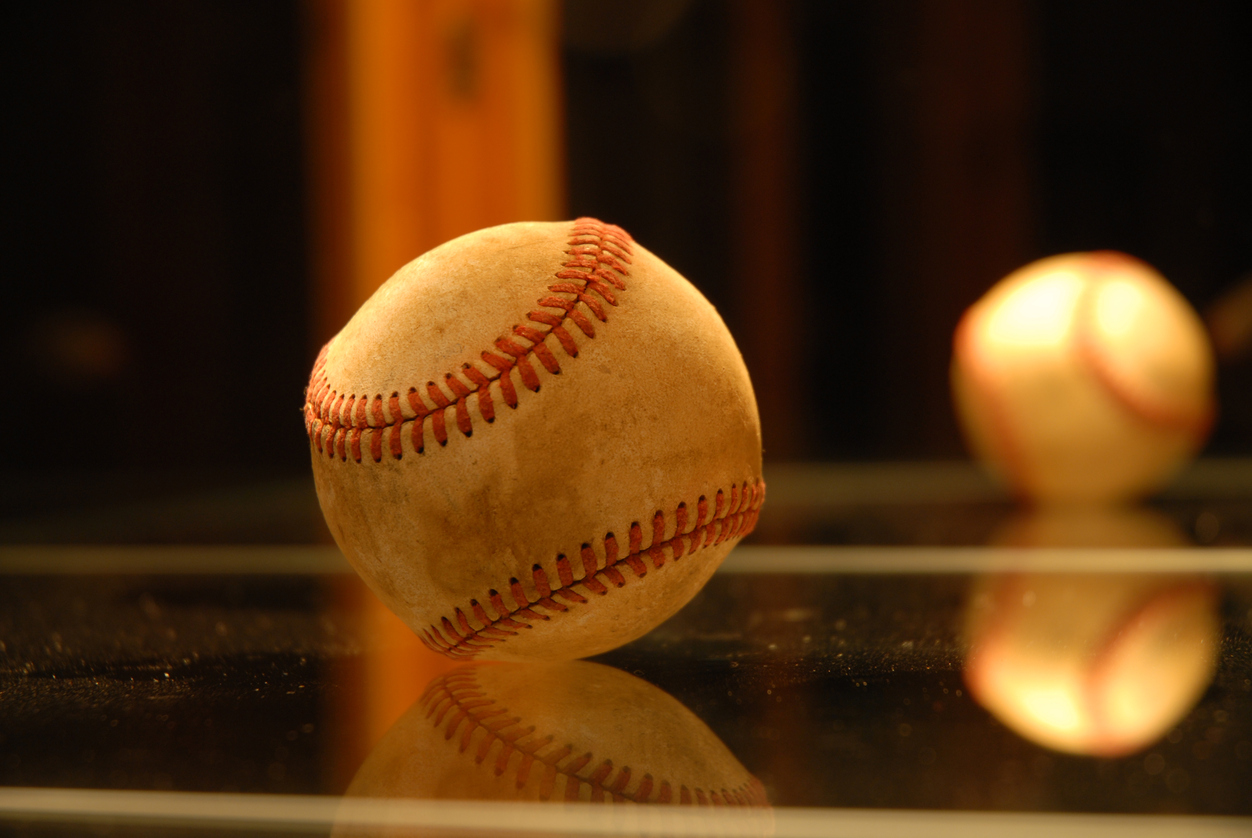 Nothing signals the return of spring like the crack of the bat and the smell of peanuts and crackerjacks. If you want to go out to the old ball game, you're in luck. UA's baseball season is underway, and you have a whole season of opportunities to catch a game right here in Tuscaloosa.
COMING UP
Alabama will face off against Middle Tennessee Tuesday, March 12, and will embark this weekend to play Ole Miss, their first SEC matchup of the season. The team will return to Tuscaloosa next week to play Maine. On March 22, the Tide will kick off a three-game weekend with Arkansas. After that, their calendar is filled with SEC challengers. Take a look at the season schedule.
THE SEASON SO FAR
Alabama started the season with a 7-2 win against Presbyterian College back in February. The Tide dove in head-first to the season opener with seven runs in the first four innings. The lead proved too much for Presbyterian to close, thanks to an impressive effort by the whole team. Over the following weeks, Alabama has performed well. They've kept the win/loss ratio glowingly positive, including a momentum-building seven-win streak.
SEWELL-THOMAS STADIUM
Sewell-Thomas Baseball Stadium has served as Alabama's home field since 1948. The name honors former head coach Fran Thomas and Baseball Hall of Famer Joe Sewell. Known simply as "The Joe" to many students and alumni, the stadium has hosted some momentous games, from its inaugural win against Bradley in 1948 to the attendance-record-setting matchup against Mississippi State in 2006. Over 6,8000 fans came out to watch the Tide play that day. You can order your tickets here.
You might also like: Creative Family Activities in Tuscaloosa
BAMA BUGGIES
If the incoming spring weather makes you want to venture into the great outdoors, come see us as Bama Buggies first. We carry all the trusted brands of ATVs, UTVs, scooters, golf carts, personal watercraft, and more. We're conveniently located right here in Tuscaloosa and we're also ready to help outdoor adventurers from Montgomery, Birmingham, and all of Alabama. You can browse our wide selection online or come visit us today. Or expert staff is standing by to help you find exactly what you're looking for.