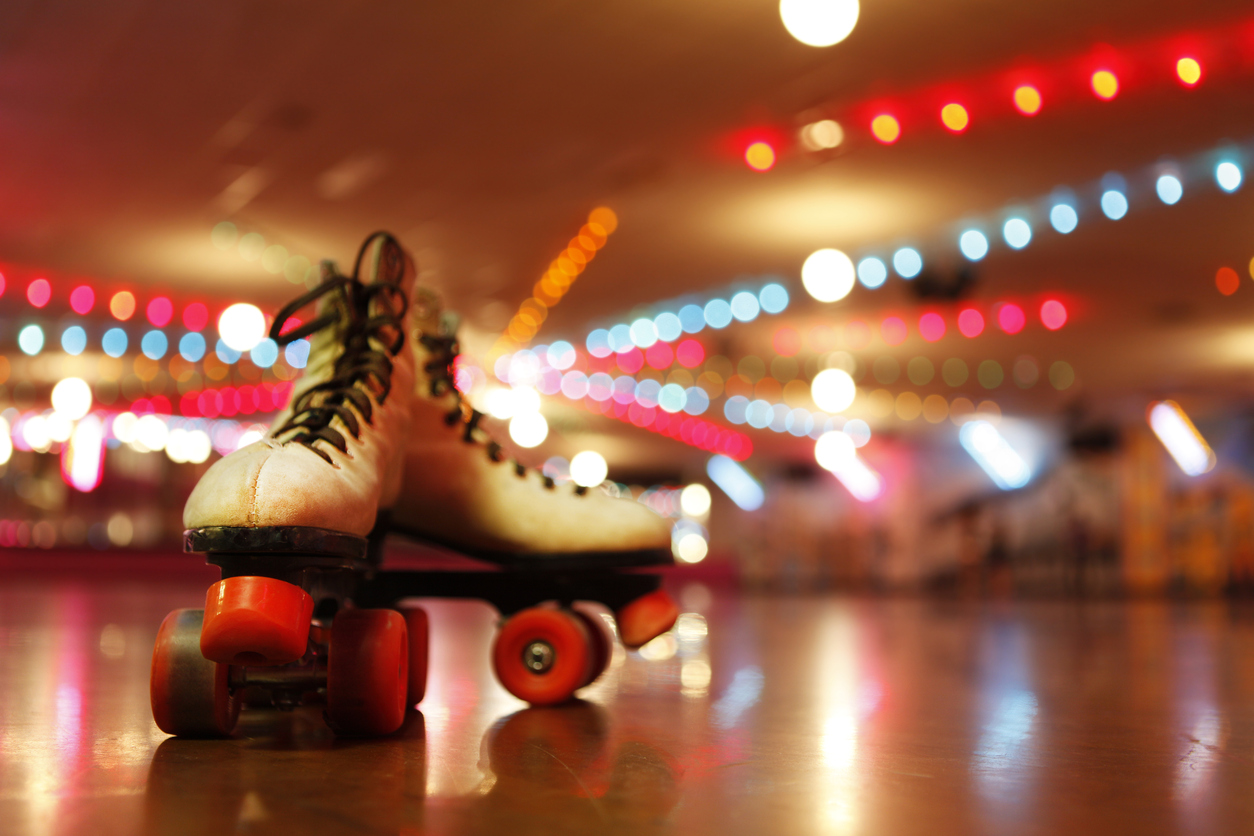 This time of year in the South, we deal with fickle weather. Some days it's too cold to be outdoors; other days we're drowning in spring showers. But when cabin fever hits, you want to be anyplace but inside your house. Never fear – Tuscaloosa has some fun options where you can while away an afternoon. Gather up the family and head to one of these spots for some energy-burning, cabin-fever-fighting recreation.
AMF Bama Lanes
There's a reason bowling is such a classic standby for family entertainment – it's affordable fun for all ages. You can make it as competitive as you wish; battle for the best score or take it frame by laid-back frame and enjoy a drink or two while you play.
In case you've bowled up a hunger, AMF Bama Lanes offers a "Laneside Menu" that allows you to order while you play and have your food and drinks delivered right to your lane. Wings, pizza, burgers, and wraps join the wide selection of beer, wine, and cocktails on the menu. There are kids' meals for the little bowlers, too, with classic child favorites.
For fun beyond bowling, AMF Bama Lanes also features a sports bar, an arcade, and billiard tables.
Join the fun at 520 15th Street, Tuscaloosa, AL 35401.
Super Skate
Located at 5900 McFarland Boulevard East, Tuscaloosa, AL 35405, Super Skate will help you remember the carefree days of childhood before electronic devices became the preferred source of fun. Lace up some roller skates and take to the polished floor of the rink for an exhilarating experience with the whole family.
Super Skate offers skate rentals and affordable skate rates so you can enjoy this newly rediscovered pastime as often as you feel like it. There's also an arcade and a seating area for when you need a break from coasting around the rink.
One enthusiastic review sums up the experience nicely: "Classic '80s-style skate rink! Wooden floors, carpeted walls, mini-pro shop, elevated DJ stand, disco ball, orange lockers, snack bar pizza, brown skates … MAJORLY throwback. If you live in / near Tuscaloosa you've gotta check out Super Skate. SO much fun for everyone of all ages!"
You might also like: Try One Of Tuscaloosa's Finest Restaurants
Bama Buggies
While we're talking about fun, it's a great time to bring up Bama Buggies, your Central Alabama source for powersports vehicles. It's located right here in Tuscaloosa and has all the best brands of UTVs / ATVs, scooters, personal watercraft, golf carts, and more in stock and priced to sell. Visit Bama Buggies today and browse our amazing selection. Our expert associates are on hand to answer any questions you may have about our inventory, specials, financing, or types of vehicles.