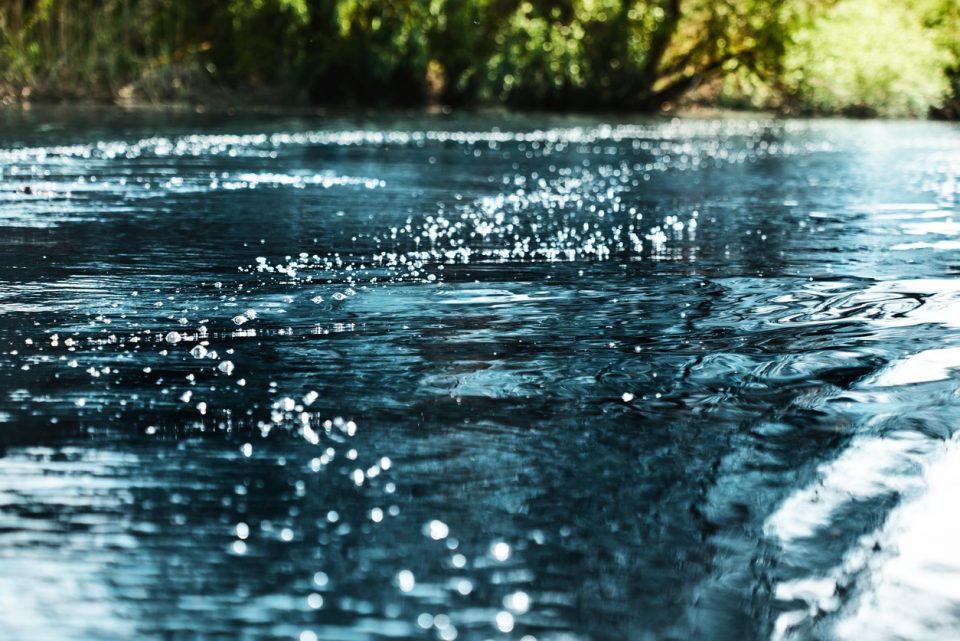 Spring has sprung, and for those of us who live in the South, that means it's the brief and idyllic period between lingering chill and oppressive heat. Simply put, it means you're going to want to soak up as much time outdoors as possible. One great way to do that is taking a hike at Lake Nicol. Enjoy the fresh air and scenic views at one of the best Tuscaloosa hiking destinations around.
Choose Your Own Adventure
At this off-the-beaten-path locale, seasoned hikers and casual strollers alike will find common ground. Everyone enjoys the picturesque setting, which features jagged cliffs and scenic water. And because there are a number of trails to choose from, you can essentially customize your hike to your own personal skill level and desired difficulty.
The trails are plentiful but not as well-mapped as they tend to be at a designated state park. That makes hiking at Lake Nicol something of an adventure. You can simply pick a path and set off to see what you can find along the way.
Other Attractions
If you get tired of hiking, Lake Nicol is your oyster. Spread out a blanket and soak up some of the delightfully mild spring temperatures as you enjoy a picnic or read a book. Cast a line and see if the fish are biting. Try to count the number of bird species you can spot. (Lake Nicol and its surroundings host a great variety of avian visitors like pine warblers, brown-headed nuthatches, woodpeckers, Eastern bluebirds, and golden-crowned kinglets.)
Getting There
Remote and far from the fray, Lake Nicol offers a serene and peaceful escape from the hustle and bustle of the city. Your GPS may have some trouble locating the lake, so here are directions as detailed by the Alabama Birding Trails website:

From the intersection of McFarland Boulevard east and University Boulevard in Tuscaloosa (fuel, food, lodging available nearby), proceed north on McFarland Boulevard for 1.6 miles. Exit onto Rice Mine Road, and follow Rice Mine Road northeast for 2.6 miles. Turn right on New Watermelon Road (CR 87) and follow for 4.6 miles. Turn right onto Watermelon Road (CR 47) and continue for .7 mile, turning right on Nicol Park Road, which dead-ends at the park in 1.2 miles.
You might also like: Creative Family Activities In Tuscaloosa
Bama Buggies
Spring is also a great time to take up a new hobby like off-roading. With all the trails and backroads in and around Tuscaloosa, you'll never get tired of exploring. Stop by Bama Buggies to explore your options among our selection of ATVs, UTVs, golf carts, scooters, and personal watercraft. We are the ultimate source for powersports vehicles and accessories in Central Alabama, and we can't wait to show you why!