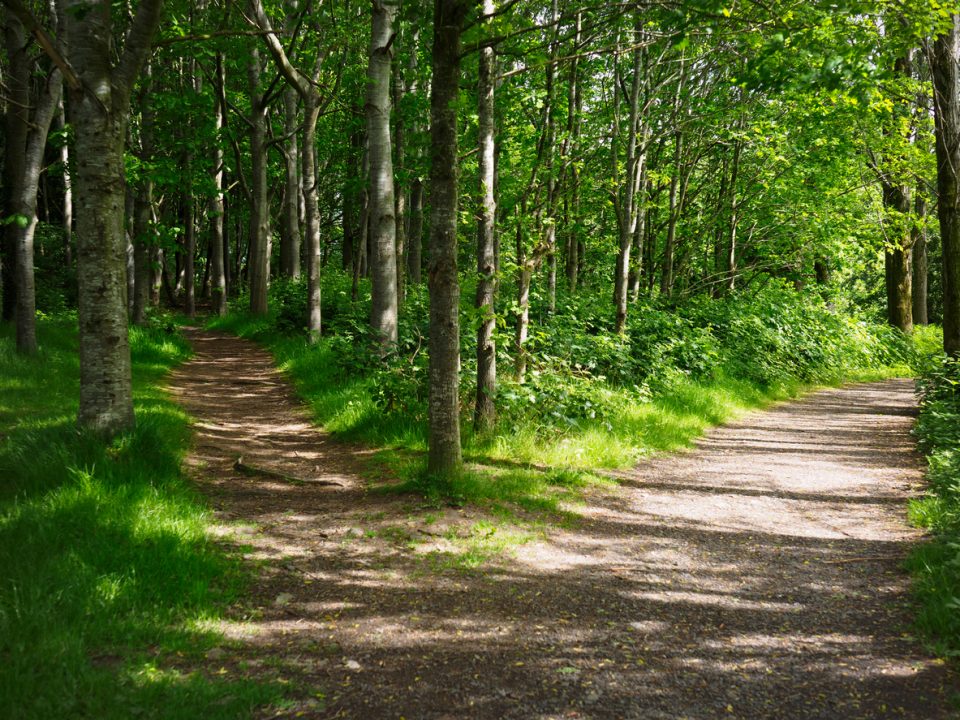 The Prowler utility vehicle was an instant hit when it debuted in 2005. Originally produced by the Arctic Cat company, the Prowler was the lauded snowmobile manufacturer's first foray into all-terrain vehicles. Since Textron acquired Arctic Cat in 2017, they've been exploring ways to innovate and enhance the Prowler, and they've now released a capable electric variant, the Prowler EV 4-Passenger.
READY FOR ANYTHING
The Prowler EV's electric drivetrain runs 72 volts, and can handle whatever off-road duties you have in mind. It operates with full-time four-wheel drive, and can tow up to 1,000 pounds without complaint. All this power also comes with a remarkably quiet ride, and an independent suspension system ensures poise and stability even when the terrain turns treacherous. You can also rely on the vehicle's hydraulic disc braking system to stop when you need to.
As the name implies, the all-terrain machine can seat up to four occupants. If the rear bench seat is empty, however, you can utilize that space as a loading deck capable of holding up to 400 pounds.  Once you're ready to go on-foot, the Intellibrake system automatically locks the vehicle in place when you shut off the motor.
CUSTOMIZE YOUR PROWLER
The Prowler EV 4-Passenger is available in four trim levels: the base, iS, TrueTimber Kanati Camo, and iS TrueTimber Kanati Camo. In addition to the base model's features, the iS varieties can be customized with options like LED headlights and four-wheel independent suspension. If you're taking the vehicle out during hunting season, you may consider the TrueTimber Kanati Camo versions to blend seamlessly into the environment.
You might also like:  Tuscaloosa's Best Areas for Mountain Biking
 BAMA BUGGIES
Whether you're planning to hit the trail in a powerful Prowler or take on any or kind of outdoor activities this season, we have the right vehicle for you here at Bama Buggies. We have an extensive selection of new and pre-owned ATVs, utility vehicles, personal watercraft, and golf carts ready to go!
We want to serve all Alabama adventurers, whether they're riding the waves on a Sea-Doo in Gulf Shores, or rambling through the Appalachian wilderness on an agile ATV. Our business is conveniently located at 2502 Skyland Blvd E Tuscaloosa, AL 35405, just a quick trip away from Birmingham, Montgomery, and Moundville.