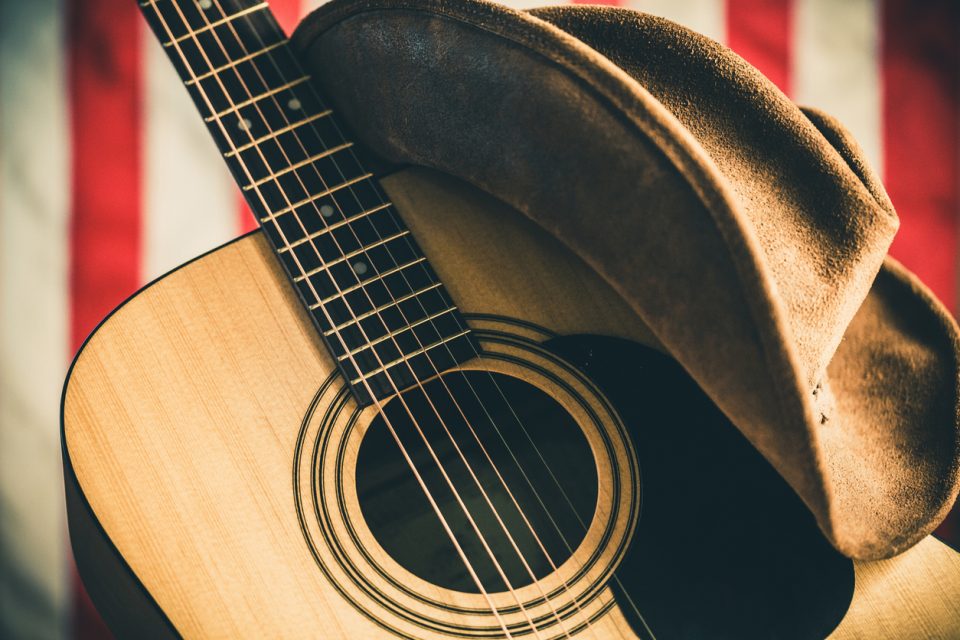 Country fans, mark your calendars! This June, a true legend of the genre will play at the Tuscaloosa Amphitheatre, so don't miss your chance to see Hank Williams, Jr. live in concert.
When and Where
Hank Williams, Jr. will perform at the Tuscaloosa Amphitheatre on Friday, June 14. The show starts at 7:30 p.m. the venue is located at 2710 Jack Warner Parkway, Tuscaloosa, Alabama 35401. Ticket are available via Ticketmaster.
The 2019 Tour
Hank Jr. has a long list of tour dates this year, and he'll be joining on a few dates with other country-tinged musicians along the way. He's signed on to accompany Lynyrd Skynyrd along their farewell tour. This fall, he'll also share the bill with Kid Rock. For his June stop in Tuscaloosa, however, He's riding in solo.
A Lifetime of Southern Influence
The musician has been turning out albums since 1964, and fans can expect a night full of hits from decades' worth of songwriting. While Hank Jr.'s early music garnered criticism for too closely resembling the work of Hank Williams, he chose to take his career in a different direction starting in the mind-1970s. When he moved to Alabama seeking creative inspiration, he found himself playing with the likes of Charlie Daniels, Toy Caldwell, and Waylon Jennings. By 1975, the collaboration had led to his formative album, Hank Williams Jr. and Friends.
Hank Jr. further set himself apart from his father's old style of country with the rough edges of "A Country Boy Can Survive," and revels in the good times with "All My Rowdy Friends." He's sure to have the crowd singing along to "Family Tradition" and "If Heaven Ain't a Lot Like Dixie." The singer has also covered his father's classics on occasion, with his own rendition of old numbers like "Move It On Over" and "Long Gone Lonesome Blues."
Did You Know?
Many friends and fans kindly refer to Hank Williams, Jr. as "Bocephus," but not everyone knows where the name came from. It was actually a nickname given by Hank Sr., who noticed that his young son resembled a puppet. Having performed in the Grand Ole Opry,  Hank Williams had seen a ventriloquist with a puppet by the name of Bocephus, and he felt that the name was suitable for his son as well.
You might also like: Visit These Unique Tuscaloosa Attractions
Bama Buggies
At Bama Buggies, we have a dynamic lineup of new and pre-owned ATVs, utility vehicles, golf carts, and personal watercraft. Our shop is conveniently located at 2502 Skyland Blvd E Tuscaloosa, AL 35405, just a short drive away from Montgomery, Birmingham, and Moundville.