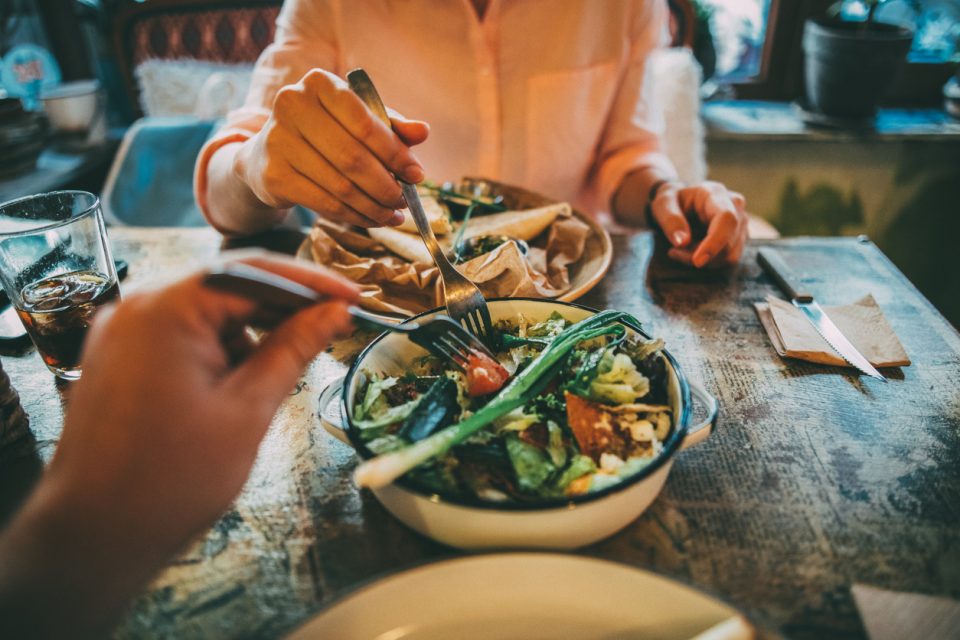 Food. The breaking of bread. The pouring of sweet tea. For southerners, there's nothing like gathering around a table and enjoying tasty food dishes with your friends and family for breakfast, lunch, and dinner. The food is more about community and friendship. Think about it – each time you're around the table with your loved ones, you're probably sharing memories from the past, telling each other about your day, and so on.
For those of you who live in Tuscaloosa, chances are you're always on the go. Whether you're headed to or from class, you'll need to know all the great lunch spots around town. So, in order to help you learn more about some of the fantastic places to eat lunch in the area, we've examined a few restaurants below. Keep reading for more information.
Real and Rosemary
If you're searching for "real" food, you'll want to visit Real and Rosemary. Here, you'll find home-cooked food with whole ingredients in familiar recipes. You won't find any food dyes, preservatives, or MSG in your food. The dishes you can choose from at Real and Rosemary include vegetables, fruits, proteins, and basic ingredients. When it comes to snacks, you can choose from sweet potato wedges, fried green tomatoes, and a variety of salads. There's also plenty of sandwiches and plates to choose from. If you have kids with you, don't worry. There's a kid's menu available as well as kids' plates. Real and Rosemary is conveniently located at 2128 University Blvd.
City Cafe
At the City Café, you'll enjoy traditional southern recipes. With food options such as fried catfish fingers, hamburger steak, and fried chicken, you're certain to get all the protein you need in your diet. In addition to this, you'll find plenty of the great comfort foods including salmon patties, meatloaf, beef stew, mashed potatoes with gravy, macaroni and cheese, steamed cabbage, string beans, chicken and dumplings, barbecued pork, and much more. For those of you looking for a hefty meal, consider visiting City Café located at 408 Main Ave, Northport, AL 35476.
Hooligan's
Hooligan's is located at 1915 University Blvd in Tuscaloosa and gives you a wide range of food options for you to choose from. Labeled as Mediterranean and American, you and your friends will have no problem deciding what to eat because there's something for everyone. In fact, some of the food choices include wraps, burgers, breakfast, soups, salads, sweets, and more. A fun and exciting place to hang out with your friends, eating at Hooligan's can be fast-paced if you're in a hurry to get back to class or you can spend some time in the backroom or outdoor patio. With fresh and tasty food, Hooligan's is definitely a place to consider during your next lunch with friends.
You might also like: Check Out A New Sea-Doo This Summer
The Experience
Each of the restaurants mentioned above gives you a variety of unique options when it comes to eating lunch. As we all know, human connections are of the greatest importance. So, find your tribe and spend some time hanging out and enjoying delicious food in Tuscaloosa and the surrounding area!