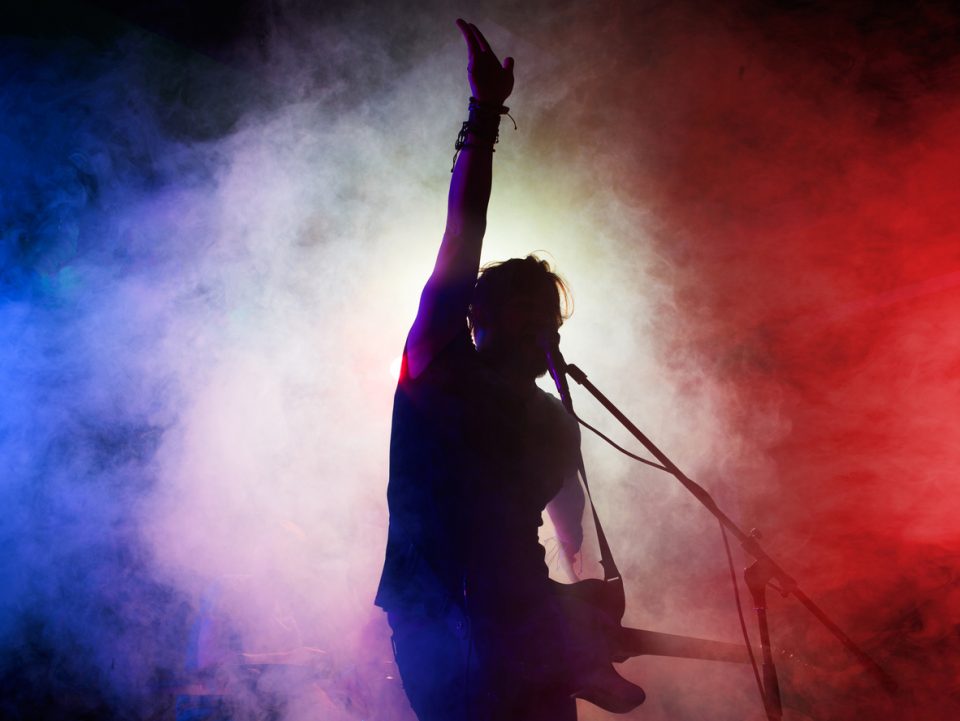 For many years, country music has held its own. From Johnny Cash to Taylor Swift and everyone in between, it seems as if there are countless variations to the country music genre. Sure, you might have artists who sing about tractors and southern life. However, every once in a while, you'll hear a song from a country artist that touches on important issues in life. After all, music is a way to speak to others. Why not use your lyrics to send good out into the world? Since we're all different, chances are you might not even like country music. Perhaps you only enjoy a few artists. That's okay! There are so many music genres of the world, we're bound to have differences. If you live in the south, however, you're probably all too familiar with famous country songs and artists. You might even own an album or two. If this is the case, you don't want to miss out on seeing Dierks Bentley perform at the Tuscaloosa Amphitheater!
More Information About the Event
You and your friends can catch Dierks Bentley in concert at the Tuscaloosa Amphitheater on Friday, August 9 at 7:00 p.m.  Part of the Coca-Cola Concert Series, the doors to the event will open at 5:30 p.m. with the show beginning at 7:00 p.m. Dierks Bentley will be accompanied by Jon Pardi and Tenille Townes. Tickets are currently available online via Ticketmaster, so be sure to find a good spot and purchase your ticket right away!
About the Amphitheater
The Tuscaloosa Amphitheater is located at 2710 Jack Warner Pkwy, Tuscaloosa, AL 35401. For those attending, it's important to note that the amphitheater enforces several rules. A clear bag policy is implemented to promote safety and faster entry to the venue. All totes must by 12"x12"x8" or smaller. Be sure to read all of the rules online before you go.
The Importance of Music
Although you're attending the concert to see Dierks Bentley, the experience is ultimately about having fun with your friends and family. With these special concerts, you can make memories that last a lifetime. Music touches each and every one of us in one way or another. Whether you remember the song played at your wedding or the songs you and your friends used to listen to as teenagers, music has a way of bringing us back to the great memories we share. Attend other concerts at the Alabama Amphitheater!
You might also like: Check Out A New Sea-Doo This Summer
Other Performances
For those of you attending the University of Alabama or if you live in the surrounding area, you're probably aware that the Tuscaloosa Amphitheater is a hotspot among locals. If you enjoy the Dierks Bentley concert, why not check out some of the other upcoming performances? For instance, you can catch the following performances at the Tuscaloosa Amphitheater:
August 16 – Little Bit Town
August 17 – KIDZ Bop World Tour
August 22 – Pentatonix
August 25 – Mary J. Blige & NAS
As you can see, there's plenty of music genres represented at the amphitheater. Enjoy seeing your favorite artists perform live! Be sure to get your tickets online before they're sold out.