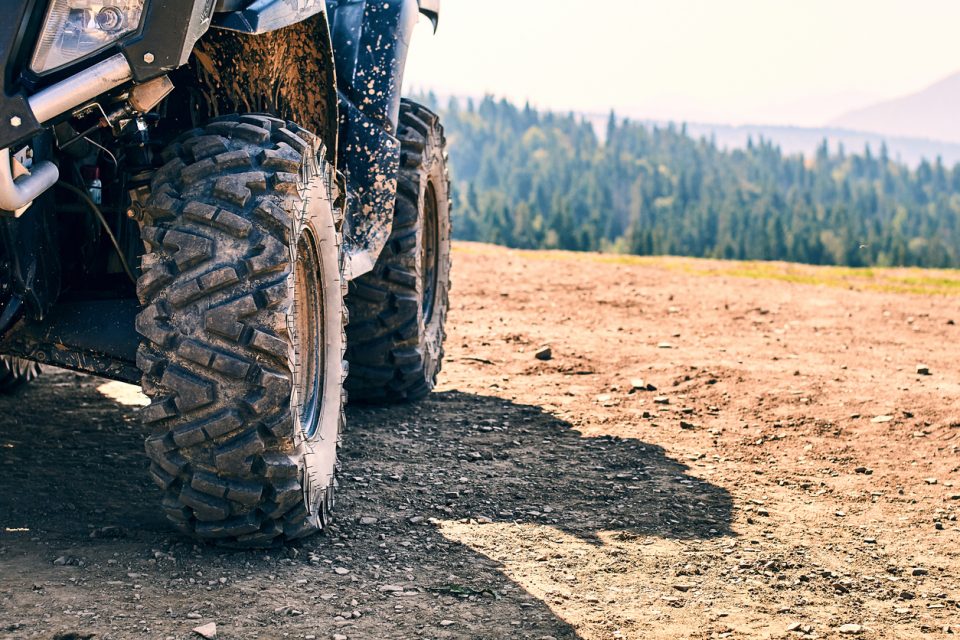 Are you an outdoor person? Do you seek the thrill of adventure at every turn? If so, you're going to want to learn more about the Polaris! Exploring the fun landscape and taking an off-road adventure is part of what makes Alabama a fun place to live – especially for those of you who live in and around the Tuscaloosa area. With countless parks to visit such as Lake Lurleen State Park where you can enjoy countless trails and more, you're certain to find your favorite spot around town for you and your friends to enjoy taking the Polaris for a spin! You'll find the Polaris and more vehicles at Bama Buggies!
More About the Polaris ATV
The Polaris ATV is a popular utility vehicle that you're certain to love. At our dealership, we offer a large selection of new and pre-owned ATVs. From tackling forest trails to other outdoor experiences, the Polaris is an excellent choice for those seeking off-road experiences. If you're seeking a Polaris to help you haul farm equipment, this strong ATX can do this as well. Truly versatile, the Polaris is great for getting the job done or for simple recreation. In fact, many hunters use this ATV to help them with a successful hunt.
The 2019 Polaris ATV
If you're interested in an ATV, why not check out the 2019 Polaris? At our dealership, we proudly offer an extensive inventory for you to enjoy. Don't believe us? Take a look at our selection online today. When it comes to the Polaris, you'll appreciate the variety of colors, sizes, and more. There are numerous different options you can choose from when it comes to this ATV. As we mentioned earlier, it is great for recreation and exploring the wilderness with your buddies or for helping you carry work equipment from point A to point B. However you choose to use the Polaris, you're certain to appreciate all the things it can do. Consider the Polaris ATV today!
You might also like: Bring Home A Pizza For Dinner Tonight
While in Tuscaloosa, Alabama
You can find the Polaris and more ATVs and UTVs at Bama Buggies! Once you arrive at our location, our employees will help you every step of the way. We understand the ATV/UTV-buying process can be difficult. That's why we provide a stress-free and hassle-free environment for shoppers. We're here to serve, so stop by today. After all, you don't want to miss out on all of our amazing deals. Stop by today!
You'll find our convenient location at 2502 Skyland Blvd E, Tuscaloosa, AL 3540 which means residents of Alpine Hills, Cottondale, and Woodland Forest are only a short drive away. During your visit, our friendly and knowledgeable team members will be more than happy to sit down with you to go over your options, fill you in on our special offers, and help answer any questions you might have. We'll also take the time to show you around and let you take a test drive or two. We look forward to seeing you soon!