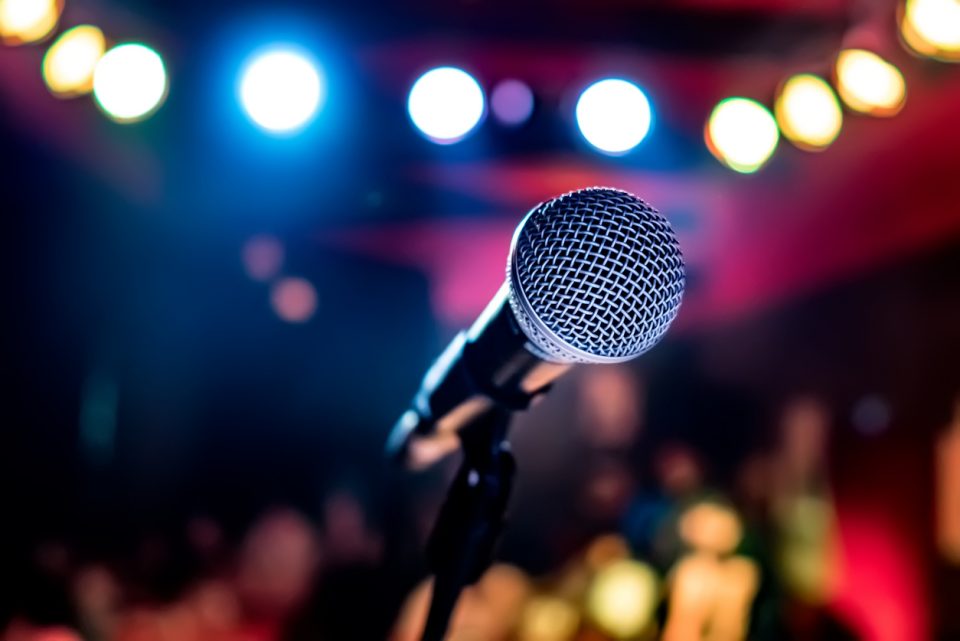 When it comes to music, we all have specific bands and singers we love. From Country to Rock N' Roll and everything in-between, there are countless musicians in the world. That's what makes music so incredible. There's one thing about music – it certainly brings people together. If you're still enjoying the summer months and you're trying to make as many memories as you can before the cool weather of fall sets in, then it's time for you to make plans to visit the Tuscaloosa Amphitheater. For fans of the group Pentatonix, you'll be happy to hear that they will perform live this August! Keep reading to learn more.
More Information About the Event
On Thursday, August 22, at the Tuscaloosa Amphitheater, you and your friends can watch as Pentatonix performs live. This musical group is known for their beautiful renditions of popular tunes, their Christmas music, and even their original songs. True talent, Pentatonix has released numerous albums and is known all over the world.
Pentatonix: The World Tour will be held from 7:00 p.m. to 10:00 p.m. at the Tuscaloosa Amphitheater which is located at 2710 Jack Warner Pkwy, Tuscaloosa, AL 35401. Whether you're a student at the University of Alabama or you live hours away, you're not going to want to miss out on seeing this exciting group perform live!
Tickets are on sale now, so be sure to get yours before they're gone! Also, if you'd like to see Pentatonix perform again, take a look at their tour schedule on their site. Who knows – you might have such a fun experience that you'll want to see them again!
You might also like: Three Places Near Tuscaloosa To Enjoy The Outdoors
About the Amphitheater
The Tuscaloosa Amphitheater has several rules that are important to note. First and foremost, the Amphitheater wants to keep guests and visitors safe. This is why they have a strict clear bag policy. This policy is implemented for your safety. Bags cannot be larger than 12"x12"x8". Be sure to take a look at their list of rules on their website before you go.
The Tuscaloosa Amphitheater is always putting on events. If you're a fan of Mary J. Blige and NAS, you can see them perform on Sunday, August 25. Make the most of your summer by attending these fun events. Once you're back in school or back at work, you'll want to look back at the fun summer of 2019 and reminisce with your friends!