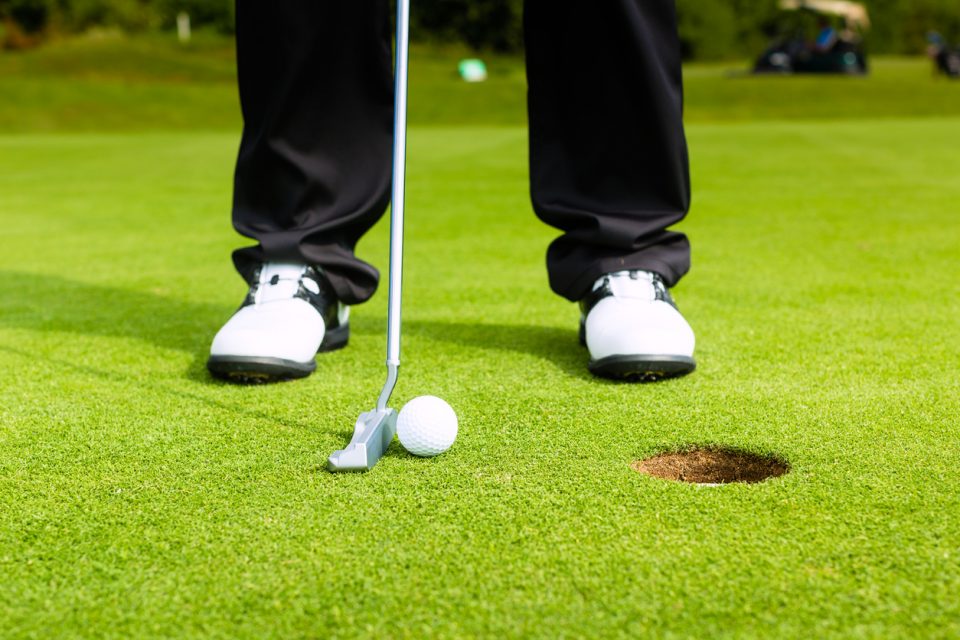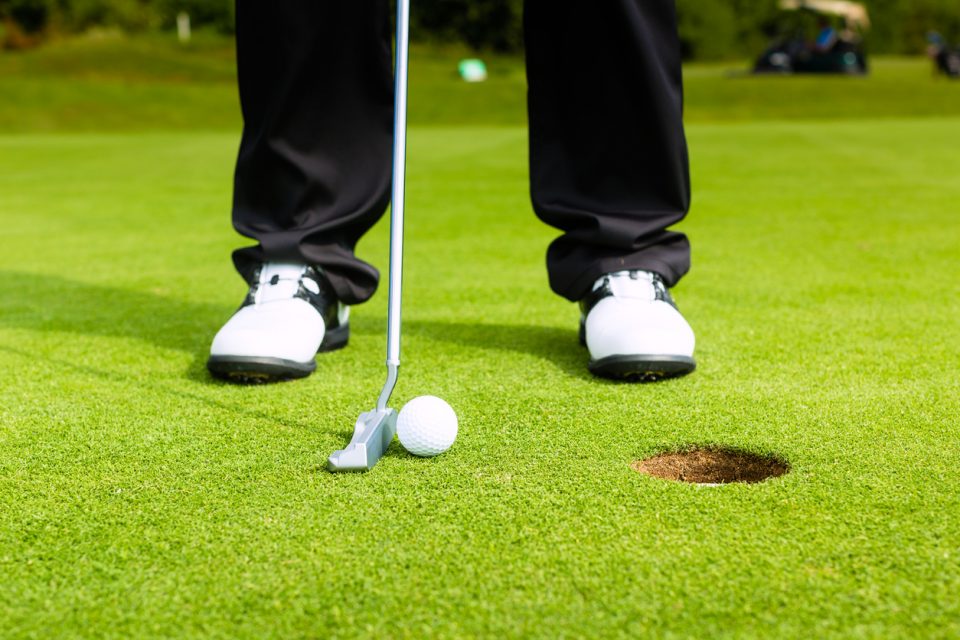 When it comes to summer sports, there are many for you to enjoy. You don't have to play on an official team or a sports league – you can simply show up to the field or course with your friends. You can kick the ball around with soccer, hit some balls with several rounds of golf, and much more. There are various ways to have fun in the summer and still get your sport-loving fill of fun with your friends.
One of the most popular sports to play throughout the summer and fall is golf. When the weather is nice and you have a fun clubhouse to enjoy cold drinks and tasty food, being on the golf course can be a fun and comfortable adventure for you to enjoy. So, what's more fun than that?
Playing golf for a good cause of course! This September, you and your friends can enjoy a fun golf tournament to help support the Adopt-A-School program which connects business and education! Keep reading to learn more!
More Information About the Event
The Adopt-A-School Golf Tournament will be held on Thursday, September 5 from 7:30 a.m. to 6:30 p.m. at the Ol' Colony Golf Complex in Tuscaloosa! The event is a four-man scramble tournament that offers an opportunity for golfers and area businesses to provide financial support for the Adopt-A-School program and direct financial support for area schools. The event is sponsored by Chamber Tuscaloosa.
Adopt-A-School Program
The Adopt-A-School program strengthens and improves schools by creating a climate of interaction and involvement between schools and businesses. It involved the community in hopes to prepare for an excellent economic future. This business-education partnership is a great way to get involved with the community and make a difference here at home. Whether you're a part of a business that promotes the program or you assist with the program in itself, there are many ways to get involved. Get involved today by registering for the Golf Tournament! Have fun and support a great cause!
You might also like: Dog-Friendly Hiking Spots Near Tuscaloosa
About Chamber Tuscaloosa
Chamber Tuscaloosa promotes many different events throughout the year. If you'd like to attend a special event, the following is a list of the 2019 schedule:
Tuesday, September 10 – September Business After Hours at Worksouth
Wednesday, September 25 – 2019 Minority Business Council Diversity Summit
Tuesday, October 8 – October Business After Hours at Home2 Suites
Tuesday, October 29 – October Breakfast & Biz at Stillman College
Thursday, November 7 – 2019 Chamber in Session: State of the Economy
Tuesday, November 12 – November Business After Hours at Alabama One
Tuesday, December 10 – December Business After Hours at Synovus Plaza
As you can see, there are many ways to get involved with the community by attending special sessions and events held by Chamber Tuscaloosa!