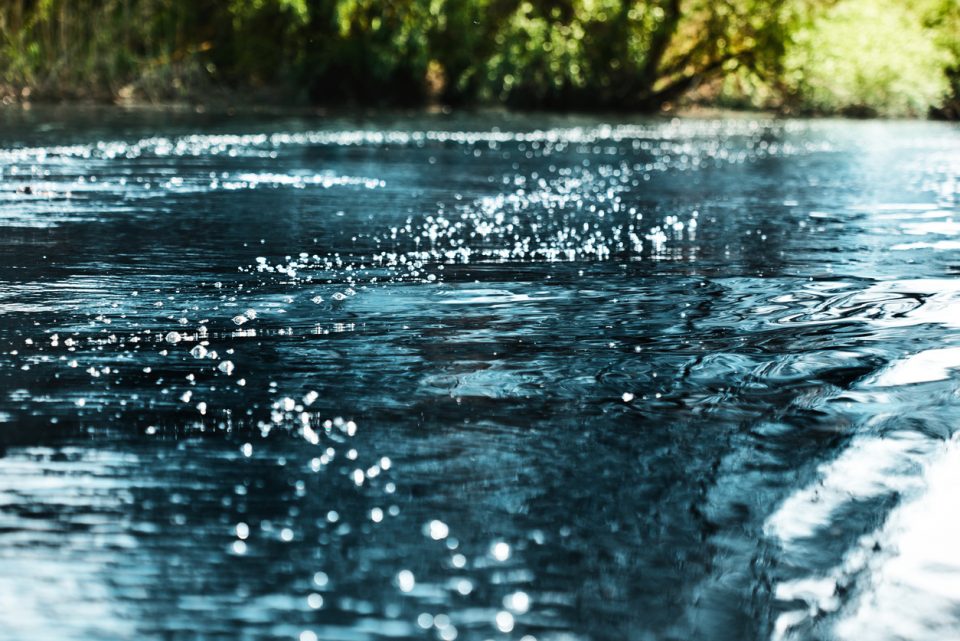 There's so much to love about the Tuscaloosa area, and one of the main draws is outdoor recreation. From hunting to fishing to boating and exploring nature off the beaten path, there's just no end to the ways you can spend a fall afternoon in the great outdoors. In Tuscaloosa, many of the most popular recreational activities take place on the water. Lake Tuscaloosa and the Black Warrior River are two of the best natural resources in the region. Looking for an invigorating thrill? Consider taking a 2019 Sea-Doo out for a watery adventure.
Models to Consider
There's nothing like enjoying the still-warm autumn weather outdoors on a fall weekend in Tuscaloosa. Double down on the fun factor when you take your outing to the water. A Sea-Doo on Lake Tuscaloosa is just what you need to set aside the week's stresses and have some good old-fashioned fun. You can't go wrong with any of the 2019 lineup of models, and lucky for you, there are brand experts on hand at Bama Buggies to tell you all about each one! Here are a few specs to get you started:
Sea-Doo SPARK – The most affordable, lightweight, and compact watercraft available, the Sea-Doo SPARK is your gateway into the wonderful world of personal watercraft. It comes with seating for two or three and features a fully submersible audio system for your listening enjoyment.
Sea-Doo GTI – Boasting "more convenience and comfort for days of family fun," this model features a touring seat, a boarding ladder, and a variable trim system so you can adjust your watercraft easily based on water conditions and preference.
Sea-Doo GTR – Feel the power of this performance watercraft's mighty 230-horsepower Rotax engine, and marvel over its affordability among other musclecraft. This model gives you lots of power on the water for a heart-pounding good time.
Sea-Doo GTX – This comfort-focused model is made for hanging out on the water, with the largest swim platform in the industry as well as a removable seat that makes a great spot for lounging or enjoying a picnic.
Sea-Doo RXT – With a new and lighter platform, this model features an Ergolock System, maximizing control even in rough waters. It also features a large swim platform and a removable rear seat for extra room.
Sea-Doo WAKE PRO – Featuring the latest platform, this model delivers the most stable ride you can get. It makes tow sports easier than ever with a retractable ski pylon, ski mode, and wakeboard rack.
You might also like: Go Hiking At Lake Nicol
Explore Them All At Bama Buggies
Bama Buggies is your Central Alabama source for Sea-Doo models new and used. When you visit our convenient Tuscaloosa dealership, our brand experts will help you explore your options and find just the right model for your watersports adventures. And with our low everyday prices and savings opportunities, you won't believe how affordable it is to have fun in the sun every single day.