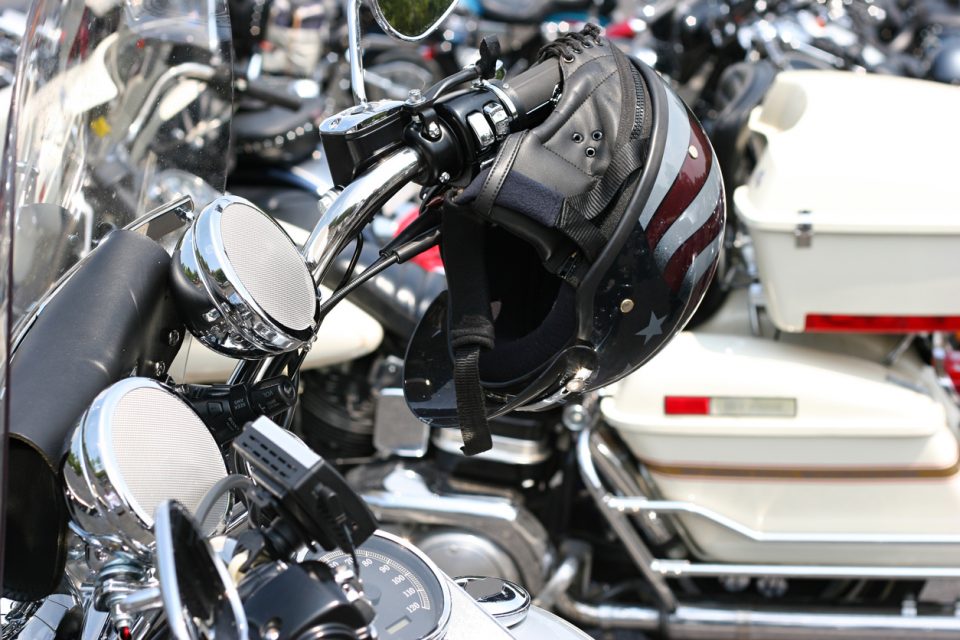 Bikers, start your engines, because it's almost time for the 7th Annual Missing Hearts Memorial Ride.
WHEN AND WHERE
The Memorial Ride will return on Sunday, September 29. Riders will gather at the T-Town Harley Davidson at 9 a.m., and the festivities following the ride will run until 5 p.m. T-Town Harley-Davidson is located at 6401 Interstate Drive, Cottondale, Alabama 35453.
THE RIDE AND GATHERING
With kick stands up at 10 a.m., this year's route will lead to the Benevola Community Center in Gordo. The ride comes one day after fall officially begins, and riders can hope for a cooler morning as we leave the heat of the Alabama summer behind us. Spanning over 35 miles of scenic Southern landscape, the route will lead riders out of Tuscaloosa and through corridors of piney woods and open stretches of farmland.
Once everyone has arrived at the community center, you can expect a festive, family-friendly atmosphere and a chance for fellowship with other riders, family, and friends. There will be live music, bike games, raffles, food, and a children's area, and a balloon release.
MISSING HEARTS MEMORIAL
The annual ride began in 2012 to honor the memory of Patricia Gayle Hannah, and all riders are welcome to join in memory of their own loved ones. Missing Hearts Memorial is a nonprofit organization that endeavors to support those in their darkest hours by helping them with expenses headstones, and other necessities.
GET THERE EARLY
Since the engines don't start until 10 a.m., you have plenty of time to grab breakfast in Tuscaloosa before the ride. The Holler & Dash Biscuit House is made for breakfast, with a selection of sausage, bacon, and chicken biscuits, plus sandwiches and desserts. You could start your morning with a hearty pork tenderloin or fried chicken sandwich, then follow up with a strawberry cream cheese biscuit or powdered beignet. You could also wake up with a cup of coffee and a pancake at Another Broken Egg, or try a Southern classic like shrimp 'n grits.
You might also like: Dog-Friendly Hiking Spots Near Tuscaloosa
BAMA BUGGIES
If you've been thinking about hitting the trail in a new recreational vehicle, do yourself a favor and visit us at Bama Buggies here in Tuscaloosa. Whether you want to rumble off-road or splash through the waves, you'll be thrilled when you check out our selection.