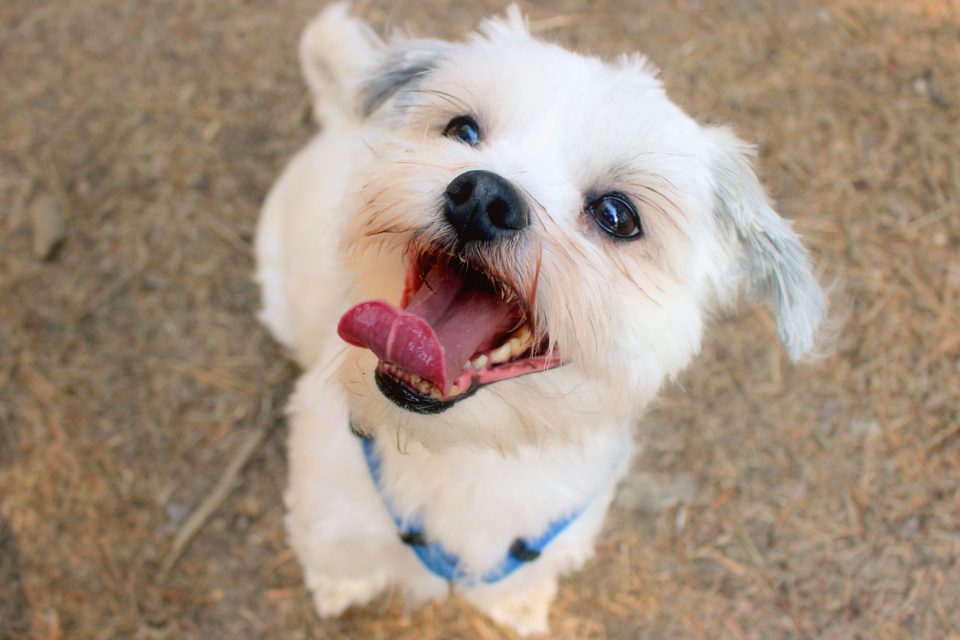 For first-time animal owners, it can be quite the adjustment. You'll need to start thinking about potty training and crate training. If you're unfamiliar with how this works, don't worry, everyone is confused in the beginning! To be honest, there are many ways a new puppy can be just like having a new baby in the home. If you're looking for a little help in your preparation, we know something that can help. Just keep reading!
Resources for First-Time Pet Owners
If you've had children, then you already know that babies can easily make a mess and potential hazards can be scattered across the house unless you take measures to ensure the child's safety. These instincts will help you if you decide to own a puppy. If you don't have any children, there are other ways to learn about how to properly train a dog.
While babies and dogs can be similar, they are ultimately extremely different and require unique needs and wants.
In order to learn more about raising a dog, there are countless books and online articles that can help. However, sometimes it's difficult to put in the time and energy that will require teaching your puppy the essentials. To help your buddy learn more about jumping, playing, and of course, potty training, they can attend Puppy Kindergarten!
Hosted by Paws Up Training, Puppy Kindergarten is a great place for your dog to learn about the following:
House Training
Crate Training
Biting
Jumping
Potty Training
Socialization
Paying Attention
More!
In addition to this, your puppy will learn manners and basic cues such as stay, sit, down, leave it, etc.
You might also like: Celebrate Fall With These Seasonal Comfort Foods
Information You Need To Know
As you can see, Puppy Kindergarten allows your dog to receive top-notch training and care. If you're interested in letting your puppy attend Puppy Kindergarten, there are several things you should know. First of all, the classes are held at Hot Diggity Doggie Camp and are for puppies 8 weeks to 18 weeks old. The course lasts for 7 weeks and at the end, your puppy will "graduate" and even have pictures made in a cap and gown! The next time to attend is on Wednesday, October 23 from 6:00 p.m. to 7:00 p.m. Hot Diggity Doggie Camp is located at 1300 Martin Rd E, Northport, AL 35473.