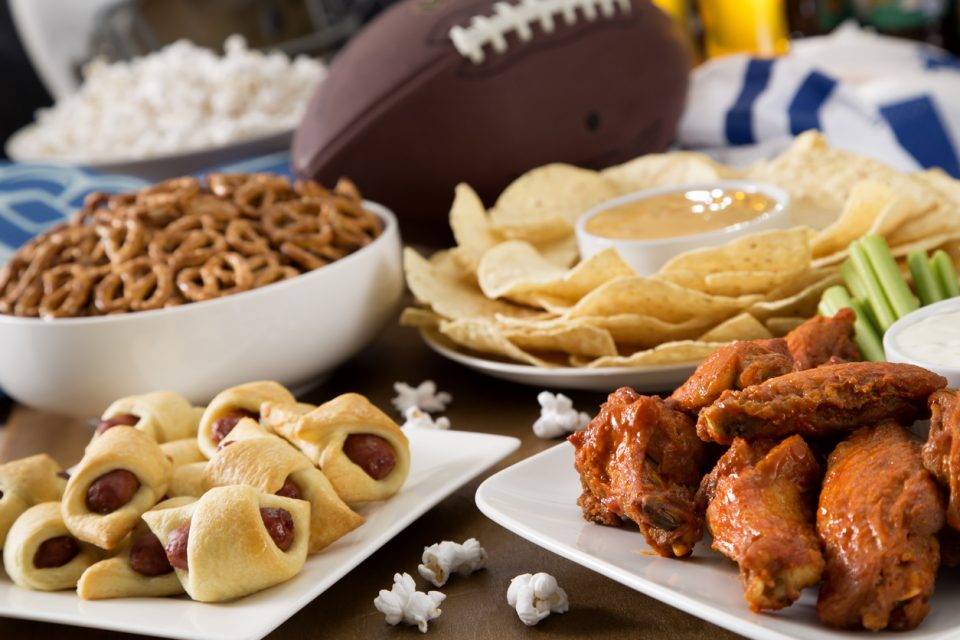 Now that football season is in full swing, there's a good chance that you're looking forward to the Iron Bowl. Sure, the game is going to be a lot of fun, but let's be honest. One of the best parts of football is the tailgate, especially when you have lots of tasty food involved. But instead of picking something up at the grocery store to share with your family and friends, why not go the extra mile and make something super delicious that everyone is sure to love? There are a lot of options out there, and you'll definitely want to take advantage of some of the best recipes on the internet. Try out these simple, easy, and tasty ideas.
Roasted Jalapeño Poppers
Do you want something spicy and savory that will have everyone coming back for more? If that's what you're looking for, then some roasted jalapeño poppers are sure to do the trick. The cheese mixture inside of these poppers is to die for, and they're small enough that everyone can grab a small bite without worrying about dirtying up a whole plate. Keep one thing in mind: These aren't for the faint of heart.
Game Day Chili
There's nothing that screams "game day" like a huge bowl of chili, which is exactly why you're going to want to make this game day chili. It's universal enough that just about everyone will like it, but it has that extra kick that you might be going for if you like things with a ton of flavor. Make sure you bring some bowls along with you because you're going to need them!
Chorizo-Stuffed Mushrooms
When you're searching for a shareable dish that's about as savory as can be, you certainly can't go wrong with some chorizo-stuffed mushrooms. These mushrooms are melt-in-your-mouth delicious, and you won't be able to get enough of them. You may think you only need to bring one plate, but there's a good chance that these are going to go fast. You've been warned.
You might also like: Celebrate Fall With These Seasonal Comfort Foods
Avocado Salsa
Tailgating food can sometimes be heavy, which may not be ideal if you're trying to be healthy or just want something on the lighter side. In that case, you should opt for some avocado salsa instead. Think guacamole but with a twist. Not only is it good for you, but it's sure to be one of the most popular dishes at your party.
Try these fun recipes out when you're ready to tailgate!