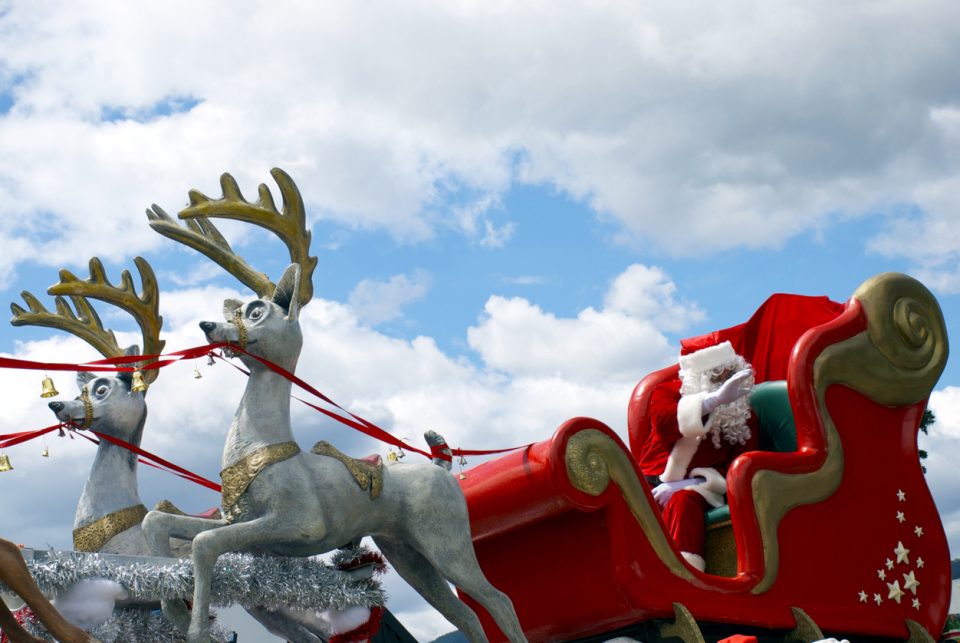 Happy 200th birthday, Tuscaloosa! The city will be celebrating its bicentennial this December with the annual Christmas parade, a sculpture, and a tree lighting ceremony. Come out and join us in celebrating our great city!
Bicentennial Parade Details
The Bicentennial/Christmas Parade will begin at 6:30 p.m. on Friday, December 13 in Downtown Tuscaloosa. The parade will be led by this year's three Grand Marshals: Cathy Randall, Harrison Taylor, and Tim Parker. Winners of the parade will be announced on the 10:00 news on WVUA.
You might also like: Technology At Your Fingertips With The 2019 Slingshot Grand Touring Base
About The Grand Marshals
Cathy Randall – Cathy Randall is a graduate of the University of Alabama and has earned five degrees, including two doctoral degrees. She served as the Director of Computer Based Honors Program at UA for over 25 years. Randall has been selected as on the of the University of Alabama's top 31 graduates, and is also the recipient of the National Alumni Association's Distinguished Alumna Award, and has also been honored with the Roger E. Sayer's Distinguished service award. Randall has served on numerous community boards in Tuscaloosa and Alabama at large.
Harrison Taylor – Through his work as the former City Council President, Harrison Taylor is credited with improving race relations immensely in Tuscaloosa. While serving the City Council, Taylor faithfully represented District 2. In 2018, Tuscaloosa's new Incident Command Post was named after Taylor in honor of his incredible leadership after the 2011 tornado. The Harrison Taylor Splash Park in Palmore Park is also named after this Grand Marshal as he was a key player in securing funds for the park. Harrison has dutifully served his country in the armed forces, and was one of the United State's first African American Mail Carriers.
Tim Parker – When folks are needed to serve in Tuscaloosa, Tim Park is always at the front of the line. Parker serves as the chairman for Parker Towing, a family-owned business that has operated in Tuscaloosa since 1940. His servant's heart has lead him to serve as the chair of the Tuscaloosa Industrial Development Authority, the Alabama Port Authority, the Tuscaloosa YMCA, and the United Way. Parker has also served as a legislator for Tuscaloosa for 12 years, and as a member of the University of Alabama's President's Cabinet and as the VP for the National Alumni Association.
Come out and join us in celebrating our incredible city's 200th Birthday this December 13th. See you there!