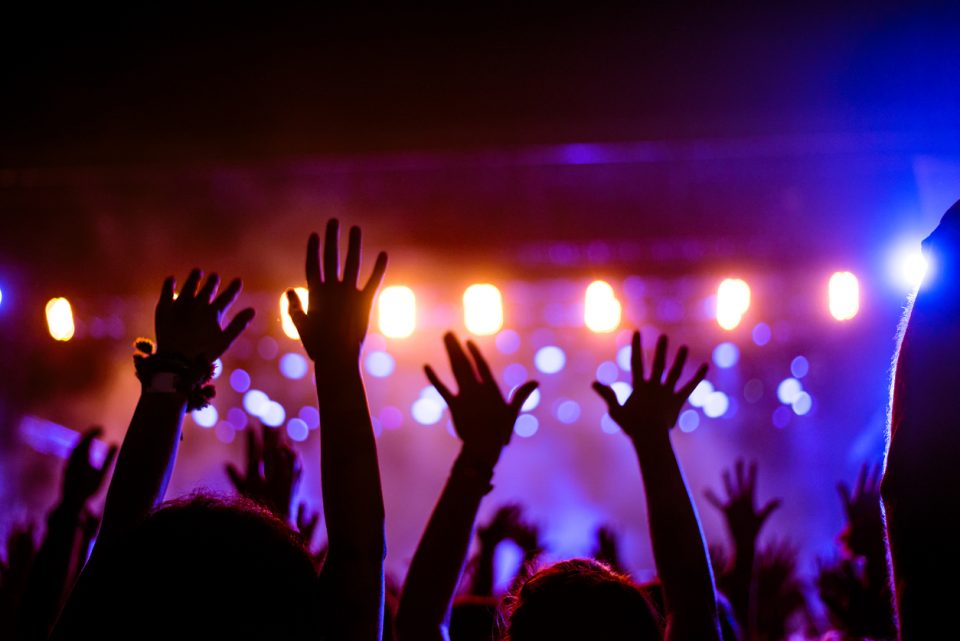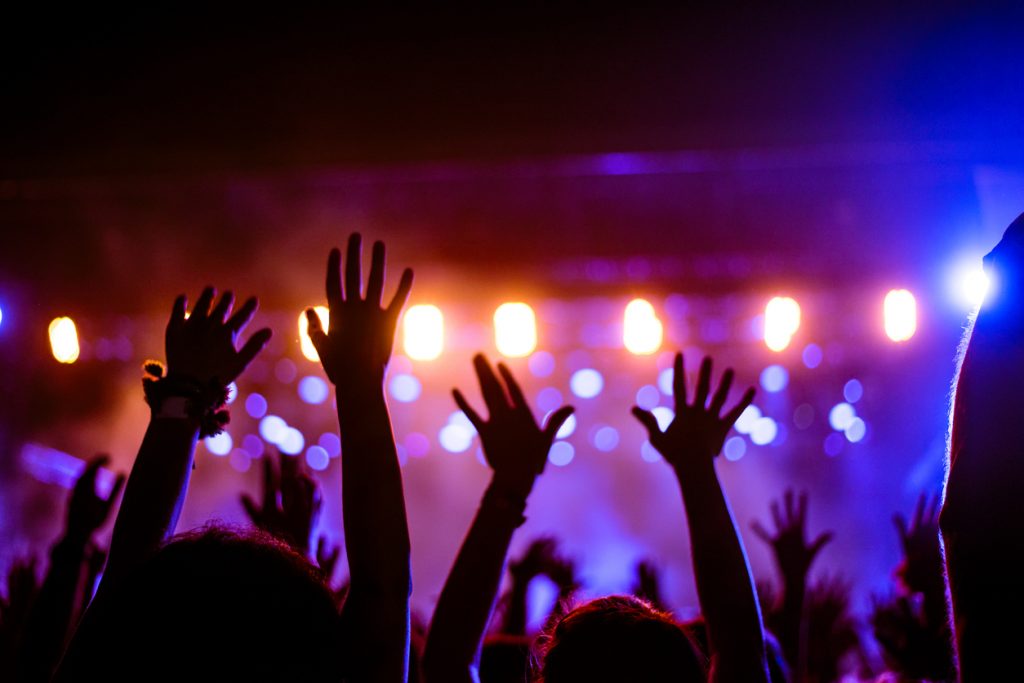 From the opening keys of "Don't Stop Believin'" to the last dramatic lines of "Open Arms," Journey's Escape represents the band at their all-time high. No ensemble can recreate a rock album live on stage like Black Jacket Symphony, and this March, they'll treat Tuscaloosa to a pitch-perfect performance of Escape in its entirety!
Concert Details
The band will perform at the Bama Theater on Saturday, March 7. The show will begin at 8 p.m. You can order tickets on Ticketmaster, with prices starting at $24. You'll find the Bama Theatre at 600 Greensboro Avenue, Tuscaloosa, Alabama 35401.
Journey's Escape
Released in 1981, Escape still stands as Journey's most successful album, marking the height of their national fame. When it dropped in mid-July, it brought with it several of the band's most iconic songs, including "Who's Crying Now," "Open Arms," and the arena rock staple, "Don't Stop Believin'." To produce these tracks, the band turned to former Queen engineer Mike Stone as well as Kevin Elson, who had previously worked with Lynyrd Skynyrd as a sound technician. The album's sound also benefited from the addition of keyboardist Johnathan Cain, who had just joined the band. After Escape was released, critical reception varied widely, but it was clear that Journey's arena-filling style resonated with its audience. It soared to number one on the Billboard 200 chart, and went on to become a nine-time Platinum-selling album.
Did You Know?
While the single "Don't Stop Beleivin'" was a hit nationwide when it released, it may have left some Detroit residents scratching their heads. When speaking of the Motor City, locals often refer to the East Side and West Side, and even 8 Mile when looking north. However, "South Detroit" wasn't really on the map when Journey's song hit the airwaves. In fact, the community directly south of central Detroit is actually part of Canada. If you've very wondered who the song's "streetlight people" are, the lyric was born from singer Perry watching the crowd empty out into the lamplight after a show in Detroit.
You might also like: Have A Relaxing Day At Tuscaloosa's Capital Park
Bama Buggies
We know that everyone just wants a thrill, so come see us at Bama Buggies whenever you want to make your next great escape! Whether you want to hit the waves or the trails, we're sure to have the right adventure vehicle for your needs.